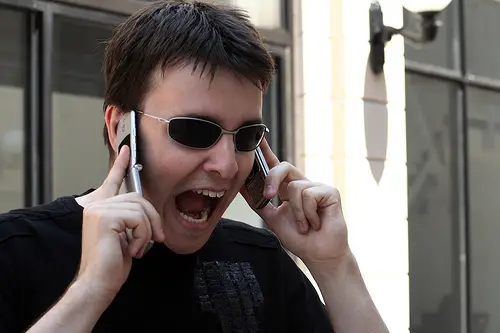 Ahh,
multitasking
. One word (albeit a compound one) that can generate a wide variety of emotions. I know a good number of people who will celebrate the fact that they are able to multitask. Effectively, mind you.
In fact, I used to be one of them. I was rather fond of saying that I could do several tasks at the same time and not have my work suffer because of it. Some years down the road, however, I realize that I might have been wrong in my thinking.
Maybe it's because of having gained some years. Or maybe I was just too caught up in the idea that multitasking is effective. The fact remains that today, I cannot say with all certainty that multitasking is the way to go.
And you know what? I am not alone in this. It's not the first time I have read about multitasking not being good for the brain, but here's another piece that might get you thinking as well: The Perils of Multitasking.
[Read more…] about The Perils of Multitasking