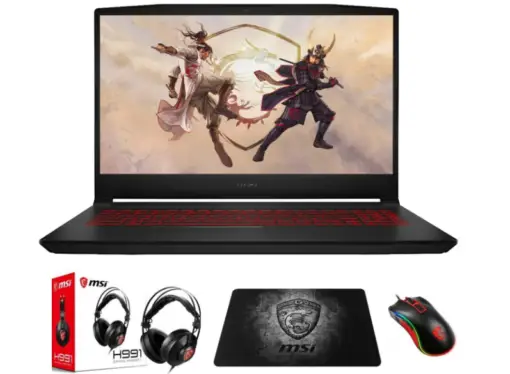 Big tech brands always have a line of their best budget gaming laptops, and people are hungry for them. Gaming laptops are expensive and may not be the top choice of buyers. However, machines in a slightly lower price range are more marketable not only for gamers but for anyone looking for a good-performing laptop.
Why is the competition for the best budget gaming laptop such a big deal for brands?
The market for the best budget gaming laptops is not limited to people who love games. Gaming laptops are great for everyday use. If you are not a gamer but need a high-performance machine, considering a gaming laptop for your work is a good deal. Find the best specifications (good CPU + GPU combo) that match your need.
Here are some of the great ones for you to check out.
[Read more…] about The Best Budget Gaming Laptops 2022 Edition