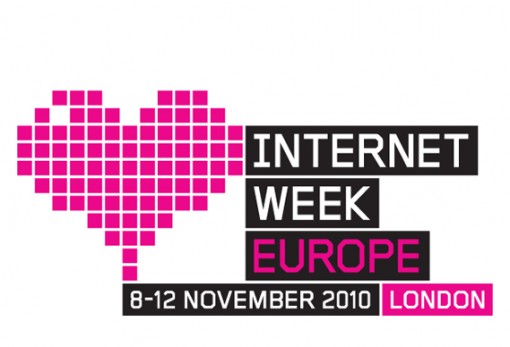 We have all sorts of celebrations every month throughout the year – why not Internet Week? This is not a novel concept, but this year, the people in Europe are celebrating it for the first time in London. From the 8th of November till the 12th, the creme de la creme of Europe's digital industry come together to celebrate the wonder that is the Internet.
There are over a hundred events lined up, with big names such as The BBC, Yahoo!, Creative Review, Google, Lonely Planet, and Channel 4 joining in on the fun. While the event is already halfway through, there are still plenty of events that you can participate in. Here are some of them:
The Science of Search
Virtual Goods Summit
No-nonsense Social Media
Social Gaming Summit
Yelp London's Curry Night
Introduction to Google Enterprise
Tokyo Innovation
Interactive Street Game
And, that is literally just a few of the numerous events left for the week.  Lest you think that only couch potatoes are going to participate in the huge event, there is actually a Bike Ride going to be held tomorrow for cycling enthusiasts.  Who said that geeks do not like physical activity at all?
The cool thing about the whole event is that you do not need to register for the Internet Week.  You just need to visit the Internet Week web site and pick out the events that you want to participate in.  There are different instructions for each event, and some are paid, while some are free, depending on who is hosting it.  It's not too late – if you have a bit of free time this week, go check it out!