There is no doubt about it – the Internet has certainly changed how we live our lives, and when it comes to the point, money is still very much at the core of things. You will not find a lack of articles online showing us how we can save money online. In the same manner, there are tons of resources highlighting was to make money online.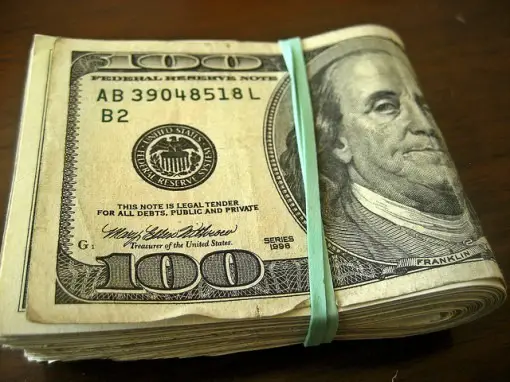 Is there really such a thing as making money online, though?
The answer is a resounding YES!
Countless people have made money via the Internet – it's the degree and amount of money where differences arise. Whether you are looking for a steady source of income, or just a supplemental source, there are many activities you can try out. The trick is in finding something that matches your strengths and skills. Here are some ways to make money online. [Read more…] about 5 Ways to Make Money Online