Do you love challenges? Do you like sitting down and pitting your wits against puzzles? Well I have discovered something that you might like to spend time on when you have nothing else to do. I don't know what it is called although the first text that you will see is "Enter the Door".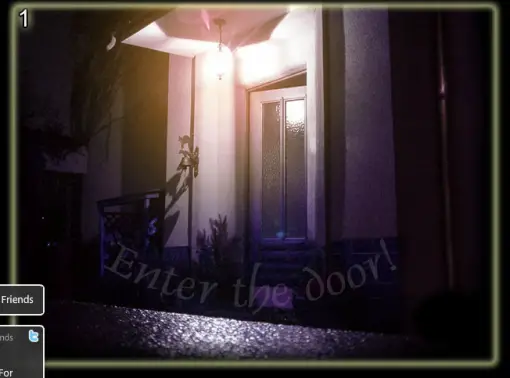 This level's pretty easy. Even I figured it out within a second. However, the moment I moved to the second level, I found myself embarrassingly stuck.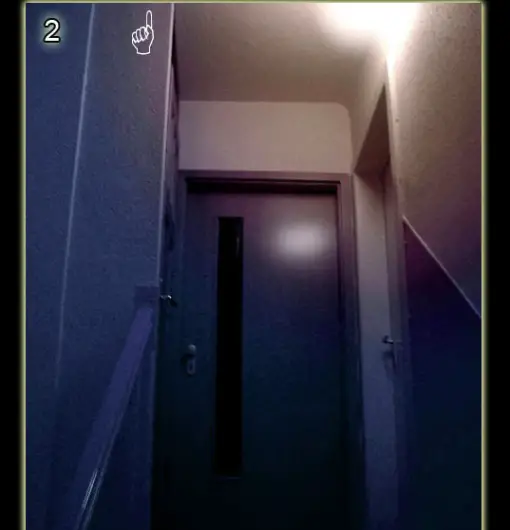 The idea of the game is fairly simple. You have to move on to the next level, no matter what. You have to use everything in your power to move to the next level, and as you progress, the solution is not always obvious. You can always read the tips and hints provided with the game, but then if you consider yourself brilliant and independent, you shouldn't need to check that document. 😉 (Also, the hints are only provided up to level 8. From level 9 to 81, your trainer wheels are taken off, and you'll be on your own.
It's Monday, and you may have tons of work waiting for you, but if you need a break, go check out NotPrOn. Please don't blame me if you end up not getting any work done today. (It's Monday anyway.)