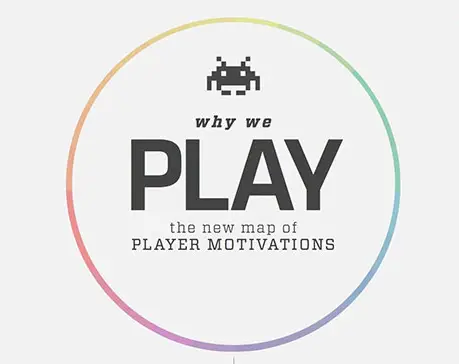 The landscape of video games has drastically changed in the past few years, thanks largely to the prevalence of social networking. There are, of course, other factors, but one cannot deny that the rise of social networking has greatly impacted the way people play games.
While it used to be that video games catered to a very specific niche, now everyone – from age 2 to 92 – plays games in one form or another.
Social gaming – and social gamer – has become a commonly used terms these days, with good reason. [Read more…] about What Kind of Social Gamer Are You?