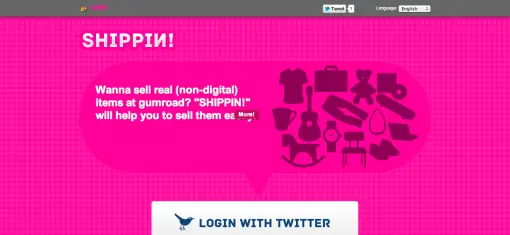 Selling products and services
online
has become such a popular activity, if mainly due to the fact that it has provided people with the "easy" opportunity to make some extra cash.
In these problem-ridden times, being able to make a extra here and there is no little thing. And with the online platforms that allow people to do business, it is no surprise that more and more people are getting into the activity.
For big businesses, the usual issues with ecommerce are not that big of a deal, but for the individual sellers and smaller businesses, these issues may come with a higher weight.
This is where platforms such as Gumroad come into the picture, and together with services such as Shippin, online selling and buying is made easier for everyone involved. [Read more…] about Shippin Makes Selling Online on Gumroad Easier