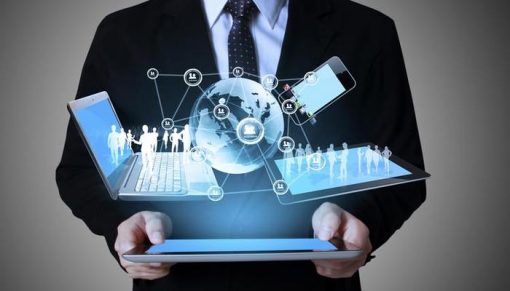 A dream for many Americans today is to start their own business. The perks of being the boss and making a difference in the local and global economy have intrigued many. In fact, the number of small businesses established each year continues to rise. The question that many have before getting started, however, is, should they build their own business from the ground up or should they consider a business venture such as a franchise. There are up- and downsides to both, which you'll read below. However, the one you choose will come down to a few factors, your personality and willingness to succeed, your finances, and your knowledge of the market.
Franchise vs. New Business
Franchising is a method used by major corporations to expand the distribution of their goods and services. An established franchisor provides opportunities for third parties such as yourself to enter into a licensing contract which would allow you to conduct business under their brand. Franchisors also provide franchisees or those interested in an operating system, support, and more.
Starting a business from the ground up means just that, creating a brand from scratch. You will be responsible for everything from registering the name, establishing an entity, securing insurance and licenses, paying taxes, operational costs, marketing, staffing, and more.
Now that you have a better idea of what starting a business or purchasing a franchise would mean, let's break down some of the differences between them:
Costs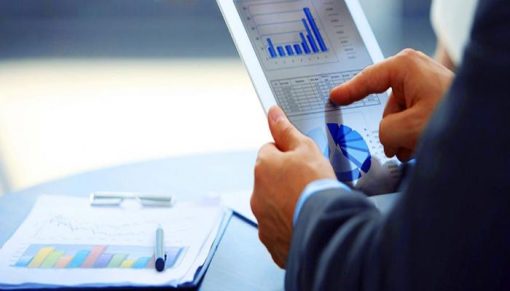 Franchise costs are significant. In fact, it can require you to have more than $50,000 in liquid assets upfront. On the plus side, however, there are a lot of expenses you won't have to worry about. For example, most franchise opportunities come with training, marketing resources, and other resources that will lower your out of pocket expense.
For those who wish to start their own small business, there are a lot of associated costs to consider. Some of those expenses include license and registration fees, leases, utilities, staffing, payroll, marketing, office supplies, business equipment, software and IT, and more. Though those who purchase a franchise will have to deal with a lot of the same costs, it helps to have financial support when it comes to training, marketing, and other expenses which are often offered by franchisors.
Marketing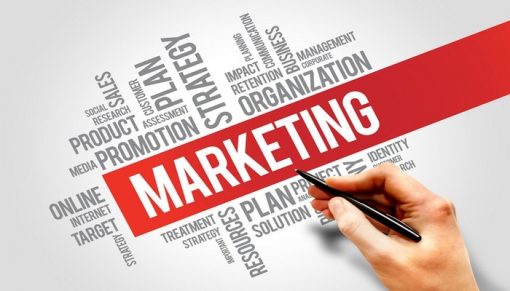 When you buy a franchise you're also buying into the brand. Should you opt to purchase a UPS store, 7-Eleven, or McDonald's, for instance, these are already household names that provide instant credibility. They have already done the groundwork for you. This makes it easier for you to attract customers and start turning a profit. Major brands are also known to provide their franchisees with marketing resources and training that will help them succeed.
Marketing will be a huge part of your workload should you start your own small business. You're essentially building a reputation for yourself from nothing. You'll have to work diligently at getting others to trust you, your brand, and want to do business with you. This means countless hours of marketing and branding. Of course, there are a lot of marketing tools and resources out there that you can use for free or at an affordable rate to get your name in front of potential customers' eyes. However, if you're not up to date with the latest marketing trends or aren't sure how to reach your target audience, this can prove problematic.
Freedom and Flexibility
Most people become interested in being their own boss because of the freedom and flexibility they have. If you intend to buy a franchise, however, you should be forewarned that there are rules, regulations, and policies that are already in place that must be followed. They do provide you with some wiggle room to be the boss of your franchise, however, if you're more of a free spirit or wish to come up with your own ideas, you may find yourself a bit stunted.
As you can see there are clear distinctions between starting your own business and buying into an already established brand. Both, are beyond the confinements of a regular 9 to 5, however, they vary in structure, costs, and independence. Ask questions, do research, and determine which route is best for you. If you believe you have what it takes to go it on your own, why not chase your dreams and start a business from scratch. However, if you'd like the freedom of being the boss with the support from an established brand, purchasing a franchise is the better option. Whichever you choose just make sure you put your best foot forward to succeed.
About the author:
This post is written by Shah, a professional writer and blogger interested in writing about various aspect of SEO, marketing, tech and design news. You can join Shah at Google+.