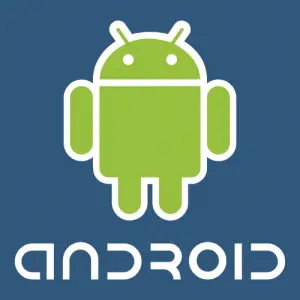 There is no denying that music piracy – or any sort of piracy, for that matter – is an illegal thing. However, we also cannot ignore the fact that there are still countless people all over the world who engage in this activity. For one reason or another, music piracy still exists.
Now, it seems that there is more potential for music piracy, as Android apps for music downloads are surfacing. We all know how cool Android phones are, and the fact that policies on third party apps are laxer makes these phones even better!
The news is that there are several apps that have come up – all of them with the idea of downloading music straight to the phone. Some examples are Music Junk, Music Wizard, Pandemonium, Tunee Music, MP3 Music, and Music Zilla. So what's wrong with the rationale behind these apps? Well, it's just that they were all made with the goal of bypassing music stores where you have to pay for the music that you download.
The thing about these apps is that users can only download one song at a time. This is unlike current peer sharing apps for computers, where you can download albums. Also, the Android apps do not really allow users to share their files. It's more like downloading a single song from an anonymous location.
What does Google have to say about this? They do not monitor all third party apps, but if they do find out that a particular app violates certain rules, then it can be taken down. For now, I believe there are still music download apps that you can use on Android phones…
Originally posted on June 21, 2010 @ 12:09 pm