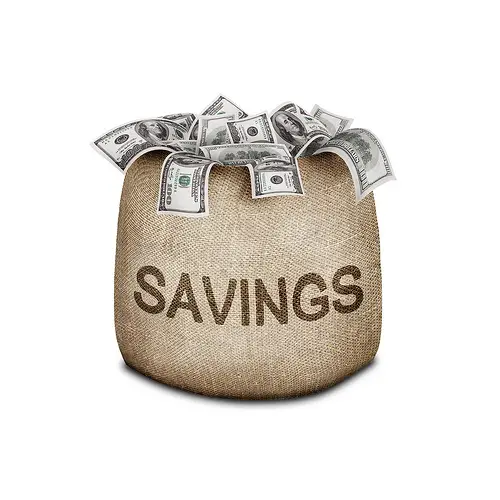 I don't know many people who will readily admit that they always look forward to
washing their cars
by themselves. I don't know about those car wash babes, but I have a feeling they might not really like doing it on a regular basis as well. Unless it was a gig that paid well, maybe.
Thank goodness for car wash services, yes? While they may not be that expensive in some areas, going to a car wash still entails taking money out of your pocket, and if you like having a gleaming car body all the time, then you will have to spend a lot of time ensuring that. And then it rains.
With this new coating technology, however, you just might be able to save on car wash expenses. Or at least avoid the hassle of getting your ride cleaned and blinged up too often for your liking.
A group of bright minds from Eindhoven University of Technology (who, presumably, are tired of going to the car wash once too often) have been working on a new coating technology which results in a self-healing surface.
Yeah, sure, we have heard of these self-healing coatings before, but this time, it does seem like we might see a commercial version of the coating technology within our lifetime.
The concept also goes beyond the existing coating technologies, which do have the ability to repair themselves. This new coating technology, however, has something that takes things to a whole new level. According to a report published by Science Daily:
They have done this by developing surfaces with special 'stalks' carrying the functional chemical groups at their ends, and mixing these through the coating. If the outer surface layer is removed by scratching, the 'stalks' in the underlying layer re-orient to the new surface, thereby restoring the function.
I wish I could totally understand the science underlying this concept, but I have to honest and say I just think I do. Suffice it to say that if this new coating technology gets to the public, the car wash service industry will suffer a dip.
Image via 401(K) 2012 on Flickr