What first comes to your mind when you think of paper shredding? Many people think of scenes from Hollywood movies, where documents are hurriedly destroyed before the authorities arrive — however, this bears no resemblance to reality!
A wide cross-section of people in society uses professional shredders because everybody accumulates sensitive documents in the course of opening up a bank account, starting a business, or countless other things everyday people do. Here are some other ways that today's professional shredders offer services that probably differ from what people commonly imagine shredding to be.
Door to Door Service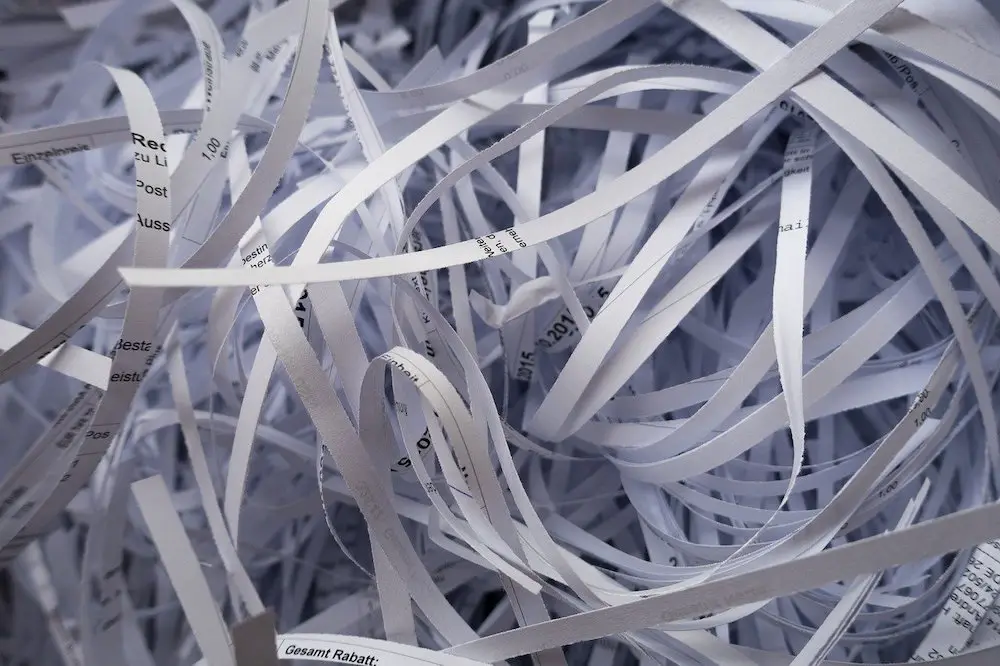 Many modern companies from different industries offer services that arrive right to your door, and mobile document shredding offered by today's professional paper shredders are no different. For smaller volumes of documents to be destroyed, they can actually shred papers right from outside your door in their totally secure mobile shredding truck.
For larger volumes to be eliminated, they will come to your home or office and drive your documents to their facility for secure shredding. Either way, all you have to do is make the call.
Not Just Paper
As you know, a very large percentage of today's data is stored on electronic devices rather than on paper. Today's pro shredders destroy sensitive data in whatever form it takes, and often this means destroying electronics.
The key is to pulverize the microchips on the device so the data on it cannot possibly be retrieved — only then is the potential for a data breach eliminated entirely. Beyond devices commonly associated with information storage such as smartphones, desktops and laptops, hard drives and USB drives, there are also electronics which need to be shredded like photocopier and printer memory cards.
Specialty Shredding
Shredding all sensitive data means going beyond both electronic devices and paper. All kind of objects may contain some form of information that's sensitive or proprietary, and keeping this type of info close to your chest means destroying whatever the object happens to be.
Such examples of unorthodox items to be shredded may include X-rays, pharmaceutical packaging, old uniforms, dental moulds, and more. Your company may be legally liable for preserving the privacy of your customers or clients, in which case you may need to eliminate more than just paper and electronics.
The best professional shredders have experience eliminating any and all forms of sensitive information.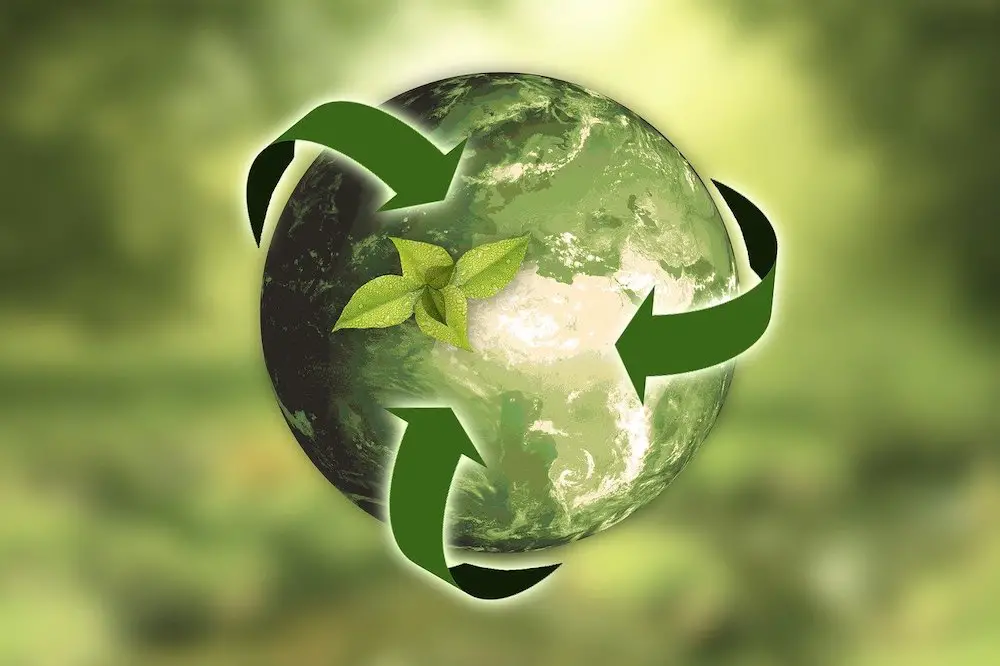 Recycling Matters
Finally, the best pro shredders take pains to recycle as much of the reusable materials as they possibly can. This is important as business is increasingly expected to improve its carbon footprint as the threat of climate change only worsens.
Whether it involves paper, electronics, or something else to be destroyed, all contemporary homes and offices have a distinct need for professional shredders who help to proactively prevent data breaches from occurring. Don't let Hollywood movies shape your conception of shredding; consider the descriptions listed above to get a good understanding of how professional shredding really works, and how it can help you today.