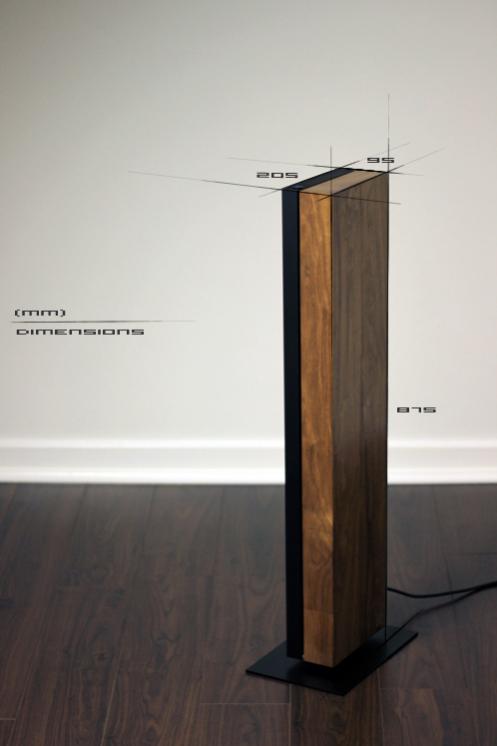 It's a speaker! Or maybe it's a piece of decorative furniture. No, it's actually a fully functional computer, and it's called Tenius.
The device is a DIY computer designed and made by modder Gtek. He describes the Tenius as a prototype of a miniITX based system. The casing is made of solid walnut and aluminum – a perfect blend of beauty and technology.
What you see above is the finished product, and while a computer may not be the first thing that comes to mind upon seeing it, this DIY computer is definitely something you can use to play games on, surf the Internet, or do whatever you want to do. It all began with these diagrams.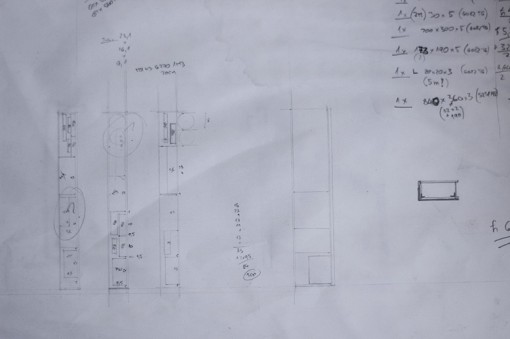 And of course, Gtek had a clear idea of what he wanted the innards of his baby to look like, so he also drafted this model.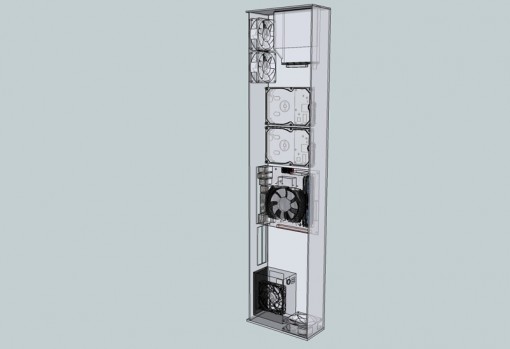 And this is how the Tenius looked like somewhere in between the conceptualization of the idea and the finished product.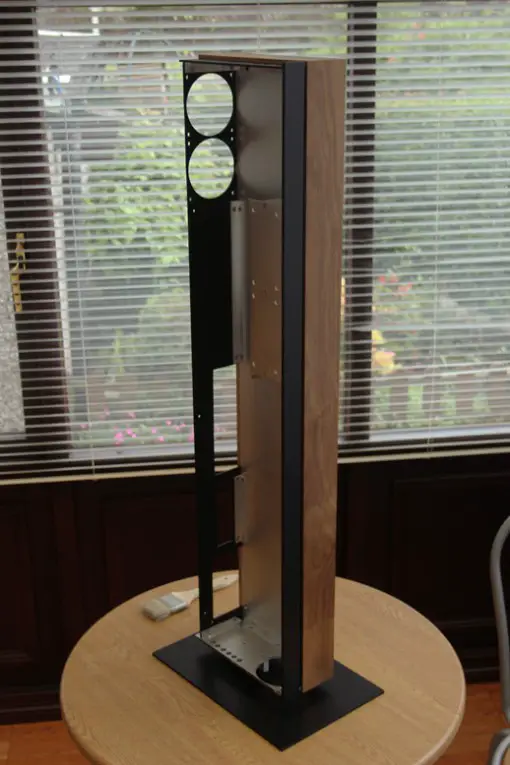 I don't know about you, but even if this computer is not the most powerful available, it still is worth displaying int he living room. Come to think of it, it would serve perfectly as an entertainment center, wouldn't it?
See more evidence of just how gorgeous this custom computer is in Gtek's post.