The technological advances of today's modern society have become the foundation for a quicker and busier workplace and lifestyle. We might often overlook and take for granted the machines we use every day.
For instance, if there weren't any printers that could be connected to your company's network, it would be a tedious task to print something when your desk is located on the other side of the office, far away from the printer.
Another example where technology has made work easier is the Internet. Imagine a time when companies had to rely on the post office or courier to deliver important messages.
In today's world, that obviously wouldn't work out. Today, we will discuss technology and where it affects various aspects of our lives.
Fitness & Nutrition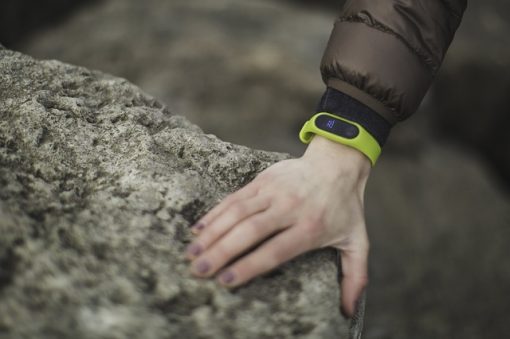 You've seen people wear it, perhaps you may have one yourself. Most mobile phones have them installed as applications. Usually, this type of device can be connected to the Internet.
What am I talking about, you ask?
I am talking about fitness trackers, also known as activity trackers. As the name implies, fitness trackers are devices that help track your fitness related goals or activity. They are wearable sensors that can monitor walking or running distance, calories, and heartbeat activity to just mention a few.
Generally, fitness trackers are made to resemble watches or bands. However, there may be fitness trackers embedded in some modern athletic footwear. In addition, and as previously mentioned, fitness trackers can also be found in mobile phones. This device has made tracking and monitoring fitness-related activities a whole lot easier.
In today's busy world, being able to access this information quickly is convenient and is extremely helpful, no matter if you are a professional athlete or just setting goals towards a healthier lifestyle. To name a few, Fitbit, Apple, and Samsung are some brands that offer fitness trackers to consumers.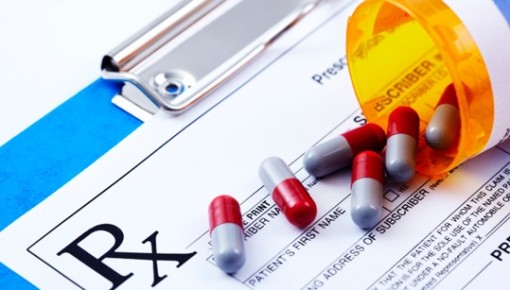 In line with fitness goals, eating healthy is as equally important as exercise. Technology today has also changed the way we eat or consume our daily nutrients.
You may not have thought about it, but taking vitamins yesterday is a bit different than taking vitamins today. Sure, we remember a time when our parents used to convince us that eating these vitamins was like eating a piece of candy. However, when eating it, it normally is far from tasting like one.
Today, technology has revolutionized the taste and texture of the vitamin tablet. A company, SmartyPants Vitamins, now offers vitamins in gummy form. Yes, vitamins have become a real piece of candy.
The company has taken great strides in creating fun, exciting, and, most importantly, healthy vitamin supplements for adults, children, and dogs. Without advances in technology, we would all still be consuming hard to chew and swallow vitamin tablets.
Car Buying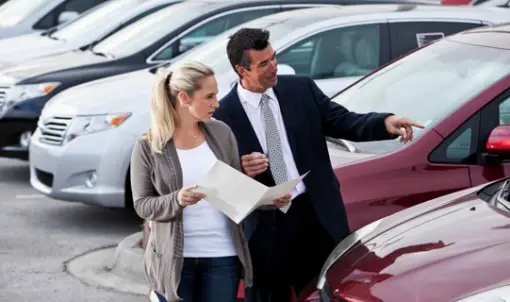 "Wait, what? How has technology changed car buying?"
I'll tell you. Do you remember a time when you visited a number of car dealerships on a hot summer day? Do you remember a time when you finally found the car you like, but then dreaded the process in applying for a car loan at a bank?
Technology today has changed the car buying game drastically. As we have become a society dependent upon internet connectivity, car dealerships have also adapted to the changes in how consumers shop. Specifically, car dealerships have adapted to consumer online shopping.
Whether you are looking for a new vehicle or a used one, there are countless apps and websites that can help you find and purchase your next vehicle all online (and while in the comfort of your air-conditioned home).
If you are looking for a used vehicle, there are apps that will help determine its value. If you are looking for a new vehicle, most car dealerships will have a website where you can view their new vehicle inventory in real-time.
Some websites or apps will even allow you to chat with a salesperson before even going to the dealership to test drive the vehicle. Edmunds, Kelly Blue Book, and CarMax are a few examples of websites and apps that are convenient to use when looking for a vehicle in the market.
As mentioned, many are apprehensive about applying for a car loan, especially inside a bank. The environment when stepping foot inside a bank to apply for a car loan can sometimes make us feel uneasy and anxious. Companies and businesses know that feeling very well.
Today, consumers can apply for a car loan online within minutes. Generally, the decision will also be as quick. Technological advances today have made the process seamless and less overwhelming. Websites and apps like Bank of America, Chase, and CarMax are to only name a few where consumers can apply for a car loan online.
These are only a few examples where technology has made modern life easier and convenient. Even if we don't realize it, advances in technology have changed the way we live, eat, bank, and shop in our everyday lives.