MINI Coopers are among the most beautiful cars there are. True – that statement is rather subjective, but in my mind, these cars are undeniably eye candy! While there may be people who would not want to own a MINI, you will be hard pressed to find someone who will say outright that a MINI is an ugly car.
Yesterday, MINI released photos of its new concept car – the MINI Rocketman. The concept car is based on the idea that the future of living is in cities. While this may be arguable, there is no doubt that people continue to flock to urban areas and that space is a prime commodity in cities. Bearing this in mind, the guys at MINI have designed the urban car of the future.
To give you an idea how small this car is, it measures in at only a little over 3 meters. While the Rocketman has tons of distinctive features, it does not totally diverge from what makes MINIs the beauties they are. Here are some features of the car:
Future-forward carbon construction
Doors that glide forward instead of having hinges. This design allows for more space when getting in and out of the car
18-inch wheels
Solid glass roof with distinctive lighting (the similarity to the Union-Jack was done on purpose)
Customizable LED lighting in the cockpit
Downward-opening tailgate for efficient storage
The Rocketman is going to be showcased at the International Geneva Motor Show from the 1st of March to the 13th of March. For those of us who won't be able to make it there, here are some photos of this beauty. Get some tissue ready to wipe off that drool!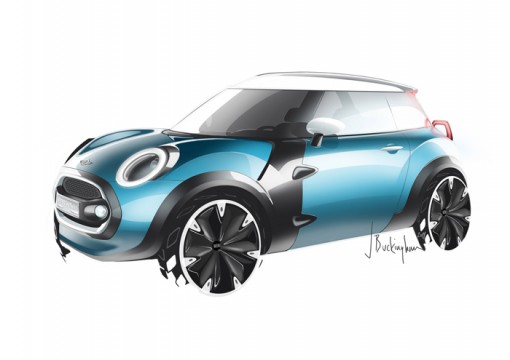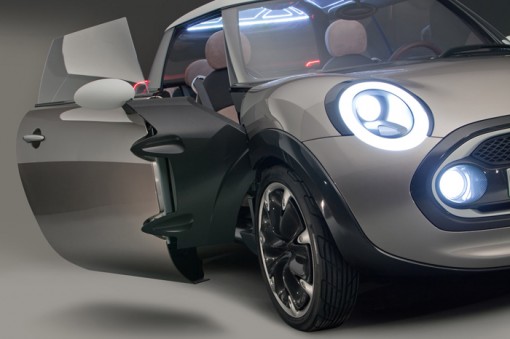 For more on the MINI concept car, visit PSFK and the MINI Space Blog.