Independent truckers actually make up 90% of the trucking industry in the United States. Independent truckers are small business contractors who are responsible for the daily operation of a fleet of trucks, their contracts to haul up and down the road, and so much more. To stay competitive with their larger peers, independents must turn to technology. They need cell phones that do more than give truckers incoming phone calls, but rather help provide up-to-date cash-flow solutions.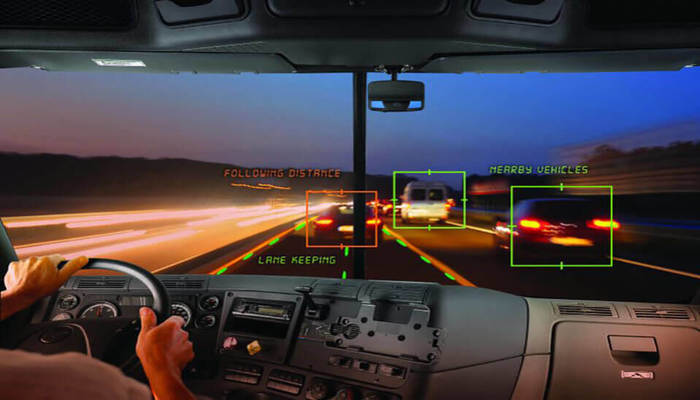 The latest online tech tools are working out very well for independent truckers. Top tech tools for truckers are helping to keep them safely on the road, and to deliver their loads in better time, with less time on the road. Independent truckers realize that new tech tools are making trucking easier and safer, such as employing new emergency braking sensors within the trucks.
It is a common fact that large trucks on the road cannot stop on a dime. However, detecting emergency situations is a part of the automatically engaged braking technology that independent truckers are installing to keep their drivers safe.
New EPA regulations for commercial trucks, both large and small, within the trucking industry for 2018 and into 2019, are to become more eco-friendly in their emissions and to be more efficient. Online tech tools are fast becoming crucial to keep independent truckers playing with the big boys.
Online mobile apps downloaded onto smartphones and tablets enable truckers to employ the following:
*tracks loads and logging systems via a satellite TV system
*track every move a truck makes
*bid on loads instantly
*stay in touch with the main office, with family, and colleagues while on the road
*entertainment streaming apps that provide TV, Skype, and DVRs for relaxation techniques for the drivers.
To accommodate the EPA, independent truckers are also using apps that monitor fuel usage, maintenance operations and most importantly the number of hours that each driver spends on the road to ensure that they eat and rest properly. GPS systems have gotten smarter, and so has the trucking industry in using them to get from point A to point B very succinctly. Modern-day GPS systems can also be customized for independent truckers who often make regular runs on a daily basis. Also, finding an alternate route for truckers saves time and money which makes great business sense for independents.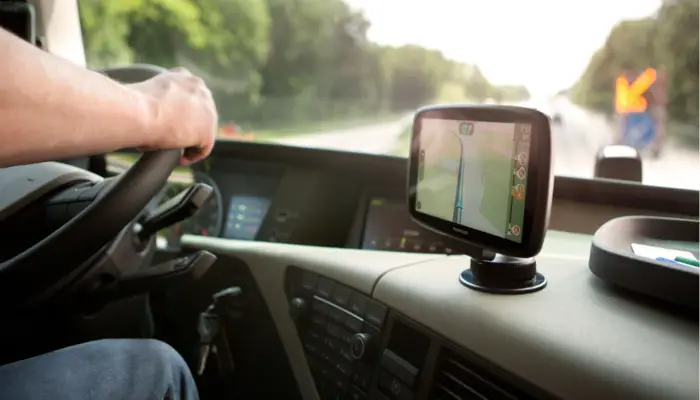 If you need help with compliance, there are DOT compliance services available. Clients receive a do-it-yourself compliance package that comes complete with prepared policies and procedures, with clear and easy instructions on how to process your driver files, original required forms, and any other necessary guidance you need to pass the DOT audit.
One of the most important online app tech tools is the telemedicine system. Internet connections with professional medical staff are proving to be very health beneficial for truckers. Smart watches and other technology devices that can be worn or accessed through the internet helps truckers keep virtually-assisted doctor appointments and to monitor their heart and blood pressure.
No, CB radios have not totally gone by the wayside. New technology has given CB radios a new outlook for truckers. Modern-day CB radios have become wireless! CB radios are using Bluetooth technology, LED lighting, large LCD displays, voice-activated/hands-free transmissions, headphones with a microphone built-in, and the units are much more compact than the ones used in the old days.
Additional online tech tools include the same personal assistant that we have in our homes. Independent truckers now have access to technology that can provide locations and provide personal information as requested. A personal assistant is able to provide weather reports for the destinations ahead of their routes. It was reported recently, that a trucker was able to avoid being stuck in a snowstorm that stranded many drivers because of the tech tools that he had at his disposal.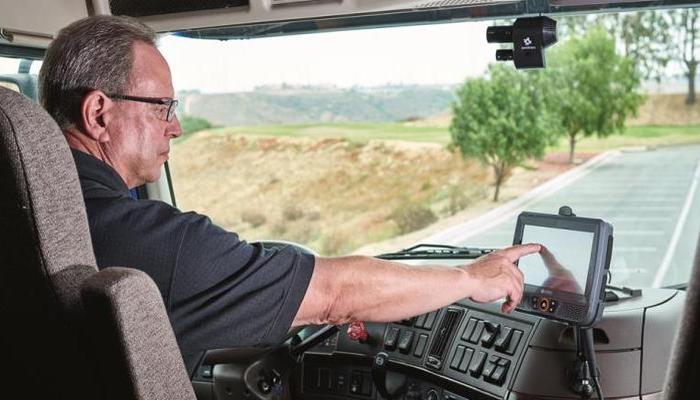 Independent truckers are catching the ears of the tech industry because the truckers are asking for more help on the road and they are receiving it. Many tech companies are producing life-saving technology and devices that connect to the internet and that plug into trucks to assist in their delivering their products. Tech tools for independent truckers make life on the road easier and safer. Moving freight and products for the independent trucker is a vital asset to the life of any trucking company.
Another great feature for independent truckers is the camera systems that are wired through the internet. In-cab video systems have given truckers the ability to have a witness in case of an accident, and in filing insurance claims. Independent truckers are having cameras installed at the factory. The cameras provide high-def images and its low lighting technology can be used both at night and during the daylight hours.