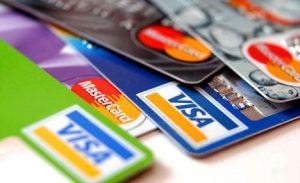 A low credit score and rough credit history can pose some challenging hurdles in life. Buying a home, obtaining a loan for a car, and sometimes even applying for a job can be negatively impacted by a less than desirable credit rating.
Do not allow the fear of high-priced attorneys and loads of paperwork deter from tackling a low credit score. Credit repair is entirely possible without a lawyer. Take a few moments to read further and explore the various ways to build a positive credit rating.
Obtain a credit report.
Be aware of the fact that everyone gets one free credit report from each of the three main credit bureaus each year. Personal credit information is available at any time, but once a year, there is a free inquiry. Do not neglect this opportunity to see just what has been recorded each year.
Also, when a full credit report is issued, it is easier to determine what may be affecting the over credit score. A credit report allows individuals to locate errors as well.
Locate and dispute any errors.
Unfortunately, credit reporting errors are very common, and only 20 percent of those errors are ever contested. It is crucial to keep a close eye on what is being reported to all three of the major credit bureaus. In the case of an obvious mistake, when it can easily be utilized to improve credit scores. The longer an account stays in the positive and remains active, the better it will appear on a credit report.
Piggyback someone else's credit.
Piggybacking involves becoming an authorized user on someone else's credit card. If there is enough trust involved, the primary cardholder can choose to allow another person full usage and benefit of the card.