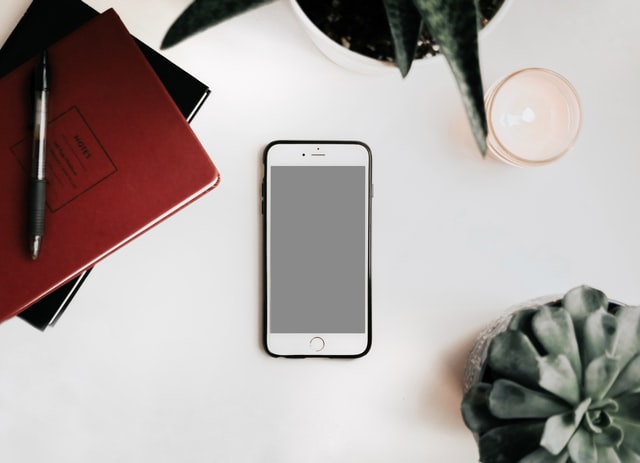 Smartphones have become more and more expensive over time, and as their technology has advanced, prices have increased, causing people to hold onto their devices for longer periods of time. The majority of us take good care of their smartphones and put protective gear on them to ensure they last longer and stay working. Before you know it though, your used device reaches its limit to where it just won't cut it and doesn't work like it used to.
It's imperative that you keep it long enough so that it doesn't completely cut out and die, but not too soon that you don't get your money's worth out of it. Purchasing your new (or new-to-you) replacement device prior to your old phone kicking the bucket helps to make sure that you can transfer over all your old data, can help keep your mind at ease and ensure that your data is easily transferred. The challenge to most is knowing when to transition to a new one, and when to sell off your old one.
While there's no guaranteed formula to calculating the life of your device and knowing when your phone will stop working, there are some tall tell signs that can give you fair warning that you can consider to start looking for a replacement and planning to switch to a new phone.
Features are glitchy or painfully slow to respond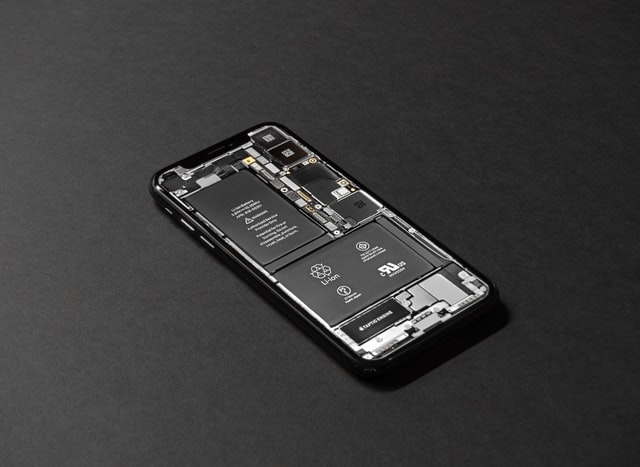 When functions like loading the camera, clicking the home button, and swiping your finger to unlock are slow to respond, this could be a sign that your device's software is too new for your old processor on the device. A newer version or model of your phone will better run newer phone software releases. As you update the software, the chipset on your phone will become more and more obsolete and key features will struggle to keep up. A simple solution to this would be to limit the updates.
Another cause of a slow device could be from a dated and old battery. Batteries have a finite life, and once they surpass 450-500 charges, they tend to degrade. Additional features like the power button not working or the device rebooting could be indicative of a hardware failure. While most hardware issues like buttons and batteries can be repaired or replaced, they can be constantly occurring things that may cause a higher level of frustration for someone that uses their device frequently. Finding a reputable company to provide you with a battery replacement could help extend the life of your device. It is tough to use a phone when the functions struggle to respond. Any of these issues is a sign that it may be time to repair or even replace.
Crashing of apps and instability of the operating system
You go to click and open a new app, and it immediately shuts down. The next step is to make sure that the app is up to date, and that your operating system is running on the newest iOS. If you have an older phone, the ability to update will end, and your phone will be stuck on an older operating system that may not be supported by newer apps. For some, this may be okay, but for some, this could be a nail in the coffin when it comes to the real usability of a phone.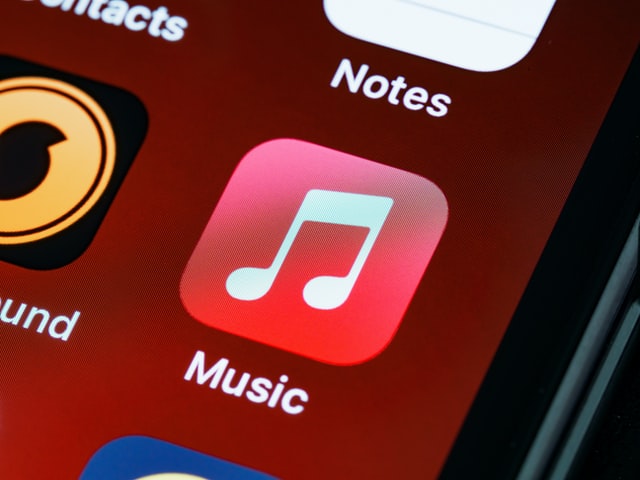 If you're experiencing constant crashes and instability, try running a backup of your phone, resetting it, and then restoring it from your backup. This could help bring your device back to a stable version of your operating system.
You're carrying a hot potato
A sign of a phone being on its last leg is when your device gets hot for no reason. You have it in your pocket and it's warm. You use it, and it gets hot, really hot. Heat is generally a sign of a short somewhere on the device. When a device has a short somewhere, the current from the battery doesn't flow through the board properly. When the current gets cut, it causes heat. Make sure you get a replacement device on your radar as soon as possible or at least do a backup so any recent data is backed up.
The device will only survive one more drop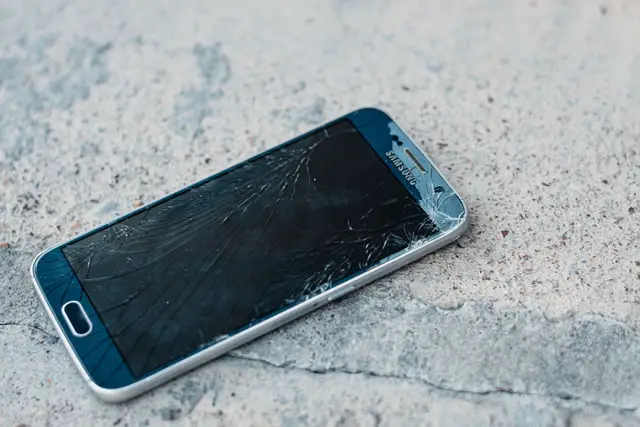 You're rough with your device, and that's okay. Everyone drops their phone from time to time. It's impossible to prevent mishaps from splashes of water, bumps on the ground, and run-ins with the ground. The chances are very high that something will go wrong with your device if you don't use proper protective accessories. Most damage is visible, but internal failures may not be so easy to find. Years of drops and bumps and beating your device up all add up. If you're rough on it, and you can see it, perhaps it's time to look into selling your old phone, and picking up a new one before it's too late.