It's easy to consider the many beauty gadgets on the market today to be novelty in nature.  However, there are several tech-savvy ways to look after your natural beauty. You only have to do a bit of research to find the most effective tech tools for boosting your aesthetic. 
Take some time to start your research now, and show up to your next family gathering looking ten years younger.  Here is a brief look into some of the most highly rated high-tech beauty gadgets that actually do what they claim to do.  
Best laser hair cap for men and women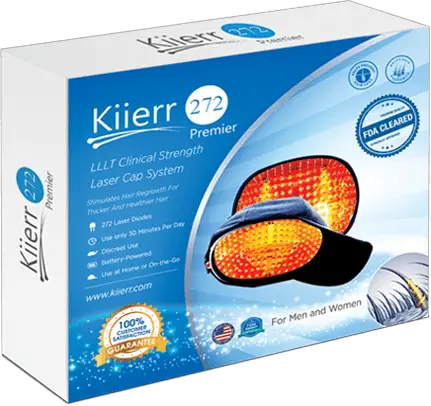 Hair loss is an annoying fact of some people's lives, but technology presents new options for those suffering from premature hair loss.  A laser hair cap is useful for those who wish to restimulate their natural hair growth.  
Kiierr makes a reputable hair cap that actually works to get your hair growing in a relatively brief amount of time.  The treatment their laser cap provides used to be something you could only find in an office. Enjoy wearing a simple ball cap in the comfort of your home instead. 
Best facial lifting tech tool 
If you feel like your face isn't really as supple and taught as it once was, there are plenty of remedies you can do yourself at home.  The Face Gym is one of the tech gadgets that really work to give your aging skin some renewed bounce.  
This tech tool doesn't feel like a sadistic torture treatment to your face.  The Face Gym makes your face feel like it's buzzing with energy. You will want to start the gadget on low, and work slowly up to the high setting over time. 
A great tool for spot healing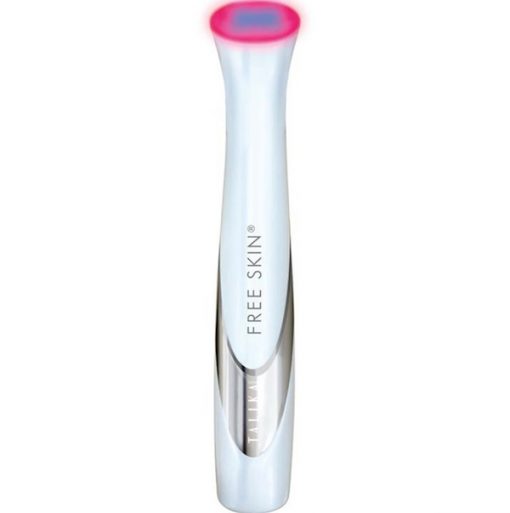 Acne is the bane of your facial health's stability, and there are thousands of easy fix remedies available on the market today.  The Talika Free Skin Purifying Energy Boost tool uses red and blue light to target harmful bacteria beneath the surface of your skin.  
Targeting the bacteria helps to reduce unsightly blemishes and inflammation.  Gain control over a breakout before it gets bad with regular use of this tech gadget.  
Cleaning makeup off of your face
After a long day full of caked-on makeup applications, you need a good tool to efficiently clean your face.  The Luna Mini by Foreo is a field-proven tool that helps break up pesky foundation applications on your face.  
The tool has strategic textures and designs to clean deep down into your pores.  The standard kit also comes equipped with some brush shampoo to keep your makeup brushes clean and sanitized. 
T3 Source Handheld shower head 
Getting clean is never more appropriate than in the shower.  You'll pay a pretty penny for the T3 Source Handheld shower head, but it's well worth the money.  If you live in an urban area, the water that comes out of your tap isn't the best for your skin and hair.  
The T3 filters the water that comes through it.  It rids the water it pours from rust, dirt, and other harmful minerals, while remaining easy to use and install.