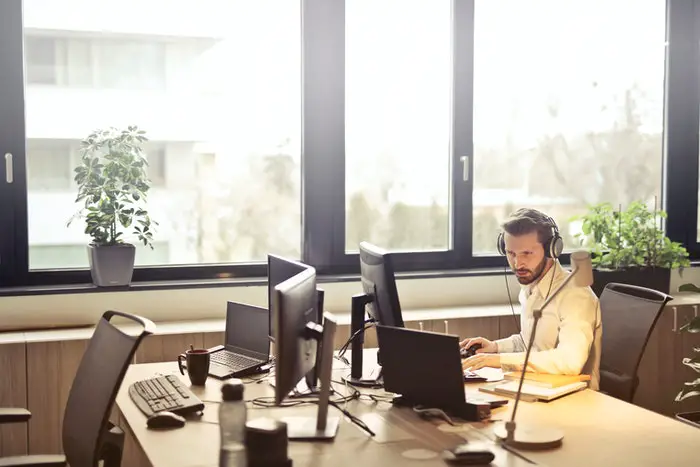 Every business knows that the happier your customers are, the more business you'll do. Customer experience impacts several different aspects of your business, beyond just raw sales data. Customers that have a positive experience are more likely to buy more products, return to your business, and be invested in your new offerings. Not only that, happy customers will gladly leave positive reviews and brag about your company to give you some free word-of-mouth advertising. 
Customers always remember their experience and the more you can do to make that experience a positive one, the more likely you are to grow your customer base. A great customer experience can do more for your business than thousands of ad dollars. The opposite is also true. To think of it logically,  managing your customer's experience is akin to managing the reputation of your business. 
Hire a Management Service 
If you're having trouble trying to figure out what to do to attract customers and improve their experience, a good starting point is to hire a management service that can help you identify key areas to improve. They can provide advice, reporting, and other services that will help you build a more positive customer experience out of your existing structure. 
Whether it is logistical improvements, UI, sales, or expediting, having professional help will help you maximize the experience. The investment will allow you to continue to monitor the performance of your user experience to make sure things stay up to par. 
Create a Customer Experience Vision 
A customer experience vision is all about figuring out what values you want to impart to your customers and how to deliver them to the customer in a manner that they will appreciate. Your vision will be created by your customers and for your customers. Having a clear understanding of their wants and needs is crucial. 
It starts by identifying values that matter to your customers and how those same values align with your business's own vision. You can then create a workable plan to create a customer experience centered around those values. 
Identifying values and benefits that you want to impart to customers is less about trying to tout your business and more about delivering on what your customer base wants. If your customers appreciate the variety and selection of products you have, then focus on that. If you're about expediency, then make it so that your entire experience is centered around getting things done quickly. 
Prompt and Promote Live Customer Feedback 
The best way to grow and improve your customer experience is by keeping track of the pulse of your customers. The best way to get that pulse is by getting feedback real and honest feedback in real-time. Even if the feedback is negative, it can be used as a tool to evaluate and improve your customer experience. 
Most customers will be more than happy to provide feedback, even if they are upset. This provides ample opportunity to see what customers think and feel at any given time.