There are approximately 37,978,000 millionaires in the entire world. That might seem like a pretty huge figure at first. But considering the fact that the entire world population is now close to or has surpassed 7 billion, well, that doesn't seem like a very large number after all. And of these millionaires, only a handful actually belong to the "filthy rich" category–meaning they can spend hundreds of thousands or even millions of dollars without making a dent on their wealth.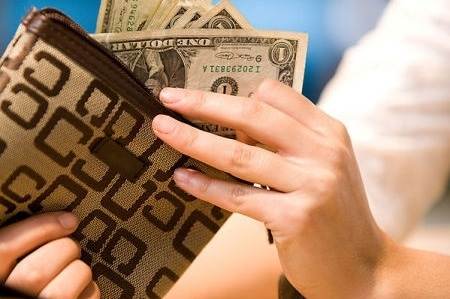 Spending comes so easily to most of these people, most especially for those who've already got more money than they can possibly spend in a lifetime. This makes them the perfect target group for companies that manufacture luxury and extremely high end gadgets that have a ton of affordable and sensibly-priced alternatives. Below you'll find five ridiculously pricey but drool-worthy gadgets that might not give you your money's worth, if you can afford it at all:
1.  Luvaglio Laptop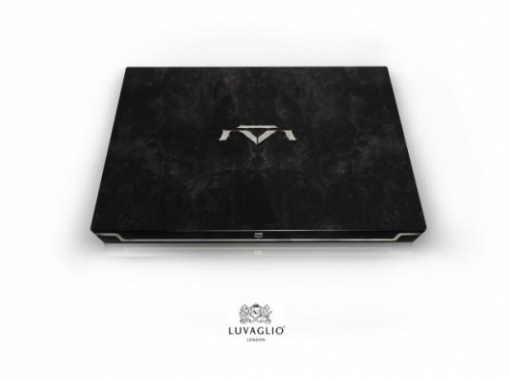 The monitor of this 17-inch Luvaglio laptop has been coated with a special reflective shield to provide its user with a clearer and brighter image. It's also equipped with a 128GB solid state disk space with a BlueRay disk slot. And while it may look like a black laptop with a fancy decorated decal, it doesn't look like it's worth a million bucks–although that's the price that Luvaglio is selling it for.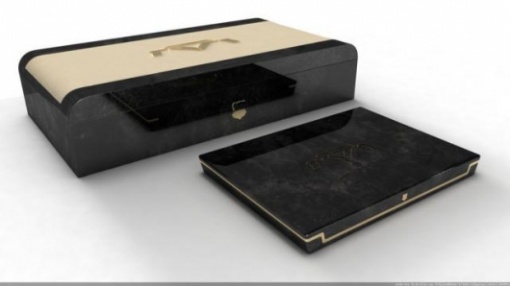 The power button on this thing is probably what contributed a lot to the whopping price tag. The power button isn't a button per se; in this case, it's a separate piece of rare diamond that is placed onto a slot on the laptop to power it on.
2. Art du Temps Clock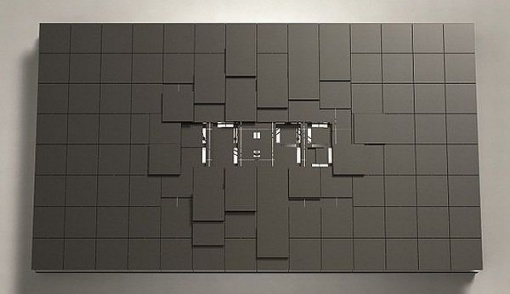 Everyone need's a clock in their homes to tell the time, and you can actually get one for just a few bucks down at your closest Walmart. So why spend $95,000 on the Art du Temps clock when it just gives you the time like a million other cheaper wall clocks can? Because it looks cool while doing so, that's why.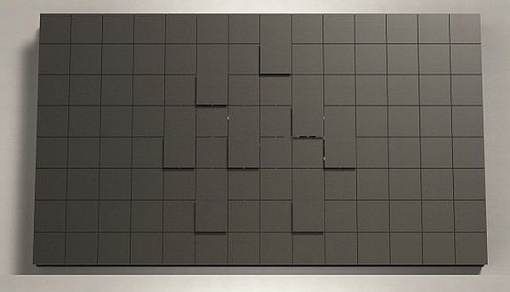 At first glance, the clock may look like some weird black rectangle with square panels on your wall. But just ask for the time (yes, it will understand your audio command) and the panels will move and unfold in a synchronized and hypnotizing motion to reveal the current time. It's Swiss made, 100% mechanical, and features cutting edge technology. But will you be willing to shell out $95,000 for this?
3. Trenner & Friedl Duke Loudspeakers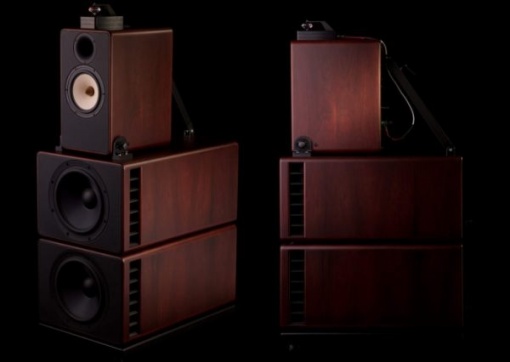 If you're a huge music or movie buff, then you're probably willing to shell out a whole lot of money to have the best entertainment or speaker system in your movie room. But if you want the best of the best (and the most expensive of the rest), then there's no need to look further than the Trenner & Friedl Duke loudspeakers.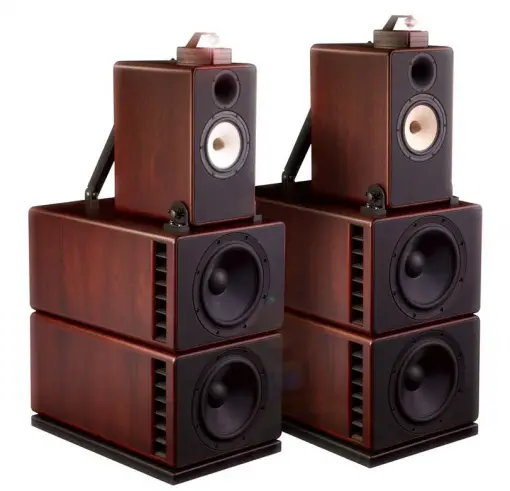 These speakers were the scene stealers at the 2011 CES, and why wouldn't they be, with their 12-inch fiberglass-reinforced paper-cone woofers, 0.8-inch ultra rigid diamond diaphragm supertweeter at the top firing into a Swarovski crystal-encrusted disperser, and €130,000 price tag?
4. Amosu Solid Gold Blackberry Torch
If you find the standard issue Blackberry Torch too plain and boring, then you might want to take things up a notch by getting an 18-carat Solid Gold version of the smartphone. The same features, the same size, obviously a different weight, and a completely different look. The price? $12,725 and upwards.
And if solid gold isn't enough, you can request Alexander Amosu to take things even further by adding some diamonds and gems to the smartphone. Aside from yellow gold, you can also opt for a Blackberry Torch in rose and pink gold.
5. Phantom Gold HD Camera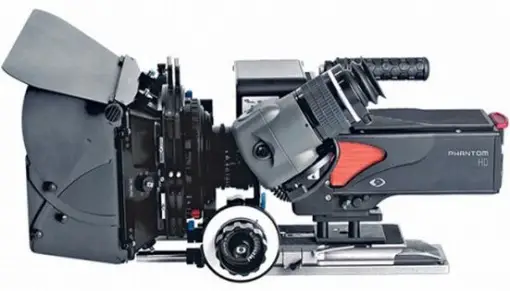 If you're fan of those underwater documentary programs by Discovery Channel and National Geographic, then you might definitely be interested in this gadget here called the Phantom Gold HD Camera. "Gold" is a fitting part of its name, considering that it's priced extremely high at the $118,ooo range.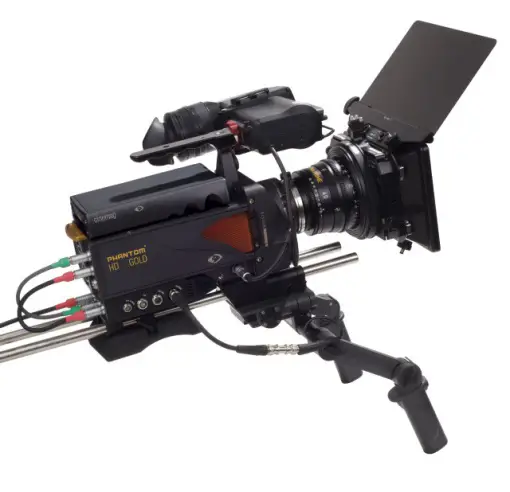 With the great price tag, of course, comes great features and amazing quality. This camera was actually the one used to shoot the slow motion shots of the programs for Shark Week, capturing ultra-high quality images in motion.