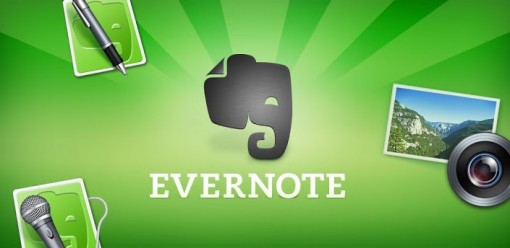 Evernote, the popular "remember everything" software has been hacked. Late Saturday, the company made an official announcement saying that the system has been compromised, with sensitive user information being accessed by a hacker. As such, they have deemed it necessary to reset the password of each of their users. All 50 million of them.
The announcement was rather sparse with details, but we know that the hacker was able to gain access to some users' encrypted passwords. That's the bad news.
The good news is that, according to the guys at Evernote, there is no evidence that customer  data has been changed. Additionally, payment information does not seem to have been compromised as well.
Evernote is a brilliant note-taking app which syncs your content throughout all your devices – provided you have it installed. The software allows you to take down notes, much as you would with the good old pen and notepad. Additionally, it also provides options for multimedia notes such as photos, voice reminders, and even to-do lists. The notes are also searchable, making it easy for you to find items that you have created in the past.
The app is free to download, with the basic features usually more than enough for the user. If you want features such as offline access to notebooks, permissions for others to edit your notebooks (ideal for team collaborations), and adding a PIN lock to the app, then you can choose from the monthly payment scheme ($5) and the annual payment scheme ($45).
While everyone's passwords have already been reset, it is always good practice to go ahead and change your password immediately, which you have to do anyway, as the moment you visit the Evernote homepage, you will be asked to create a new password.
Don't have Evernote? Get the iOS app here and the Android app here.