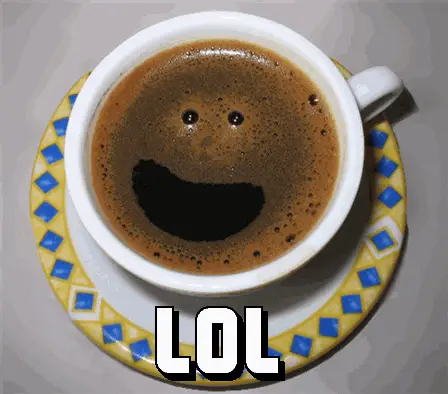 I have heard people say that coffee makes them more productive workers. I have said that myself more times than I can count, myself. You might have said it yourself. But how accurate is this statement? Is there any empirical evidence to support it?
I might just have stumbled into something that gives more weight to the idea that coffee makes happy and productive workers – an infographic providing the stats on how workers take their coffee and how they perceive their coffee consumption to help at work. ((Source))
Here are the highlights:
34% of the respondents need coffee to get through their work day, but only 16% need coffee more on a Monday. Either coffee does not make a difference on Mondays, or Mondays aren't worse than any other day.
How many cups do you drink a day? Apparently, 2 cups a day is what most workers have, with 61% enjoying their 2 cups per day. Only 28% drink 3 or more cups a day. I guess that makes me part of the minority.
It also seems that how you take your coffee reflects the work sector you belong to. If you are a hotel worker, an attorney, or a judge, you are more likely to take your coffee black. Those who work in human resources and personal caretakers are more likely to take their coffee with sugar and cream. Writers and editors, government professionals, and teachers usually take their coffee with some sort of flavor.
I am totally unsure about the last point up there. Do your preference and profession match with their findings? Here's the infographic with all the other details about coffee and work.
Oh, and by the way, just for the sake of transparency, this infographic was commissioned by Dunkin' Donuts (not that you'll miss it at the bottom). In spite of the obvious marketing angle, it's still an interesting infographic.

So how many cups of coffee have you had on this Monday morning?
Coffee LOL photo via xbenek