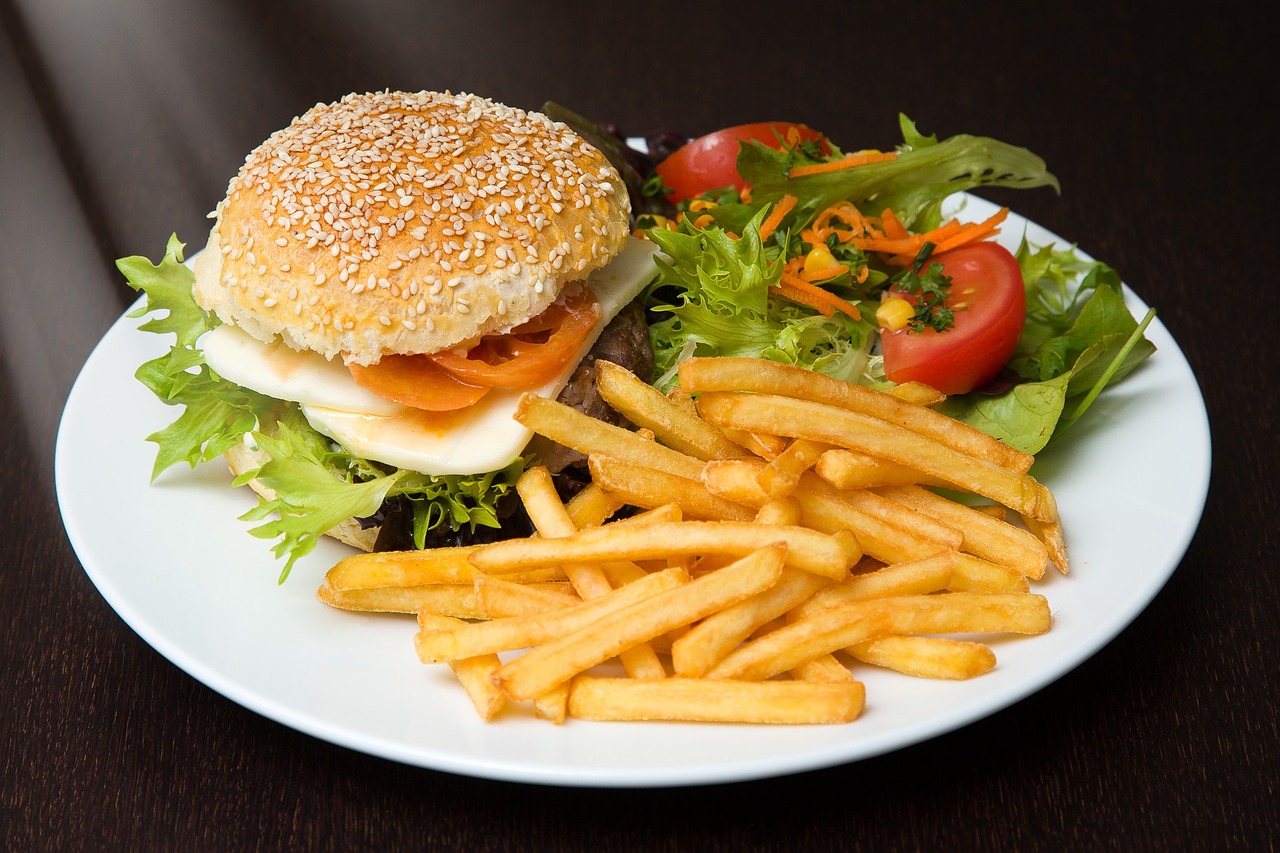 Kitchenware innovations are now available almost anywhere, and many at really affordable prices. Any means of creating hassle-free cooking, which helps homemakers make delicious food in a flash, are curated every day from these brands.
Here are a few of some of the cleverest kitchenware we all can't live without:
Countertop Appliances to Have
MadeIn Cookware
The MadeIn Cookware is a brand of non-stick frying pans carefully crafted to meet the requirements of any novice or professional chef. There is a wide selection of stockpots, saucepans, kitchen accessories, and more in their catalogue.
What is great about them is their YouTube channel that shows how their cookware is used. They create content not like any typical home-shopping show. The company creates a series of cooking shows with different guests and inexplicitly advertises their products.
Electronic Air Fryer
This is one of the latest technology in cookware and it is, honestly, a must-have. Generally, "air frying" is cooking something to deep fry but without using oil. Basically speaking, an air fryer uses convection like an oven. Since it is a smaller appliance compared to a large oven, the cooking time is much shorter.
Yes, air frying a burger patty is possible.
It is so on-trend right now that there are many air-fryer recipes available online. However, there are limitations to air frying as there are recipes that can't be made with it. For instance, anything with liquid batter could not be cooked. Also, cooking with large quantities is impossible.
Takeya Cold Brew Coffee Maker
For those who don't have time in the morning to wait for brewed coffee, a cold brew coffee maker is the best investment. Takeya is patented cookware that uses any kind of ground coffee bean that makes coffee at room temperature. It is easy to mix in hot water for a warm cup or ice for cold coffee.
Click and Grow Smart Garden
Having fresh herbs when cooking is great. Imagine an innovative indoor garden that grows fresh herbs, vegetables, and even fruits regardless of season, condition, or temperature. This smart garden cares for itself where it is designed and perfectly calibrated to automate light and watering. Seeds are placed in biodegradable plant pods that are chemically infused with nutrients.
Innovative Kitchenware of the Future
Digital Kitchen Food Scale and Measuring Cup
Some recipes use liquid ounces, others use weight, this is an international cooking and baking problem. To solve this, a company created a measuring cup designed with a digital scale. This way, it is easier to measure ingredients regardless of the unit of measure!
Starfrit Rotato Express
This is a peeling machine that is created to give ease to the peeling of the skin of any fruit and vegetable. The peeler itself is so sensitive that it is designed to peel the skin of even the softest fruits like tomatoes and strawberries. It is also safe to use for children and the elderly.
Prepara Eco Herb Savor Pod
Wasted fresh herbs is always a problem. The Prepara Savor Pod is a great way to store leftover fresh herbs for up to three weeks. This is a sealed container designed to extend the lifespan of any fresh herb either in the fridge or at room temperature.