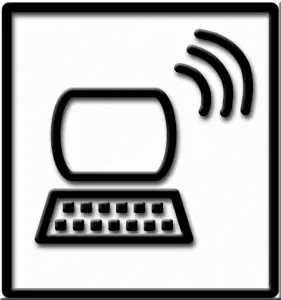 It's a dream coming true, isn't it? Most places you go nowadays, you can access the Internet via Wi-Fi. Most cafes are following the trend – even Starbucks, which has been resistant for quite some time. In some cities, the coverage is especially wide.
While this is pretty convenient for all of us, we should realize that using public Wi-Fi isn't exactly the safest thing to do. Still, as long as you don't access and transmit sensitive information, right? You might be wrong there – you cannot deny that there are many ways by which you can be prone to security issues when using Wi-Fi. With a little vigilance, though, you can make your access a little more secure.
Always use SSL, if possible.
That is, use HTTPS instead of HTTP. For example, when accessing Google, key in https://www.google.com/ instead of http://www.google.com/. The good news is that this is where Google is headed anyway. If you take a closer look, Gmail already uses HTTPS as a default. To make it even easier, check out HTTPS Everywhere, an add-on for Firefox.
Make sure your sharing settings are secure.
In other words, turn off all sharing! If you're like me, you have certain files and folders that are shared for use at home. When you go out and use public Wi-Fi, however, it is better of you turn sharing off. How to do this? Go to Network and Internet -> Network and Sharing Center, then click Choose Homegroup and Sharing Options -> Change Advanced Sharing Settings.
Double check your firewall.
Sometimes, for one reason or another, I turn off my firewall at home. I don't exactly remember the reasons, but I am pretty sure they were convincing at that time. Don't take it for granted – operating systems come with basic firewall setups, but they can be your very first line of defense.