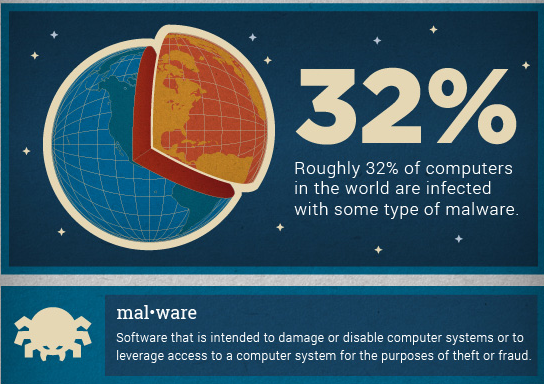 The other day, I had a very confusing day, thanks to my laptop going nuts on me. I thought for sure that I got infected by a virus or some malware. No matter what search I did on Google, I always got redirected to search results for "biometrics".
It didn't stop there. When creating a new post, the title field and time stamp kept reverting to specific data. It.drove.me.nuts.
And I panicked. I immediately downloaded Avast for Mac and did a full system scan, but everything was clean. [Read more…] about Malware and Viruses: How Infected Are We?