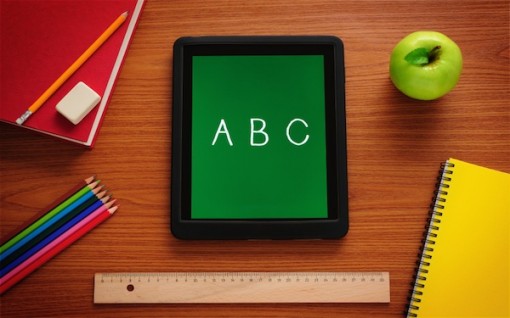 Millions and millions of tablets were sold in 2012, a testament to the ever increasing popularity of the device. Whether you prefer Apple's iPad, Samsung's Galaxy tablets, Google's Nexus tablets, or some other brand's tablets, you are part of the immense group that uses tablets on a daily basis.
It does not take a rocket scientist to see why tablets have become so widespread. They're convenient. You can do practically everything on it. The prices are becoming more and more competitive.
One worthwhile application of tablets is in the realm of education. While hardly anyone will dispute the usefulness of tablets in this setting, the question "Can tablets take the place of teachers?" is a totally different matter.
The One Laptop Per Child (OLPC) project undertook a study in Ethiopia, where 100 million children that are in the age range of first grade students have no access to schooling. What they did was to provide fully loaded tablets (Motorola Xoom) to two villages, and they observed what the children did with the devices.
The results are quite interesting and pose the potential of tablets replacing teachers in the learning environment – albeit a non-conventional one. A quick look at the progression of the use of the tablets by the Ethiopian kids:
Within minutes, the children unboxed and turned the tablets on.
By the first week, 47 apps were used every day (on average).
By the second week, the kids were able to say their ABCs and were playing games.
After several months, the kids continued to use the tablets, and some of them were seen spelling.
After 5 months, the kids had hacked Android.
That last bit is nothing short of amazing! Take a look at more details in this infographic created by Bachelors Degree Online.
Can Tablets Take the Place of Teachers Infographic

So, can tablets take the place of teachers?
Even the research says only that there is potential, but more study is needed. Perhaps this is the direction we're headed. Science fiction says so, but at the moment, I think it's more reasonable to see tablets as complementary tools to learning. The role of human teachers cannot be discounted at this point, but the use of tablets in the Ethiopian setting is certainly better than not having access to any kind of education at all!
Affordable Tablets for Kids
On that note, here is a short list of affordable tablets that parents can acquire for the purpose of enhancing their children's learning experience. While an iPad is all well and good, it does not mean that there aren't other tablets out there which will do the job and not burn a hole in your pocket.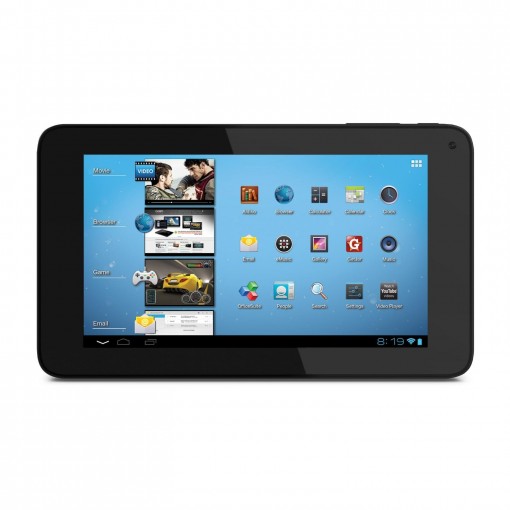 The main thing going for the Coby Kyros is its price – $99. This 7-inch tablet runs on Android 4.0. It has a 4GB flash memory and 1GB RAM. It is more than enough to run apps that will help your child learn better, and yes, it can play games too.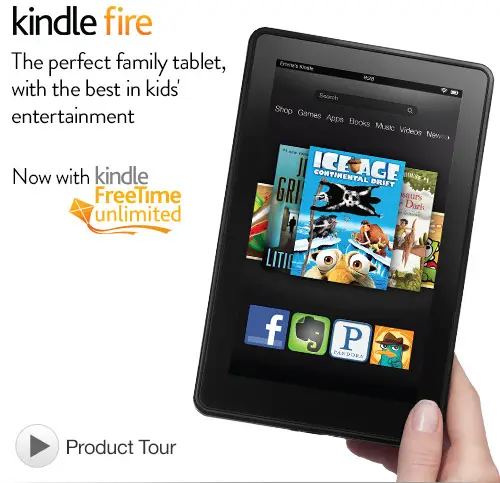 The Kindle Fire is one of the best tablets for kids, especially with Amazon's FreeTime service, geared towards kids' content. At $159, this tablet saves you a considerable amount while at the same time providing quality content for children.
The name may not ring any bells, but consumer reviews seem to give this product a relatively good score. The Zeepad runs on Android 4.0 and has 4 GB capacity. It has a capacitive screen, Wi-Fi capable, and has a camera. At its current price of $75.98, it is certainly a good deal.
Honorable mention: check out the Aakash 2.
Lead image via Edudemic