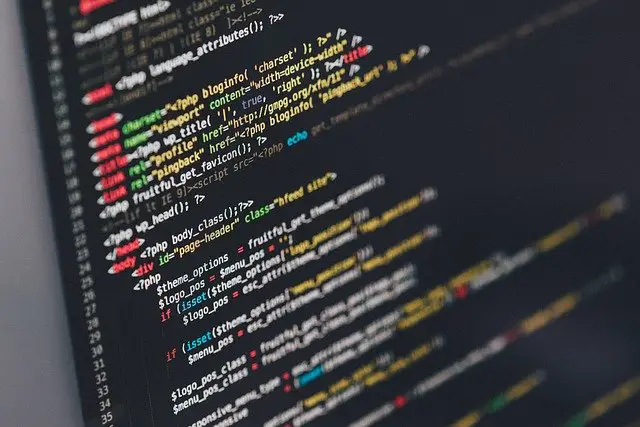 The most important thing to do is to identify the type of work you offer. You could be a full-time employee, a contractor, or a subcontracting business. Usually, the treatment of contracts, payments, and taxes in these situations vary. For instance, an employee has fixed income and working hours. A contractor, or simply a freelancer, could be only on an on-need basis of employment. Then, a subcontracting business is a company that could provide outsourced labor force.
Here are some of the most popular tech jobs you can do remotely:
Development Related
This is a wide basket of careers available for any individual with the technical know-how on the matter. It could be from creating software for businesses, developing websites, creating games, and even apps. These are programming work for various coding languages. It could be a management position, a programmer position, or a design position. There are different resources to look for development-related work.
The great thing about this is that the salary is usually high. The benefits are also usually good. These kinds of work could also be offered as employment, freelance work, or outsourced work.
Support Specialists
For any company, with services or products offered, there would always be a requirement for a support specialist. It is a technical job because it requires technical know-how on diagnosing a problem, troubleshooting, and, eventually, resolving them. Unless the need for a support team is high, this is usually offered as freelance work or full-time employment.
Content Management and SEO
Although many people don't consider this as technical work, there is still a lot of development involved in SEO management. It could be from maintaining a website to analyzing the numbers involved in it. Problem-solving and innovation are still very important skills to develop for content management and SEO.
The demand for content management and SEO specialists online is high. Usually, this is offered as freelance or contracting work than a full-time job. As long as a system is in the works, this kind of job could be juggled in between other contracts or freelance work.
Understanding "The Works"
Benefits and Government Responsibilities
Always check if the company would be providing benefits. This includes paid leaves, insurances, and promotions. Retirement is also one important benefit to look out for. Search 'social security office locations near me' to visit social security offices so you could inquire about how to file payments for retirement when working remotely.
Working Hours, Wage, and Taxes
Permanently working remotely for a company can have different tax issues as US law on work taxes may vary per state. This issue could create a wide range of confusion and problems. For instance, percentages for taxes in North Carolina can go as high as 5.25% but taxes could go as low as 4.95% in Illinois. Income tax also varies depending on the type of work.
If an individual works for one state and lives in another, they must always consider if there is a reciprocating agreement between where they live and where they work. Else, the individual would need to file a resident tax and non-resident tax return.