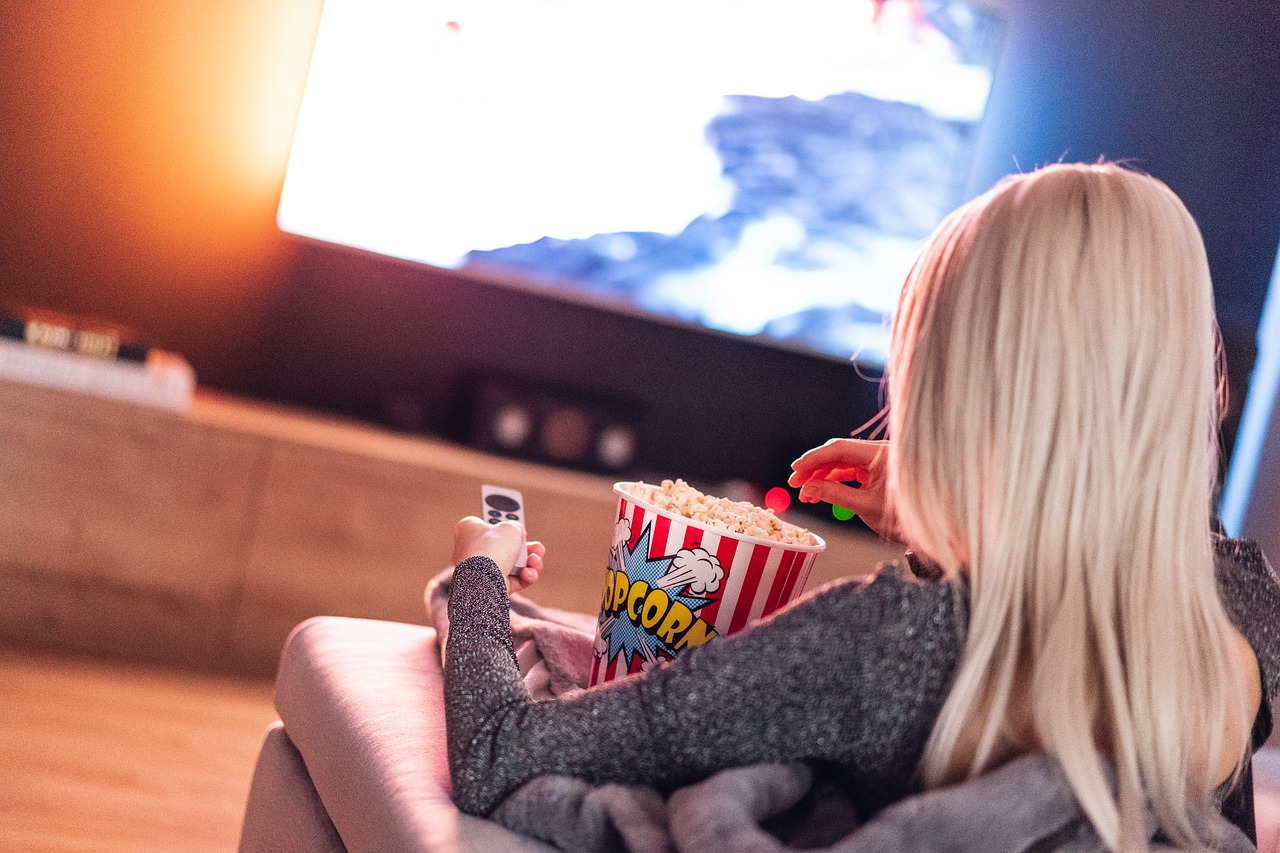 Finding the best OLED TVs under $1000 requires a little bit of research. There are lots available online, so choosing one you like could be a bit overwhelming. We all want a good TV with incredible picture quality. But other good criteria could be – choosing a good brand, warranty policies, and lifespan. Of course, nobody wants to buy something so expensive that will only last for a couple of months. We are all looking for durability and good quality.
What is an OLED TV?
OLED is a display technology that uses organic light-emitting diodes (OLEDs). These perform better than other existing technologies but promise impressive portability due to their thinner and lighter material.
TV technology has changed significantly in the past decades. Display quality has significantly improved depending on varying criteria. This includes refresh rates for gaming, eye comfort (in bright and dark rooms), viewing angles, and more. These are important criteria when buying a TV, and these are what make OLED TVs better than most TV display technologies.
Best OLED TVs under $1000
Let's face it, finding an OLED TV under $1000 is almost an impossible feat. There are some brands that go on sale but with limited stocks, it is almost impossible to get a hold of one. Thankfully, there are two great buys that are always under $1,000.
Price: 55-inch for only $894.99
This can be used not only as a TV but for mixed usage as well – HDR gaming, PC Monitor, and video games. The picture quality of this affordable piece can compete well with expensive OLED TVs. It boasts a nearly instantaneous response time and near-infinite contrast ratio.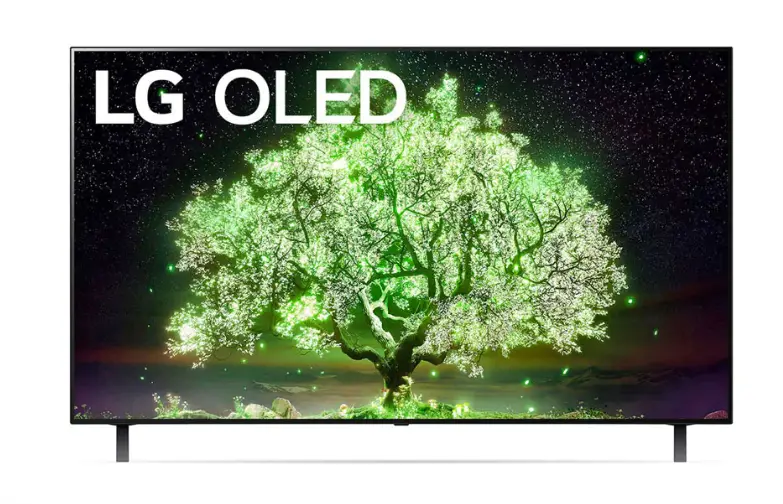 Price: 55-inch for only $948.00
It boasts of its 120HZ refresh rate – a feature comparable to expensive OLED TVs. Just like its expensive counterparts, it is also Alexa capable. It is Google-assistant ready and you don't need an extra device for these smart home features.  If you are looking for a great OLED TV but at an affordable price, this is one good buy.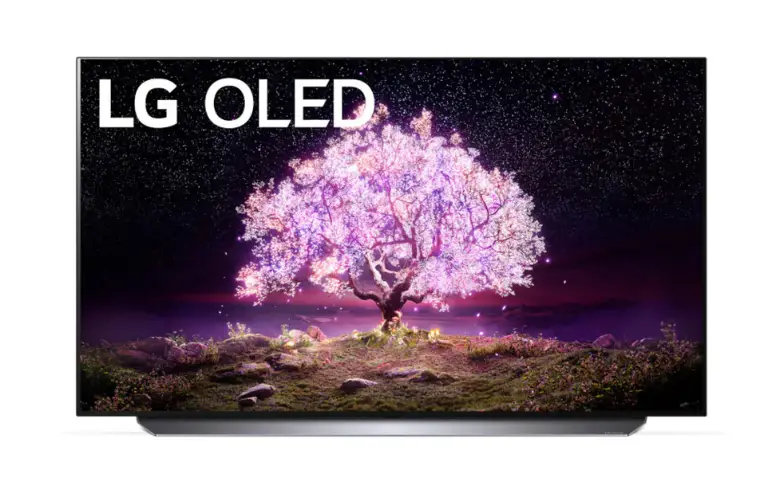 A little over $1000
Willing to add a little more? There is also a great selection of OLED TVs that you could buy for a little over $1,000.
Price: 55-inch for only $1,298
This Sony Bravia OLED TV boasts of its cognitive intelligence. It is a feature that allows the TV to control the display similar to how the human brain sees and hears things. It is an AI technology that controls elements like color, contrast, and detail.
Price: 55-inch for only $1,199
A fast refresh rate for gaming – a truly impressive feature that this OLED TV brand boasts of. It has great compatibility with next-generation game consoles. Streaming services are also impressive with crisp and fluid displays.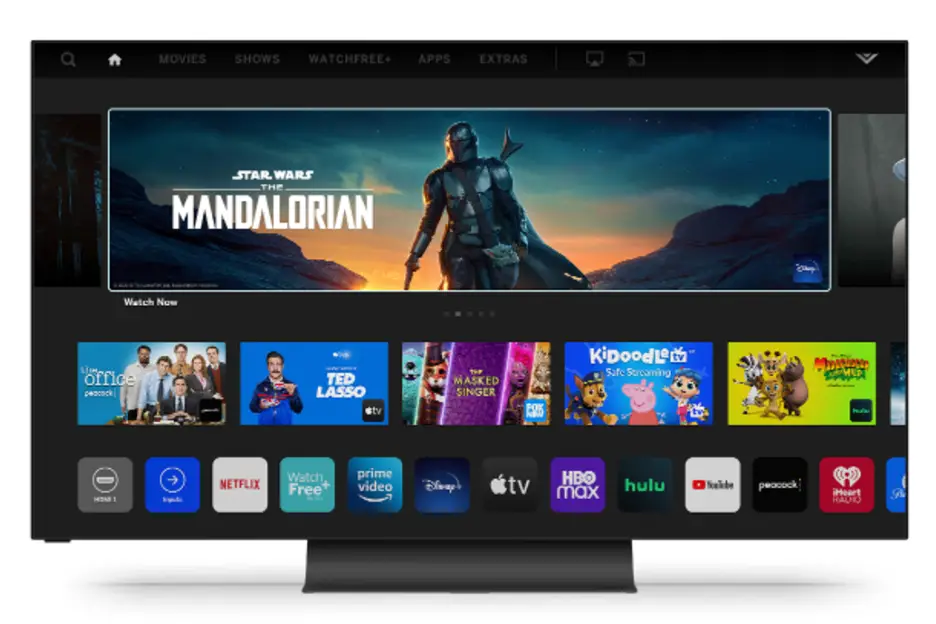 Price: 48-inch for $,1097.95
This brand has a game mode, IMAX enhanced mode, and Netflix calibrated mode. All these are features that will make cinematic content truly engaging. It is also compatible with Alexa and Google Assistant – helps users search hands-free, manage tasks, and more. Imagine asking Alexa to change the channels, adjust the volume, and even turn the TV on and off.
Why are OLED TVs a good buy?
OLED TVs offer better picture quality than standard screens. It is filled with self-illuminating pixels and is best known for having perfect blacks. This includes wide viewing angles, infinite contrast ratios, and superior motion quality.
The main reason why OLED TVs are slightly more expensive than other types would be in manufacturing. The quality control for EVERY OLED TV is intense to the point that manufacturers cannot make anything out of a screen with a single bad pixel. So you would be pretty sure your OLED TV is of great quality.
It is definitely worth splurging a little for OLED TVs.
Also read: What Are True Wireless Earbuds (And What You Should Get)