The dangers of knowing that users' data and information are unprotected online have become the subject of discussion in the last decade. As a matter of fact, the reality that big tech companies can profit from this data or that it can be used maliciously has only entered the arena of protective legislation in recent years.
This was when privacy modes for browsers became a go-to option for people who want to ensure that their data are protected from possible illegal collection. Privacy modes for browsers assure their users that none of the history, cookies, and site data are saved on the device. This includes any personal and private information entered in forms.
Also, there is an assurance that search data and search behavior on any "private browser" will not be used in algorithms for ads and search suggestions.
At the beginning of the year, Google Chrome faced backlash over the company's alleged collection of data even in their famous incognito mode. For whatever reason anyone wants to go incognito online, this kind of information has significantly reduced users' confidence with the popular browser. Now, how do we deal with this? Fortunately, there are multiple, trusted, alternatives.
What Are the Best Browsers for Privacy?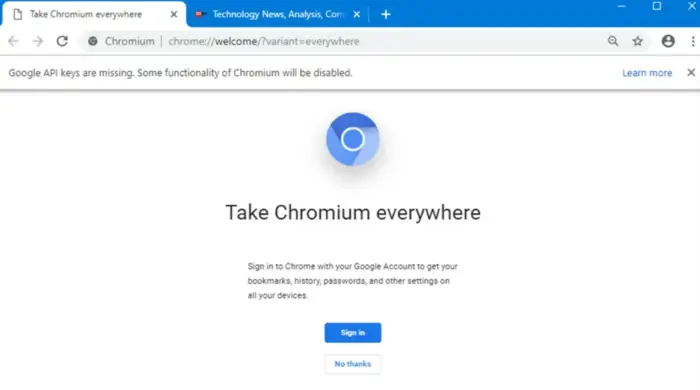 A privacy browser that is safe and secure, Ungoogled Chromium is one of the best privacy browsers on the internet.
Features:
Downloadable via GitHub (OpenSource but can be overwhelming for non-techies)
Created as a developer codebase for browser development
Retains all the default Chromium experience sans all the Google components.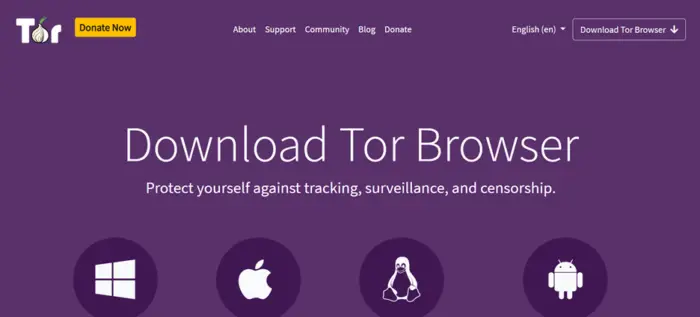 Marketed with a privacy-focused approach, Brave is one of the up-and-coming web browsers today.
Features:
Automatically attempts to switch all sites to HTTPS
Provides tracking protection against trackers and ads even without an extension or third-party app
Customizable for more aggressive privacy protection
Built-in VPN and firewall service
Absence of traditional ads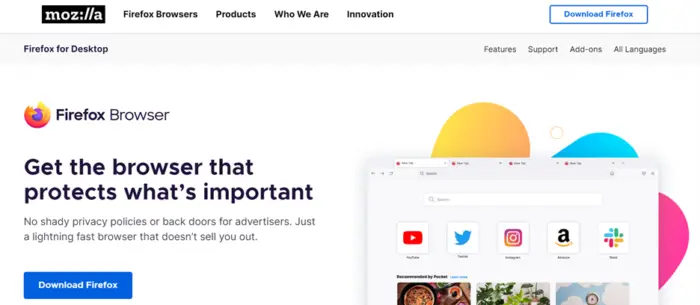 Mozilla's Firefox has been an established browser since 2004 and is sure to have invested greatly in user privacy and protection.
Features:
Enhanced tracking protection is an automatic privacy feature of the browser. It blocks trackers that can collect information about users' browsing habits and interests.
Privacy features are customizable and could be changed based on user preference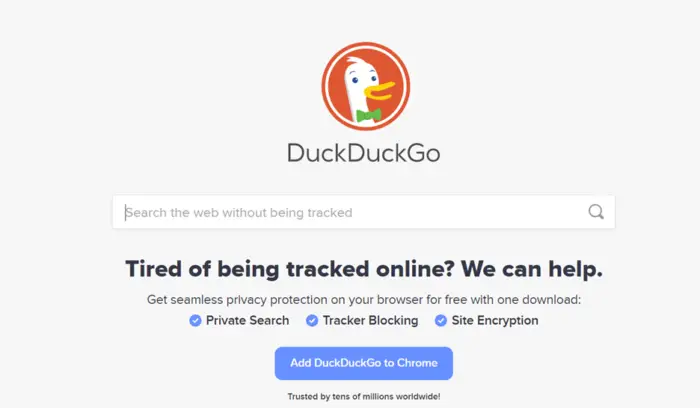 Another privacy-focused web browser. The best feature of DuckDuckGo is that it can be used as a browser, a browser extension, or as a mobile app.
Features:
Seamless privacy protection through tracker blocking and site encryption
Could be downloaded as an add-on to Chrome
Has an app for mobile use (available for iOS and Android)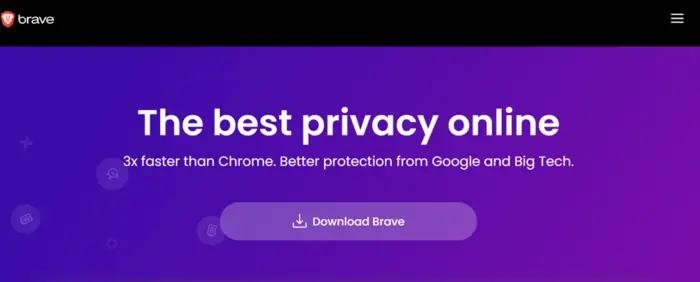 The main goal of the Tor browser is to disguise users' IP addresses and identities. A lot of users use this to explore (.onion) websites that are not usually indexed by popular browsers.
Features:
Automatically encrypts web traffic and conceals IP address from any website
Privacy and anonymity are absolute priorities (although the use of this without a VPN can compromise users' cyber security)
Compatible with Firefox Add-ons so it could be easy to customize