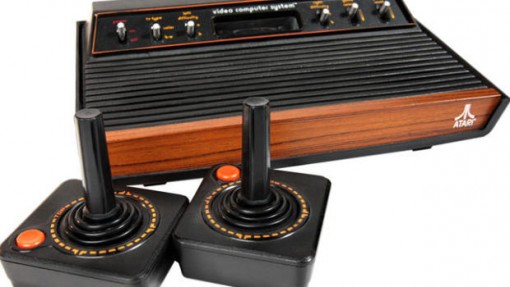 Anyone who was a kid (or a teenager for that matter) in the 80s would have at least a slight attachment to
Atari
. At the very least. For many, the attachment is more likely the kind of ties that make you want to go back to the times when you didn't face the problems you do today.
No matter what the degree of your feelings towards Atari are, I am pretty sure you will be saddened by the news that the iconic brand in the gaming industry has filed for bankruptcy.
Atari was born in 1972, and has been owned by various entities. As of last year, Atari is owned by Atari Interactive, which is in turn a subsidiary of Atari, SA (ASA). This last entity is a French company.
Reports say that the move – filing for bankruptcy – is part of an attempt to make itself separate from the French entity and create a new life solely for the U.S. company. As such, the filing covers the following names: Atari Inc., Atari Interactive Inc., Humongous, Inc., and California US Holdings, Inc.
A snippet from the press release:
"With this move, the U.S.-based Atari operations seek to separate from the structural financial encumbrances of their French parent holding company, Atari S.A. (formerly Infogrames S.A.) and secure independent capital for future growth, primarily in the areas of digital and mobile games."
That explanation seems to bring small comfort in that the U.S. operations may not totally cease after the bankruptcy proceedings go through. Still, the mere reading of the words "Atari files for bankruptcy" makes one's chest constrict and stimulates tear ducts. It's probably like hearing that Santa is not real for some kids…
Via Venture Beat
Image via CBS