Amazon Prime Day 2022 is almost here and you can get as much as 50% off on your purchases using your Prime membership! Since Amazon Prime Day will be celebrated from July 12 to 13 this year, we only have a few days to prepare for the best discounts. Although, let's admit that it could be an absolute pain to go through all the discounts one by one. And with so many discounts, finding the best Amazon Prime deals may be likened to finding a needle in a haystack.
For your pleasure, we have put together an amazing list of early Amazon Prime deals you may check out right here:
 Get These Early Amazon Prime Deals Today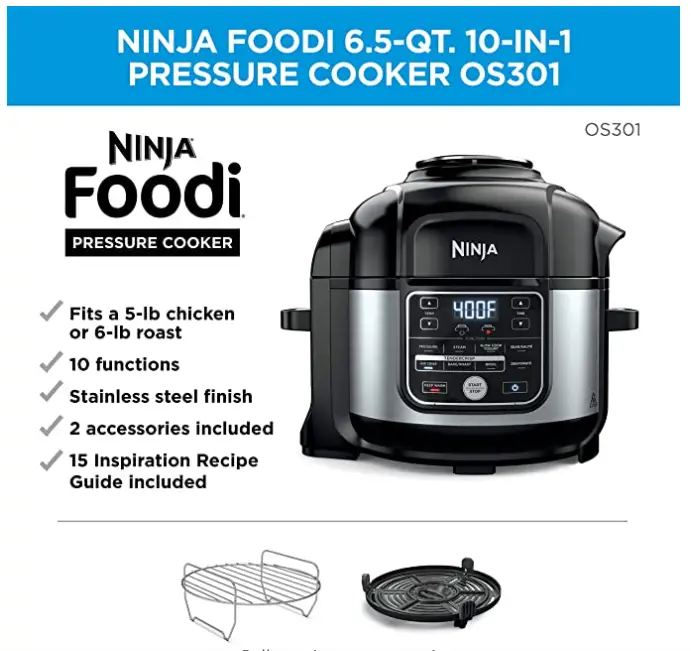 Yes, an air fryer. If you still don't have one, this might be the best time to get one.
PRICE: $129.99 (From $199.99 Save 35%)
The Echo dot is the most popular speaker with Alexa. Have Alexa everywhere in your house with Echo Dot.
PRICE: $24.99 (From $74.99 Save 67%)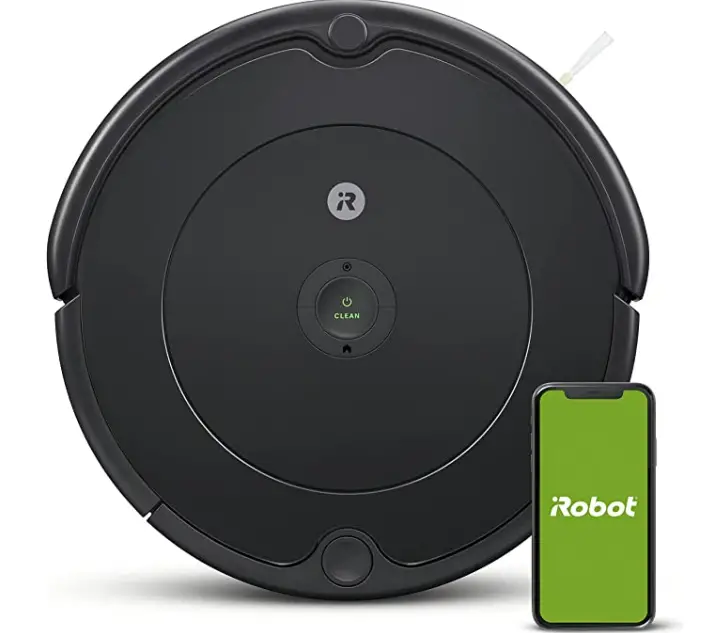 A smart cleaner you can activate with your voice. This can run 90 minutes before automatically docking to recharge.
PRICE: $229 (from $285 Save 24%)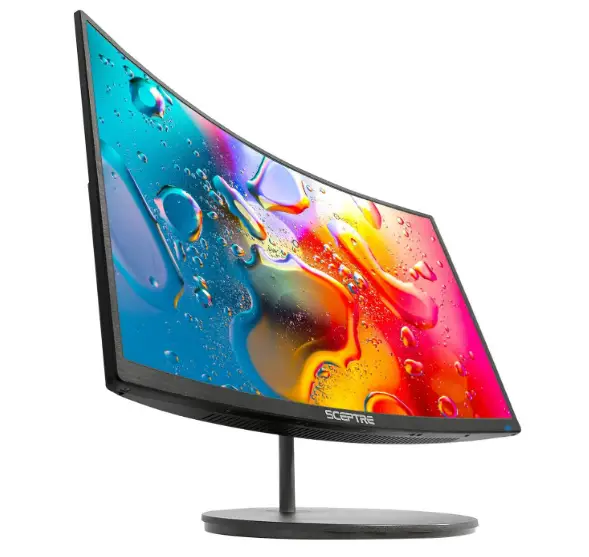 If a curved monitor is all you ever wanted for the best gaming experience, this might be a good deal for you. Best features: built-in speakers and a 75Hz refresh rate.
Price: $153.97 (From $174.97 Save 12%)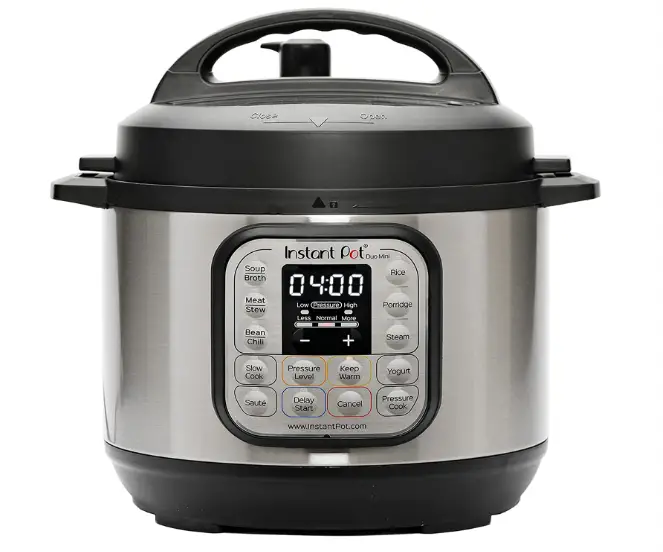 Yes, it's better than an air fryer. Yes, you need to have it.
PRICE: $69 (From $79.99 Save 14%)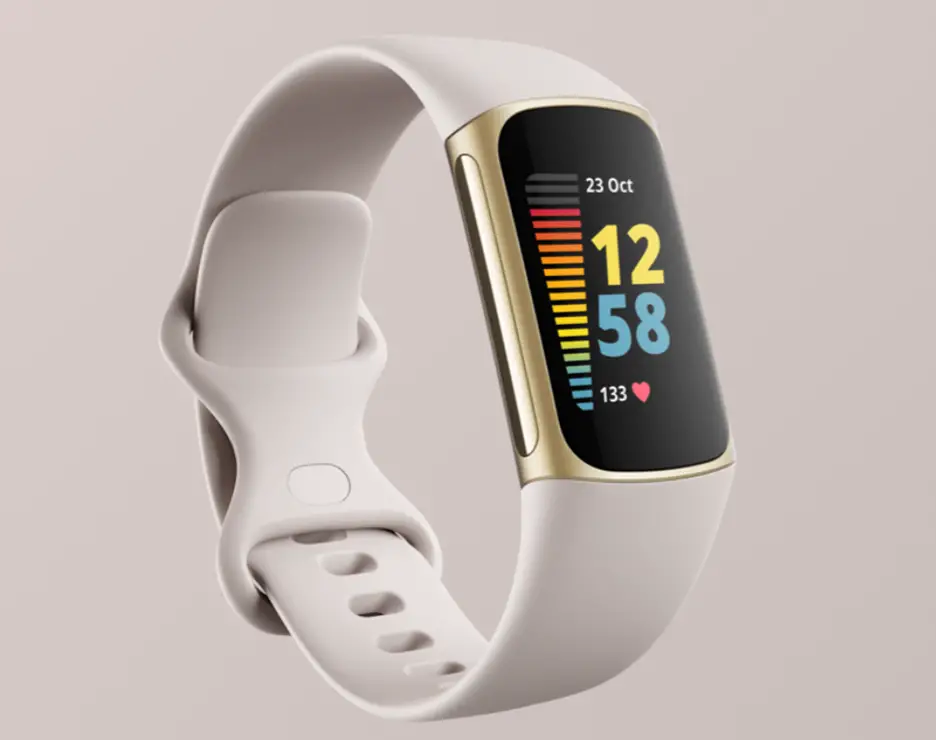 Can help you optimize your workout routine. All great fitness features are jam-packed into such a compact device.
PRICE: $104.49 (From $149.95 Save 30%)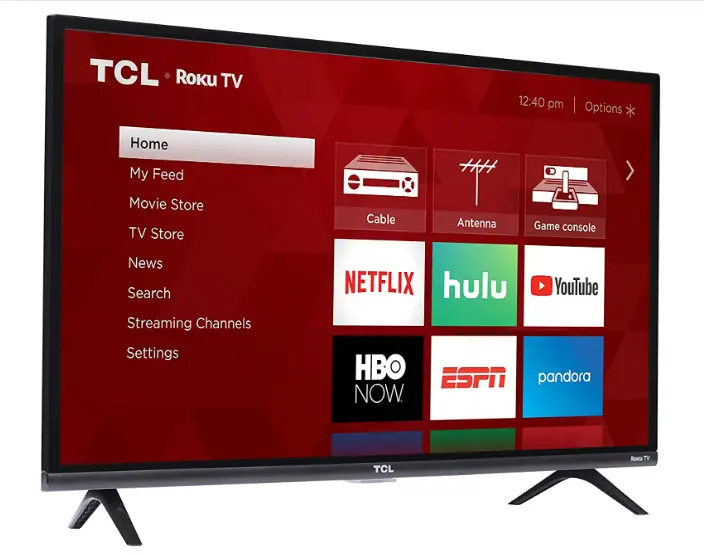 Watch your favorite shows with this TCL 32-inch ROKU Smart TV.
PRICE: $168 (From $219.99 Save 24%)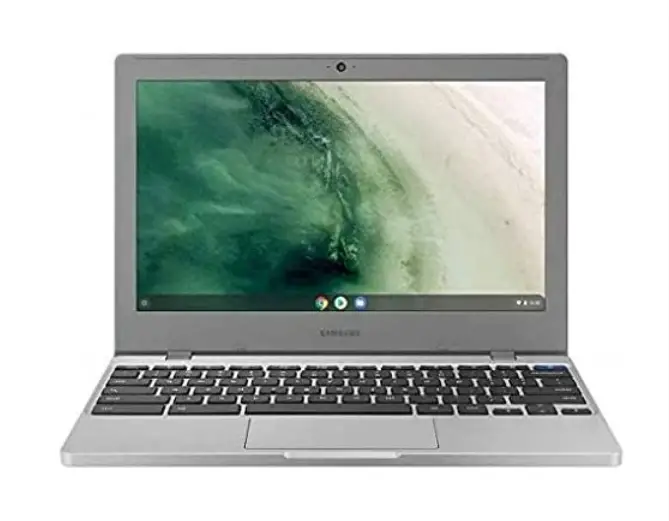 Need a new laptop for school or work? Try this amazing early Amazon Prime Deal.
PRICE: $128 (From $299.99 Save 44%)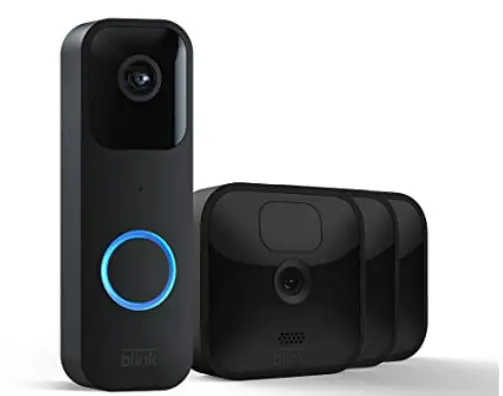 A doorbell camera bundled with 3 wire-free outdoor cameras. It is Alexa-enabled, has two-way audio, and two-year battery life.
PRICE: $139.98 (From $279.98 Save 50%)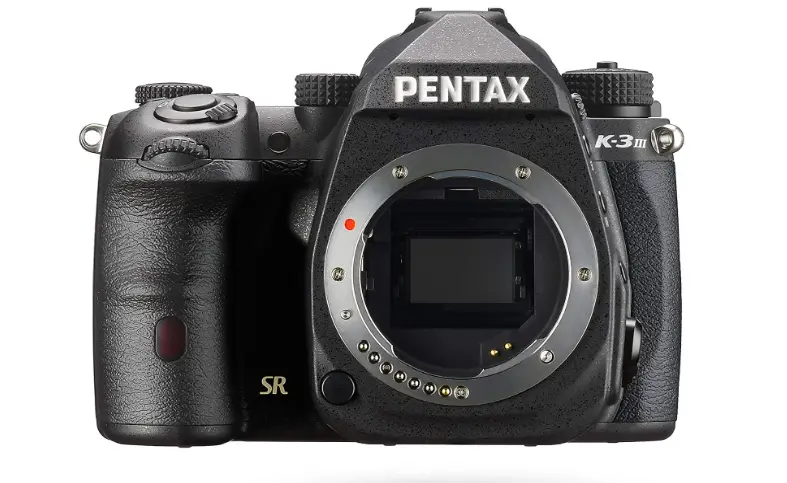 A new camera for your daily blogging needs.
PRICE: $1,696 (From $1,999.95 Save 15%)
Also read: 100+ Sites to Download All Sorts of Things