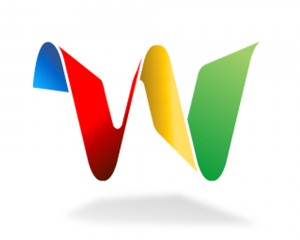 All things come to an end, even the good ones; or maybe, most especially the good ones. For the longest time now, Google seems to have had a golden touch. It has reached such great heights, but even such a big entity makes wrong judgment calls every now and then. With Google Wave, it seems like one of those things.
Yesterday, an announcement on The Official Google Blog finally put an end to speculation about Google Wave. Launched around a year ago in June 2009, Google Wave generated tons of interest and excitement – not so different with many other Google products. The interest did not prove to be enough, though, and even the most hardcore fan has to say goodbye.
Here's a snippet of the announcement:
But despite these wins, and numerous loyal fans, Wave has not seen the user adoption we would have liked. We don't plan to continue developing Wave as a standalone product, but we will maintain the site at least through the end of the year and extend the technology for use in other Google projects. The central parts of the code, as well as the protocols that have driven many of Wave's innovations, like drag-and-drop and character-by-character live typing, are already available as open source, so customers and partners can continue the innovation we began. In addition, we will work on tools so that users can easily "liberate" their content from Wave.
There's good news at least – fans will have till the end of the year to use the site. Users will also have the tools to extract all the content they've put in there.
Now I am wondering…will Google Buzz suffer the same fate?