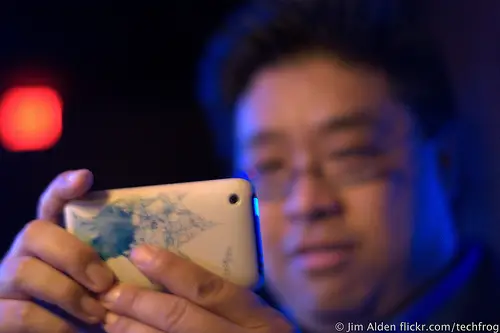 You might as well admit it. You're addicted to Twitter. Or social media in general.
They say the first step towards curing an addiction is admitting it. Whether you are looking to cure your addiction to Twitter or not, this piece of research might be of interest to you. As studies usually go, there is a lot of data involved, and even more analysis. The bottom line of this recent study is this: Twitter is more difficult to resist than cigarettes or alcohol.
Now I don't know about you, but this spells bad news. Really bad news. I already find it really difficult to resist cigarettes. I won't say impossible, but close. If Twitter is harder to resist…
The study's findings do not stop there. The researchers says it seems that sleep and sex are stronger urges (no sh#t!), people (at least those involved in the study) are more likely to give in to urges to go on Twitter. I think that one factor is that it can be easier to go on Twitter than to get either of the two other urges, don't you think?
The researchers come from Chicago University's Booth Business School, with Wilhelm Hofmann leading the team. Their study focused on 205 Blackberry users ranging from 18 to 85. The respondents are from the city of Würtzburg in Germany.
It seems the researchers and I think alike in that one of the rationales for the results is that social media is so much more accessible than other "desires". More so, it hardly costs a thing to use Twitter and other platforms.
One can argue that the study has too small a sample to be conclusive, but I would not be too surprised if the results are similar if a study on a larger scale is done.
Oh, and for the record, I can resist Twitter more than cigarettes. :/
Via The Guardian
Photo via TechFrog