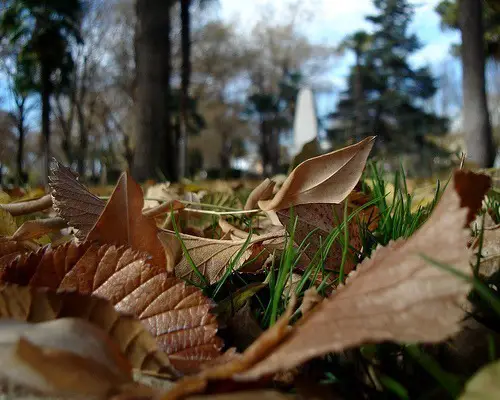 Summer has come to an end, and as a result, a lot of us will be spending a lot more time inside. After all, you can say all you like about the winter adventures you will have in the snow, but if you're honest, the majority of the next few months will be spent with a laptop, a snuggie, and a hot drink. So to help you pass the hours in front of your computer without going outside, here are some of the best winter websites.
Netflix.com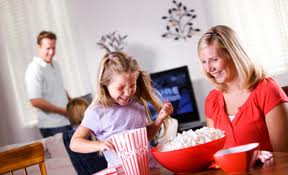 As the king of websites for wasting time, Netflix is absolutely essential for those cold winter months. There is also Hulu, which is partially free, and has many of the most recent episodes of television shows, but for sheer depth and volume of shows and movies, Netflix wins in this competition. If you are a fan of movies and television, the subscription is definitely worth it (plus, you get the first month free).
BuzzFeed might not be the number-one website for cutting edge journalism, but when it comes to wasting time, BuzzFeed is up there with the best of them. Its angle is collecting the best of trending topics, memes, and viral videos that are circulating the web, so you can also make sure that you don't miss out on any of the internet's latest hot topics.
When a site is called "I waste so much time," it really doesn't require much further explanation than that. This site is more user-driven than Buzzfeed, and slightly more light-hearted. It is full of largely unimportant—yet funny and interesting—memes and videos. You can easily spend hours on this site.
Amazon.com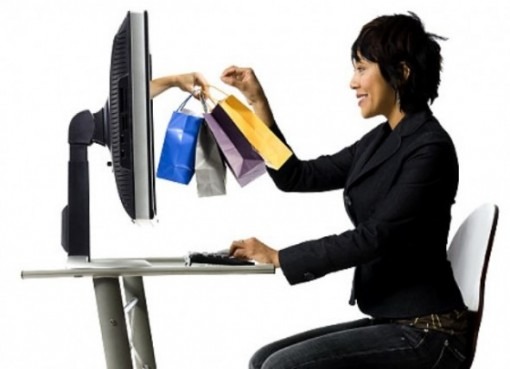 If you aren't going to leave the house, you will want to find a way to go shopping without doing so. Enter Amazon. There are a lot of ways in which you can buy products online, but no site has such a comprehensive list of different items as you can find on Amazon. Their comprehensive inventory and quick shipping methods ensure happy consumer fulfillment.
On Reddit, you can find just about anything to suit your particular interests. With more subtopics and interesting threads than you can shake a stick at, there really is something for everyone.
It might be a bit of a cheat to simply put Tumblr as one website, but it is one place that can lead you to all sorts of unnecessary and convenient ways to waste your time. If you are looking for fan-made material related to your favorite television show or movie, the next meme to take over the internet, or even just a hilarious gif to share, Tumblr is the place to find it. You could also spend some time creating a Tumblr page of your own.
You have all winter, why not spend it learning a new language? Duolingo is a new language learning site that uses crowdsourcing to provide a free and convenient way to learn one of six (currently) languages.
Images via Ramon Peco, www.bidorbuy.co.za, and www.sylviabrowder.com