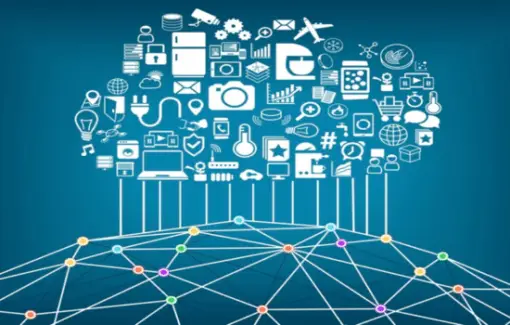 The Internet of Things era is upon us, which means one thing is certain. The reliability of your Internet service matters more now than ever before.
Imagine what would happen if your Internet service were to cease to exist. Suddenly, your smart home security system isn't so intelligent. You may not be able to complete a project that's approaching its deadline. And forget about managing the emotions of a distraught teen who can't stream.
Continuous data integration and automation are changing the way we live and work. That means you have to change the way you think about Internet service providers (ISPs).
Which ISPs have what it takes to support the IoT era? The seven points below are indicators of a top-notch provider that's prepared to deliver reliable Internet service.
Tuned in to Smart Homes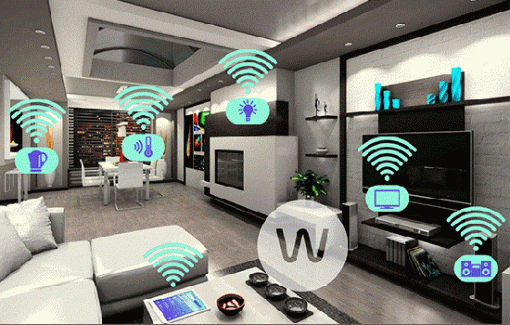 Homes are getting smarter by the day. That means Internet service providers have to stay on top of the latest advancements in smart home systems. They must understand the demands of each device and how to sync them in the most efficient manner.
Optimum is a good example. Optimum Internet plans are designed for smart homes. Plans include a free smart router and the installer can help you set up other smart devices and home automation systems.
Power and Speed to Support More Devices
It's clear that our love for devices is getting stronger by the day. This year your household is much more likely to add additional Internet-connected devices than getting rid of them. Over the last year there's been a surge in the number of homes with connected TVs and streaming devices. Smart speaker sales have also tripled as millions of households add yet another new Internet-connected device to their homes.
More bandwidth and speed are needed to keep up with all those devices. Long gone are the days when you could get by with a dirt cheap plan that runs on 1Mbps. For many households, 100Mbps is closer to what's needed for daily use.
Reliable Connection That Can Handle the Speed
We've evolved well beyond dial-up options to get an Internet connection, but upwards of 43% of Internet users still experience an Internet outage at least once a month. How the Internet is delivered can impact cost and reliability. Most people opt for wireless Internet these days, but broadband connections are still highly reliable. Broadband also provides a high-speed connection that can handle large amounts of data.
Security Against Cyber Threats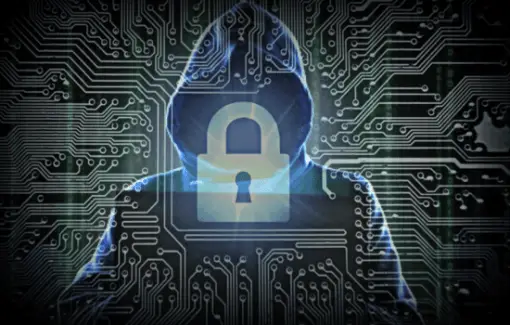 You may have heard about the global hacking problem. At one time it seemed individuals were the unsuspecting targets of hackers, but today they're after bigger fish. Sophisticated hackers have shown they have the ability to crack into government computers and the systems of large corporations.
Cybersecurity has to happen at all levels starting with the ISP. They need to take every step possible to protect their network infrastructure. It's possible for hackers to hijack the entire system if there's inadequate protection.
One indicator of strong cybersecurity is the ISP's terms of use. Some ISPs also offer free antivirus software for new Internet customers.
Safe Cloud Storage
Cloud computing has exploded since Wi-Fi went mainstream. Some ISPs offer free cloud storage, which is a nice perk. However, it can prove to be detrimental if the storage isn't secure. Symantec's 2017 Internet Security Threat Report notes that cloud services are one of the latest ways cybercriminals are stealing personal information and causing "unprecedented levels" of disruption.
Around the Clock Customer Service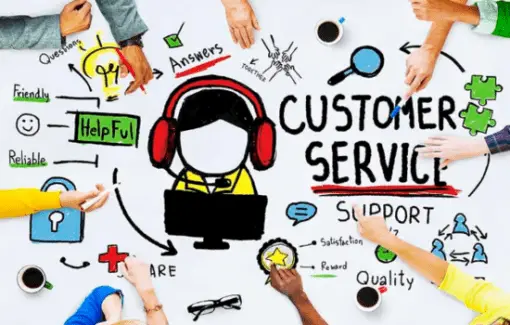 We live in a 24/7 world where people are on their computers, tablets and phones right up until bedtime. This includes hackers who can attack at any hour of the day.
Organizations like Consumer Reports gauge customer satisfaction and customer support is a big factor. When the Internet goes down it can send the day into a tailspin. The only thing worse is having to spend hours trying to resolve the issue. ISPs need to provide 24/7 support that's equipped to trouble and resolve issues fast.
Promotions That Improve Affordability
Internet service is becoming a necessity rather than a luxury. More people are working as independent contractors, more students are completing homework online and managing monthly finances is actually feasible with the help of apps.
The rising speeds have come with rising prices. But ISPs know today's consumers are savvy comparison shoppers. Most will always have some sort of promotion to entice new customers.
A Word of Caution: Make sure you're prepared to pay the full price for the service. Most promos last for around a year before expiring.