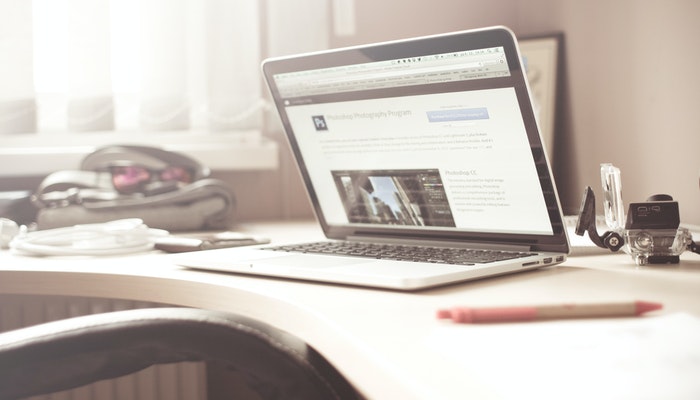 No matter what kind of online business you want to launch and manage all by yourself, these 50 web tools will help you.
Use as many web tools (no-code software to create databases, Bootstrap Editor, WordPress themes and plugins, eCommerce smart solutions including famous templates, and much more) as you need.
Keep reading to find out important information about all these web tools.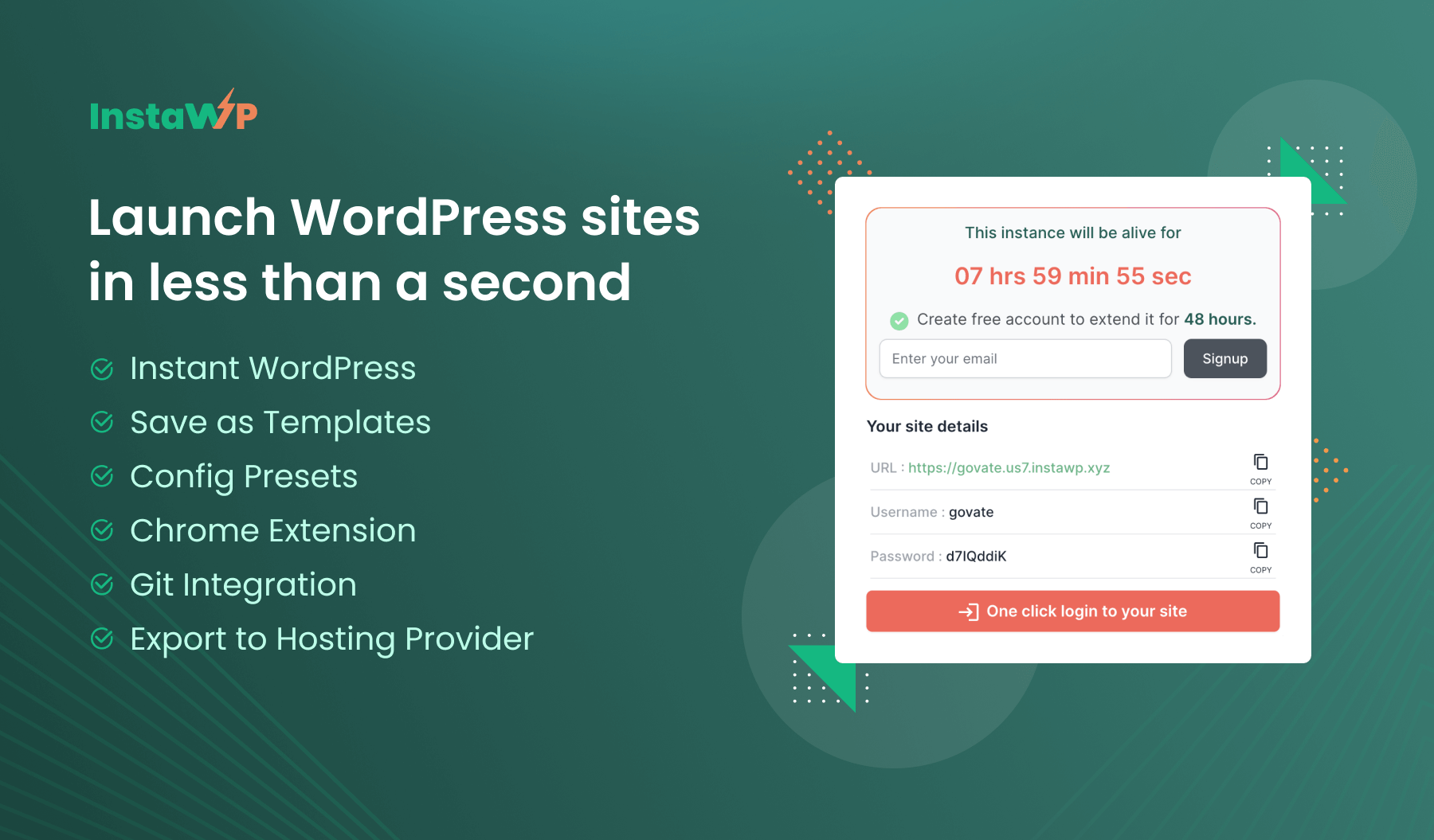 InstaWP is the right platform to use if you want to:
Create, launch, and test WordPress websites in less than a second
Launch websites in different WordPress and PHP versions
Test WP websites with different themes and plugins
Build WordPress products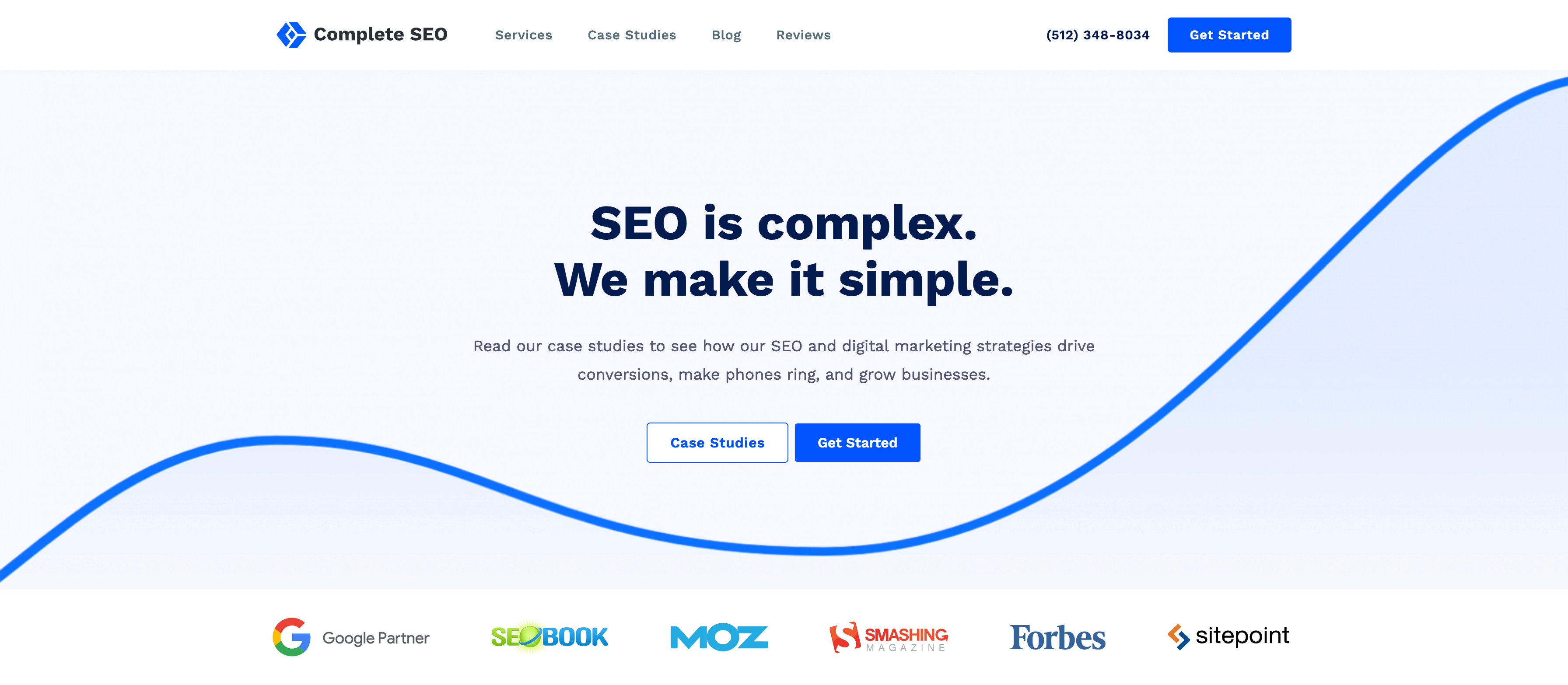 Complete SEO is an Austin SEO Company that works with all kinds of companies, from very different industries, delivering them outstanding SEO results.
Let these SEO experts supercharge your SEO with smart strategies and techniques.
Mobirise is a popular offline website builder that you can use to create any kind of website you want:
Personal
Business
Blog
Agency
Marketing
eCommerce
Startechup is a software development agency that specializes in building custom web applications and mobile applications.
The company is an outsourcing company based in the Philippines with European management. They have a strong focus on the quality of the work and they use only top-notch technologies.
Their developers are experts in their field and have years of experience in software development. They are confident intheir ability to deliver high-quality, innovative software solutions that meet the needs of their clients.
Contact Startechup today to learn more about how they can help you with your next project.
Check the website and hire your software engineers now.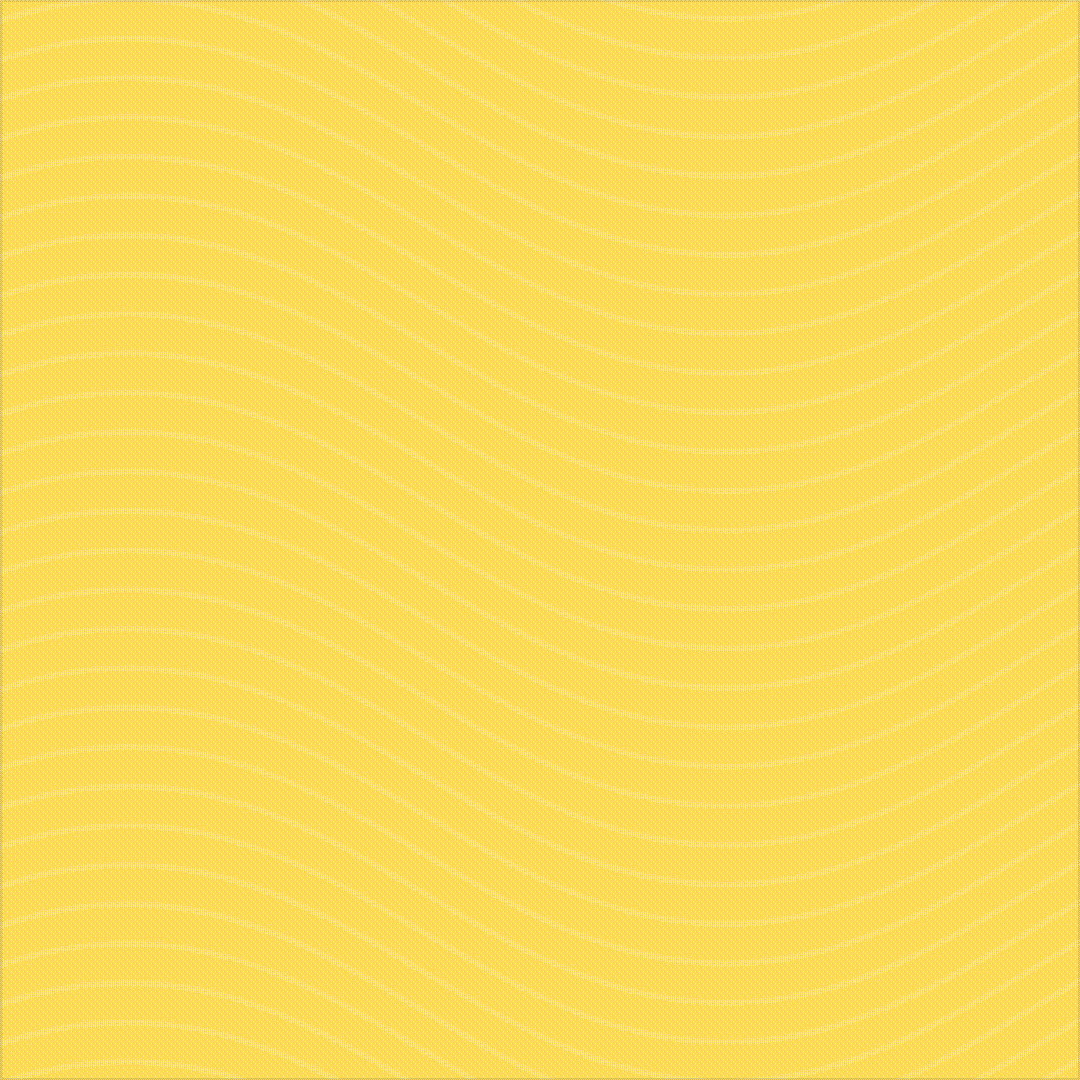 Use Taskade collaboration tool to chat with your remote teams, organize and get things done.
The tool is customizable, easy to use, quick, and full of useful features.
Get started with Taskade for free.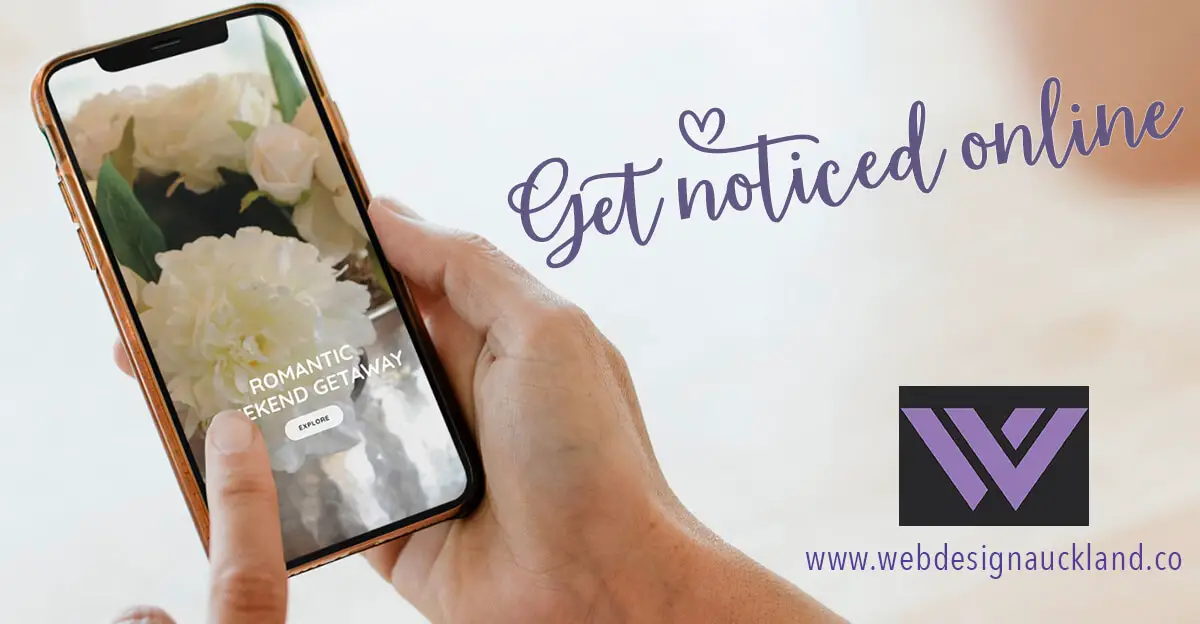 AMG Web Design Auckland provides web design and branding services to customers from New Zealand, Italy, and the UK, but even if you are outside of these places, you can work with this excellent agency.
They will help you with:
Custom Web Design & Development
SEO
Digital Marketing
Web Hosting & Domain Registration
Branding & Logo Design
Graphic Design & Printing
In-House Photography & Video
Ongoing Free Support
If you want to join the automation trend and provide your customers with digital services, try out BotUp by 500apps. BotUp is a chatbot software that allows you to build and deploy chatbots on your website with zero coding. All you need to do for your personalized chatbot is use the drag-and-drop visual flow to create a custom workflow. With BotUp, you can easily automate multiple aspects of your business, including customer assistance and lead generation.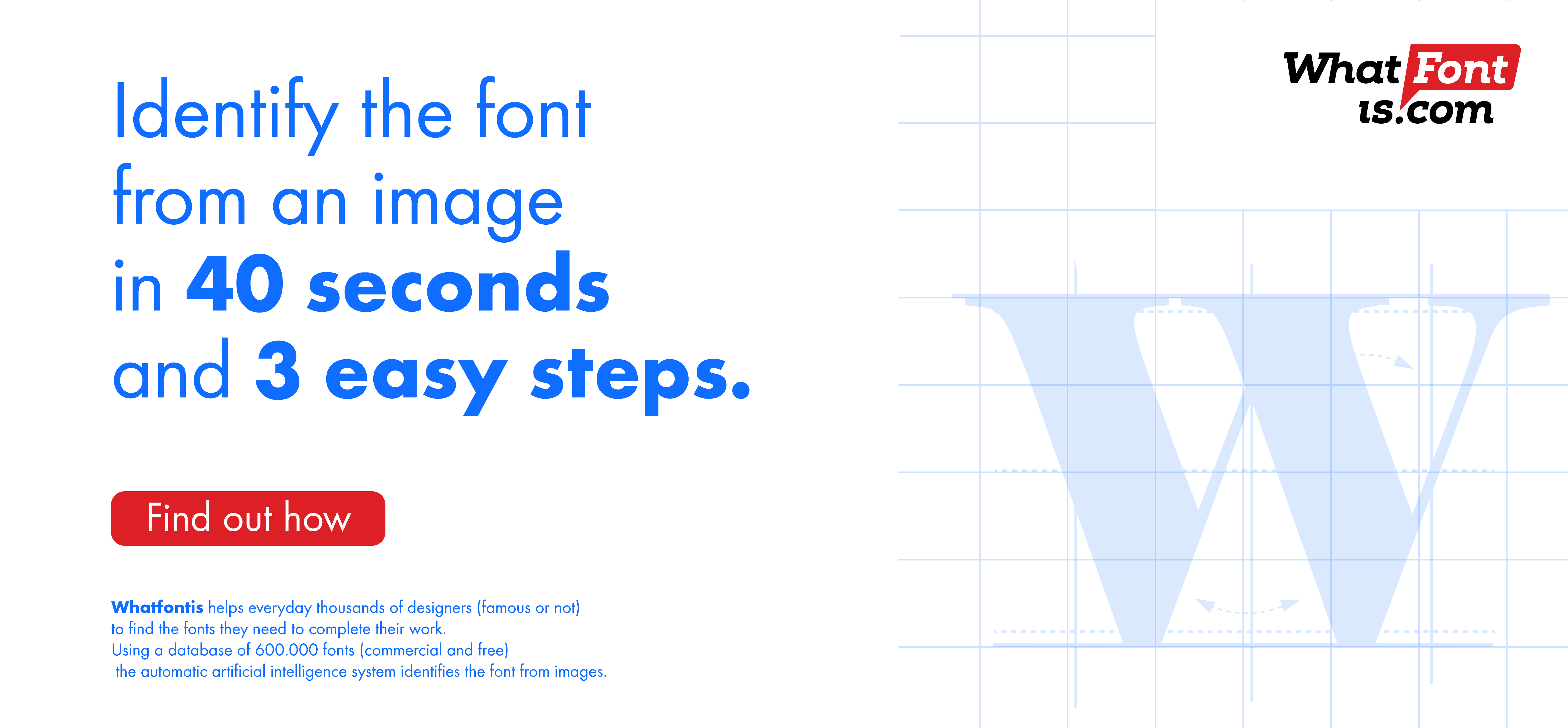 WhatFontIs is the most appreciated and popular software that you can use to identify fonts from images.
The software is 100% free to use and you don't need to register to use it.
Creative Tim created the Ultimate UI/UX Design Course and you will get a certificate in the end.
Find out more about this 4h+ video course that teaches you to create Web Pages and Mobile Apps.
Cyberlands.io is an API Penetration Testing company supporting clients in their cloud-native journey with mobile, API, Kubernetes, and OpenShift security assessments.
Cyberlands is committed to delivering robust, offensive & defensive cybersecurity expertise from its US-based delivery center as well as directly from the edge of the ongoing cyberwar from its delivery center based in Ukraine.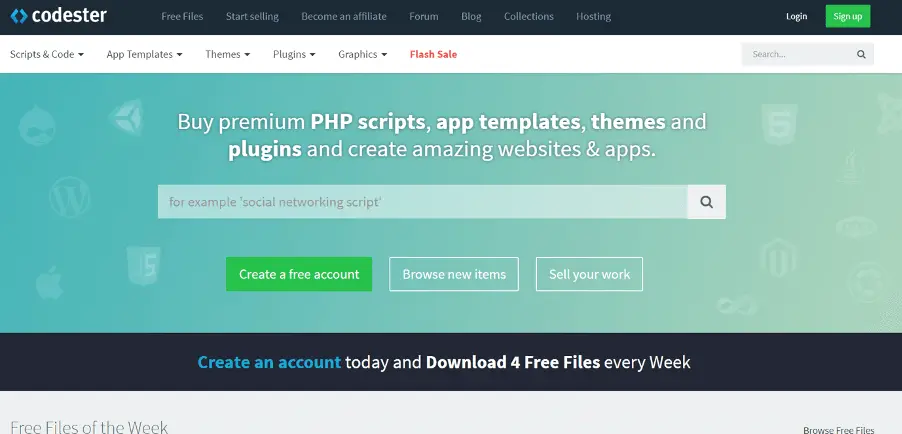 Codester is a huge marketplace that you should visit whenever you are looking to get website themes and plugins, graphics, code, scripts, etc.
The prices are great and the website is very easy to use.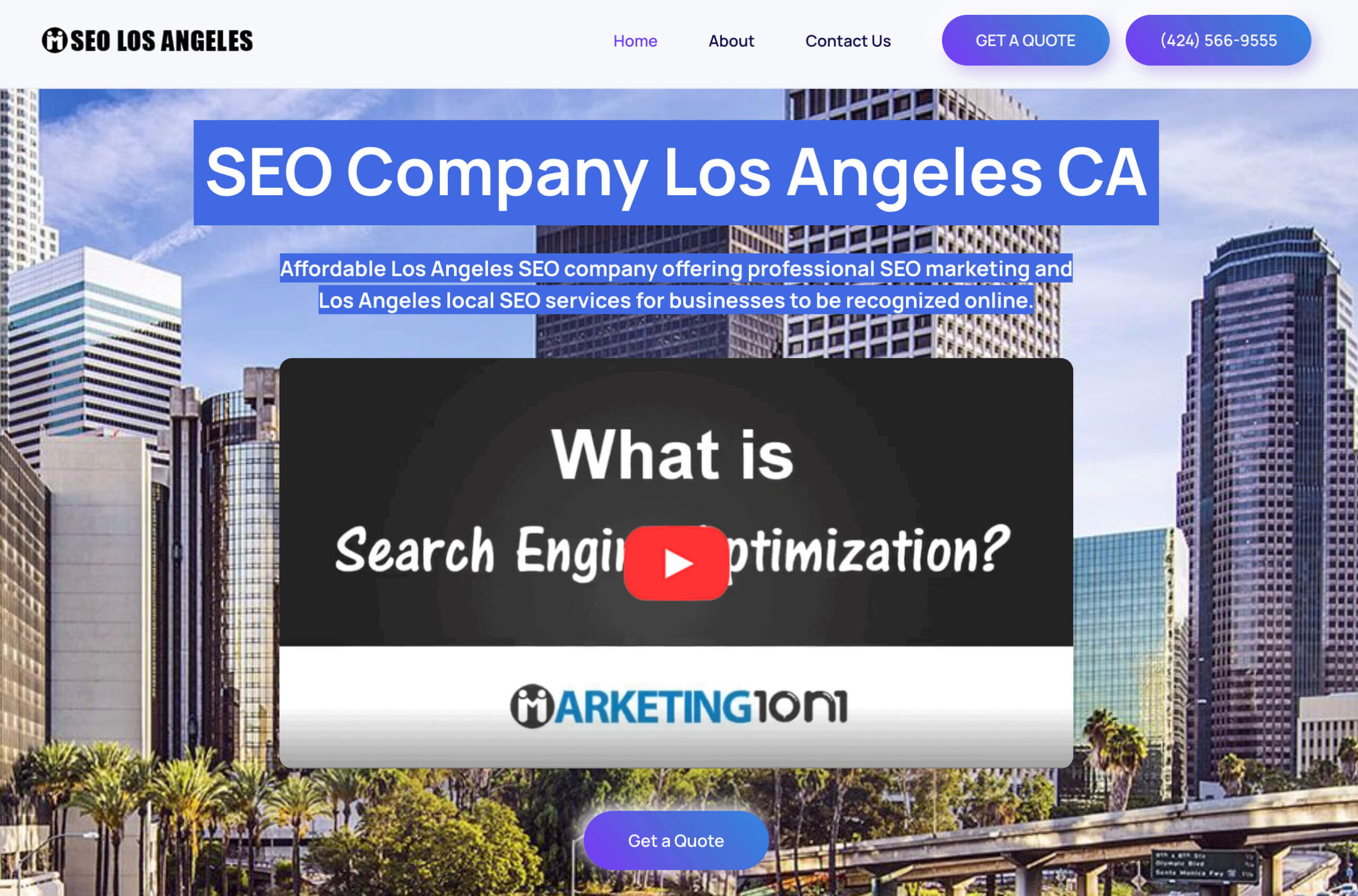 Looking for a Los Angeles Search Engine Optimization agency to help you with your SEO targets?
Check out this agency.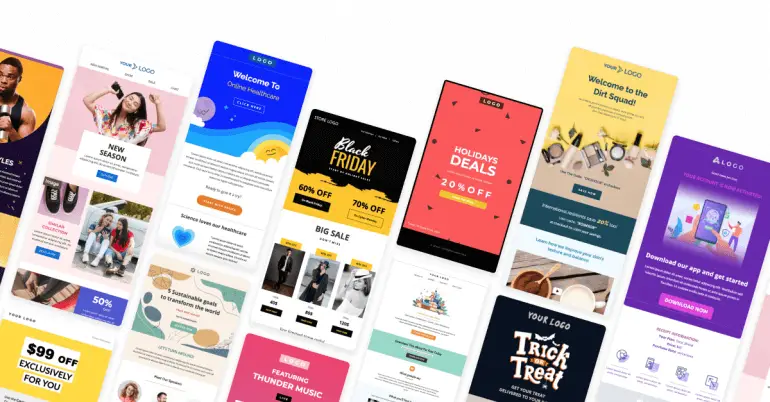 Unlayer is a professional email builder that is filled with tons of beautiful premade email templates and elements.
Use it to create engaging newsletters without any design skills or previous experience.
Are you a product owner with a great idea but a small budget? Do you want to develop a minimum viable product (MVP) but don't know where to start? If so, Startup Oasis is the perfect solution for you.
They are a one-stop shop for all your MVP needs, offering expert advice and services from software engineers, UI/UX designers, product managers, and startup visionaries.
With this all-inclusive package, you'll get everything you need to take your MVP from concept to reality – without breaking the bank.
Contact StartupOasis today and let them help you turn your big idea into a successful reality.
Check the website and discover the best mvp development team for startups.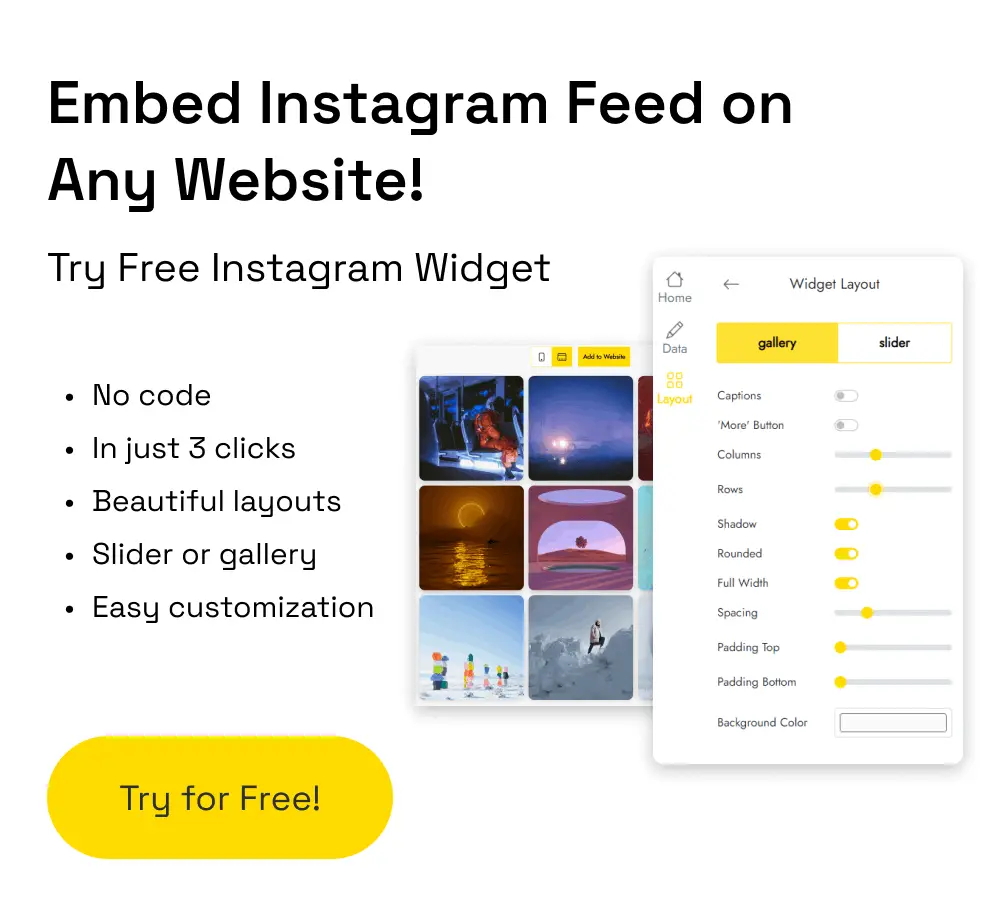 With this tool, you will be able to quickly embed Instagram Feed on your website.
3 clicks and no code written by you, and your Instagram Feed will be live on your website.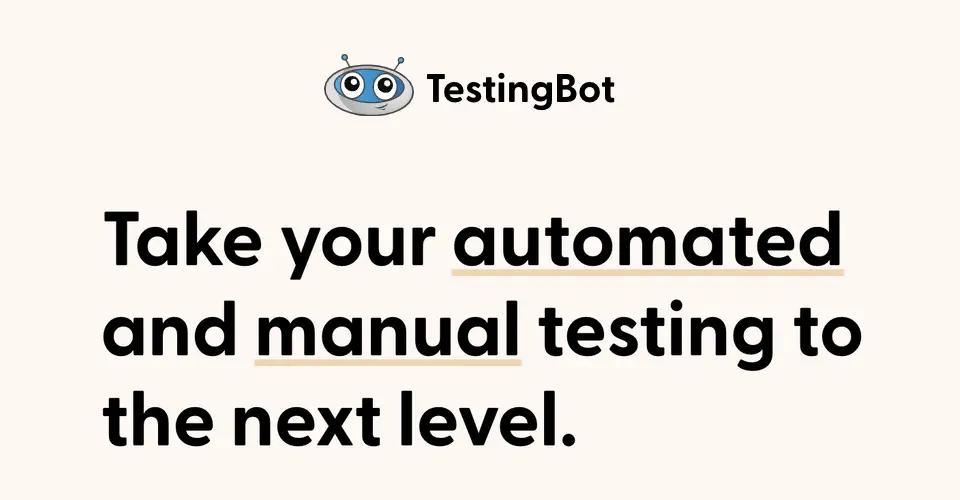 TestingBot provides a cloud-based grid of browsers and physical mobile devices to run automated and manual tests against websites and mobile apps. Run tests on over 3800 browser and mobile device combinations. Each test comes with screenshots, a video recording, and other meta-data.
TestingBot supports the most popular test frameworks, including Selenium, Puppeteer, Playwright, and Cypress for automated testing. Create, schedule, and run multiple tests in the cloud to receive instant results via the TestingBot dashboard, API, or other integrations.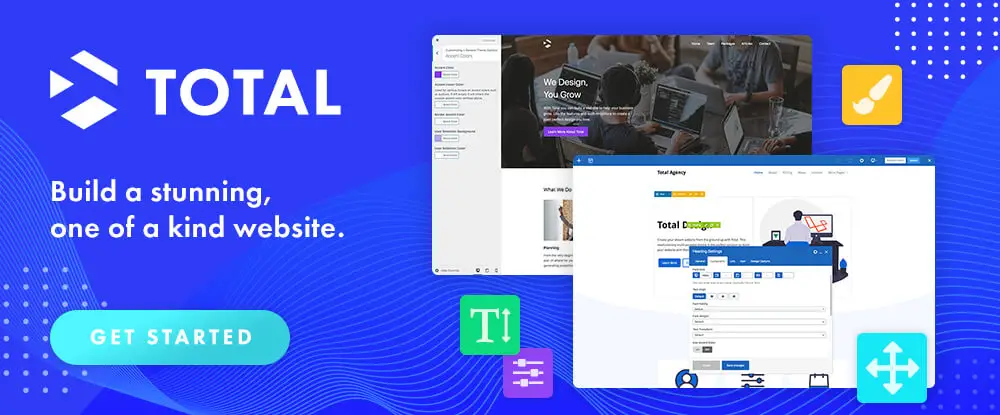 Total is among the best premium WordPress themes in the industry.
It is heavily loaded with premade designs that you will install with one click, and the theme is out of this world if we discuss about the loading speeds and ease of use.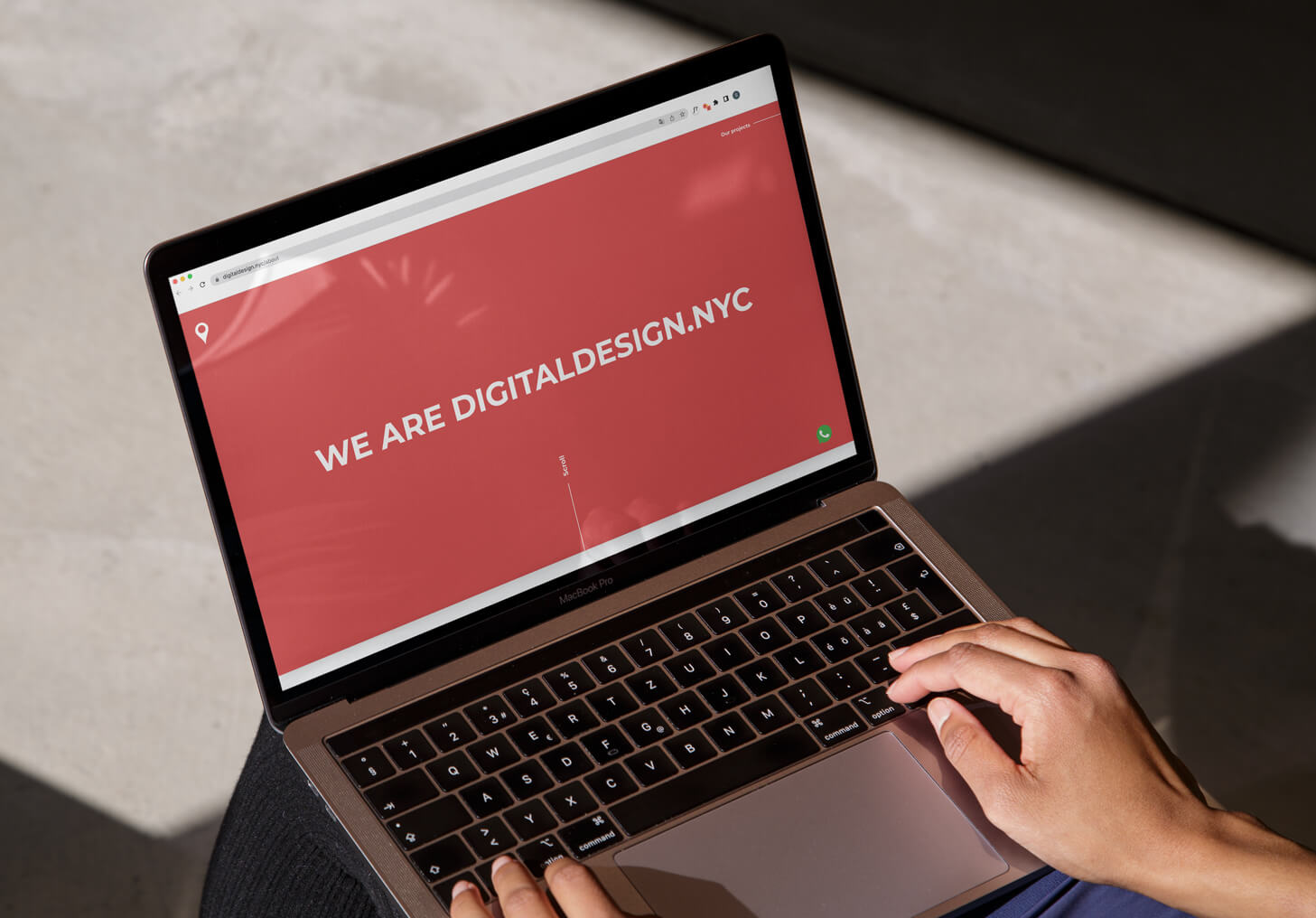 Looking for top-quality services like Web Design, Branding, UI/UX Design, and Graphic Design?
DigitalDesign.NYC is the right agency to work with if you care a lot about quality, performance, and competitive rates.

Nobody likes to make their own team-building games, so let Slides With Friends do it for you! This tool has hundreds of pre-made team-building games that are perfect for online meetings, hybrid meetings, or classroom bonding games. Choose from any of the ready-to-play slide decks and get ready to bring your team or students together in a fun and engaging event. Live trivia, quizzing, voting, fill-in-the-blank games, and more!
Avidon Marketing Group is a top-rated SEO agency that partners with brands to grow their online presence using a custom content marketing strategy.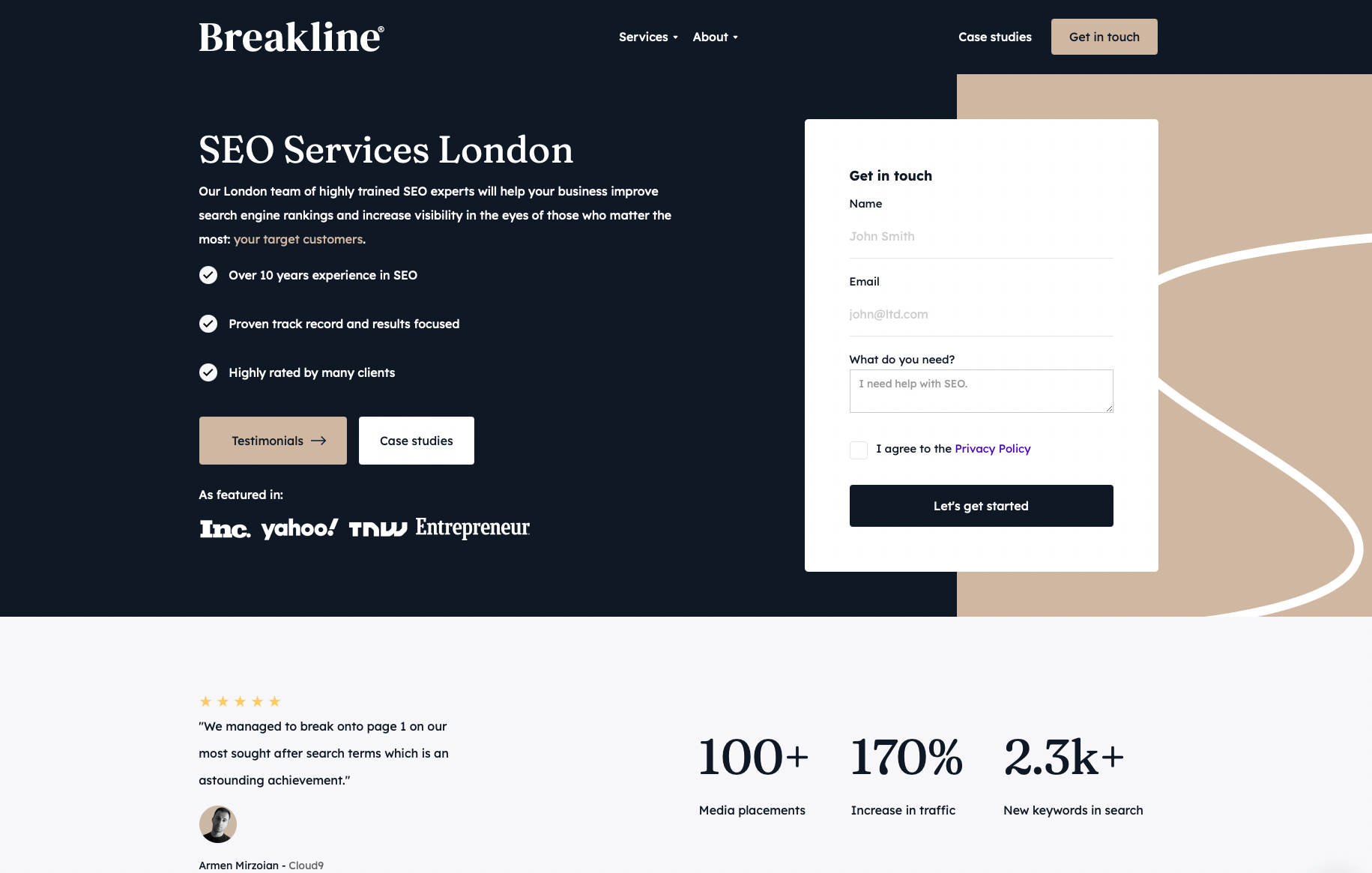 Breakline is the SEO agency that loves to hit high SEO targets.
They have 10+ years of industry experience and are popular for their performance.
8theme creates premium WordPress WooCommerce themes that will help your website convert with ease.
All the themes are carefully crafted and designed to load fast and to deliver the performance people expect from premium themes.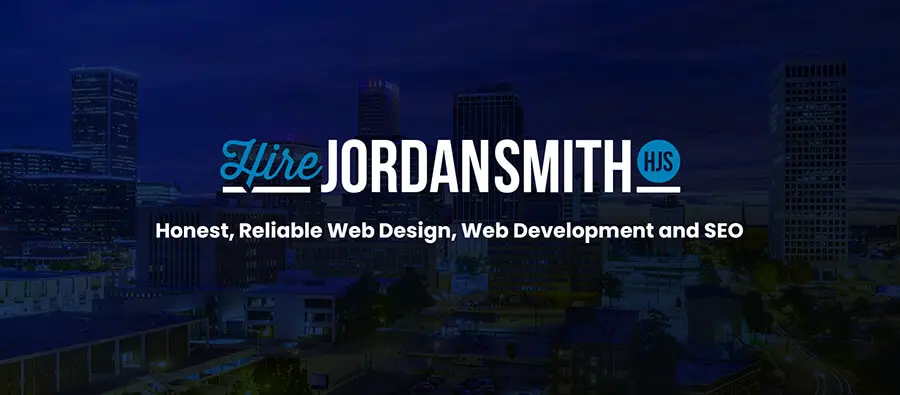 Jordan Smith is a top web designer that will help you get a website that easily competes with the very best few websites in the world.
He is very smart and creative, and loves to overdeliver.
If you want to learn how to create a knowledge base on WordPress, here is one of the most complete tutorials on the subject.
Here you will find the best 10 technical documentation software solutions so you can compare them and decide which one is the best for you.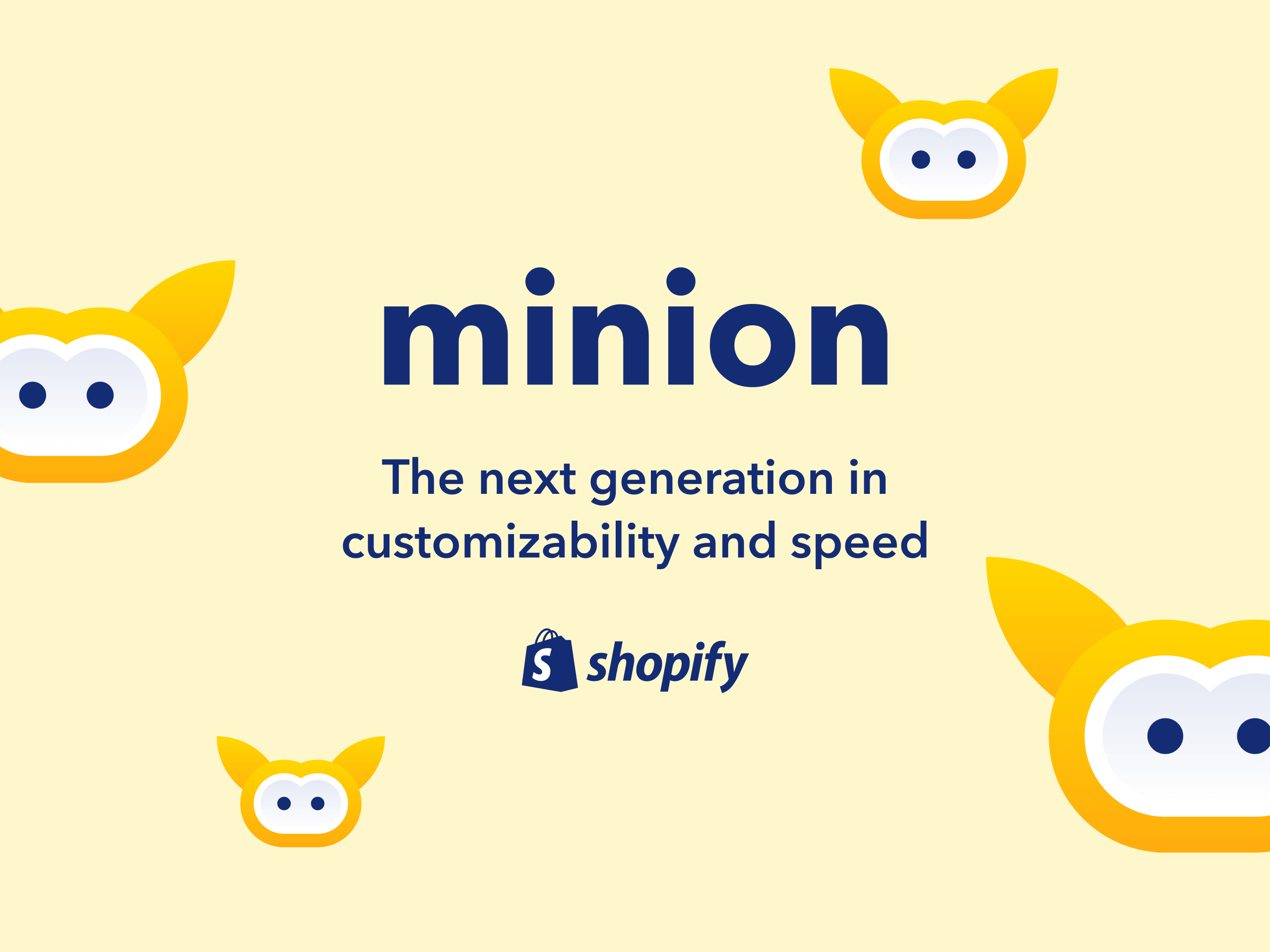 Minion is a Shopify theme that was created specifically for pet stores.
If you have such a store, this theme will make your website get more conversions and sales.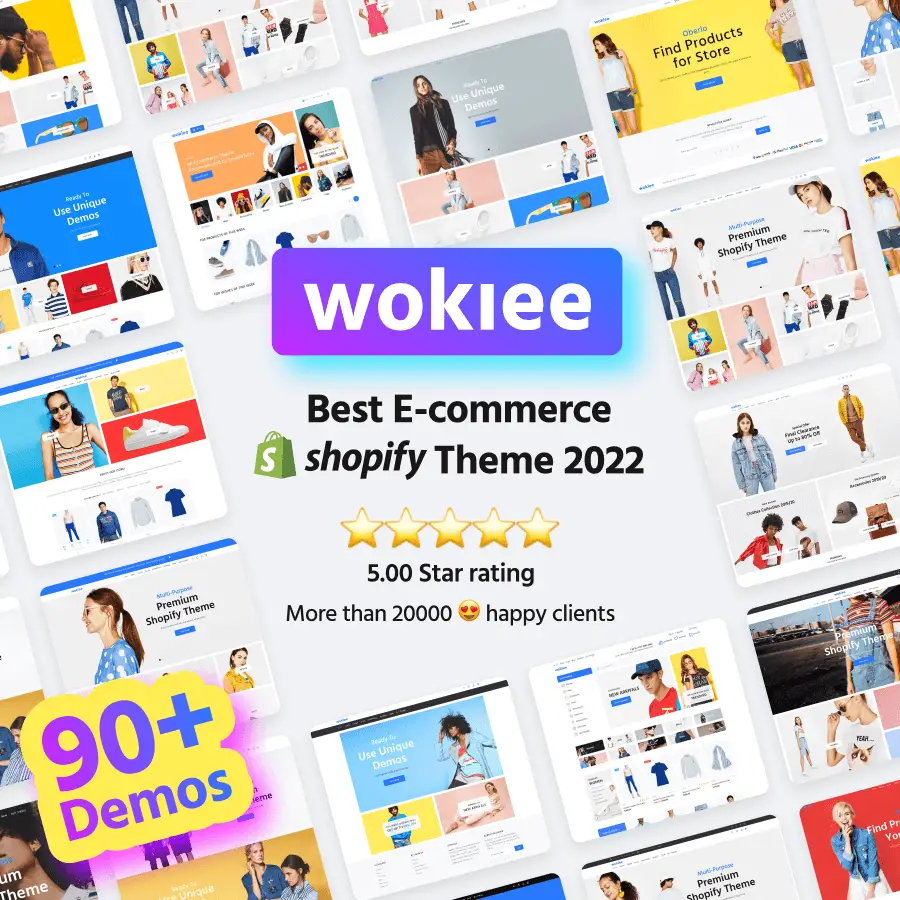 Wokiee is the all-in-one Shopify theme that you want to get if you are looking to start your own Shopify store.
It includes 90+ premade shop designs.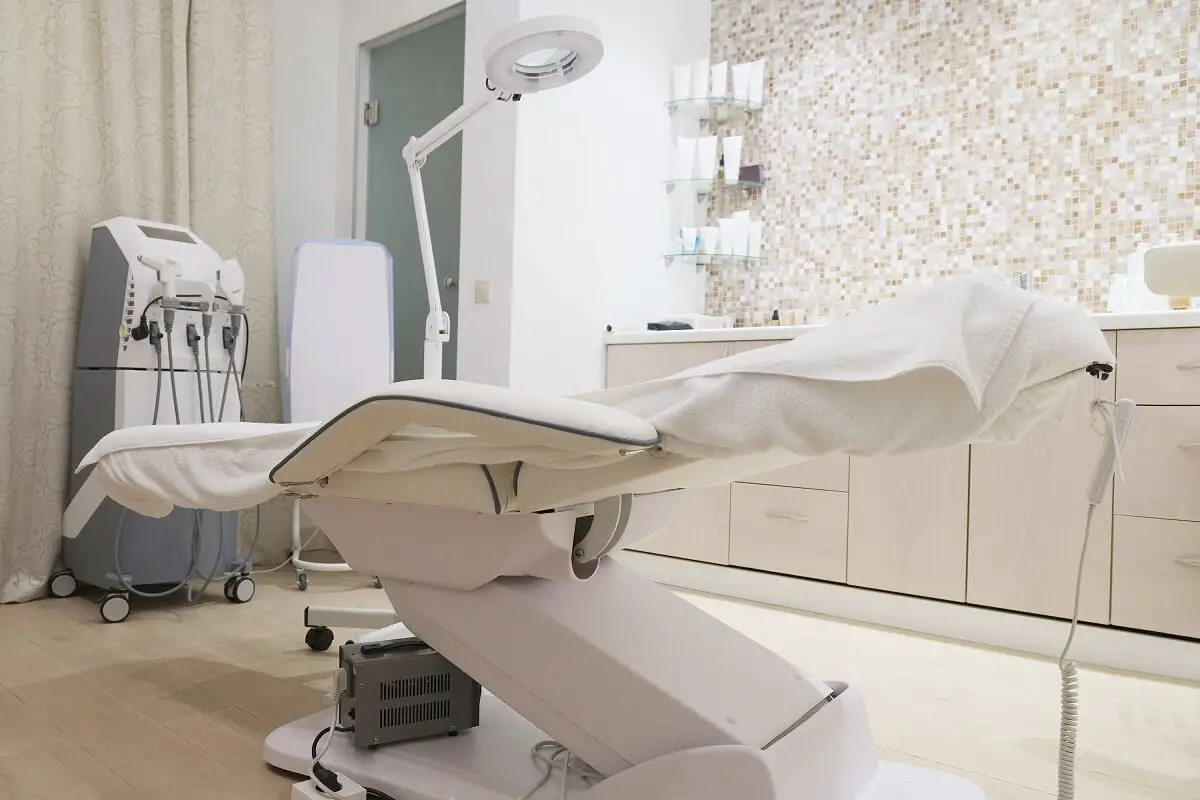 Electiv is deeply specialized in providing top SEO services to MedSpa companies.
If you have such a company and you want to start getting serious amounts of organic traffic, then you should get in contact with these experts.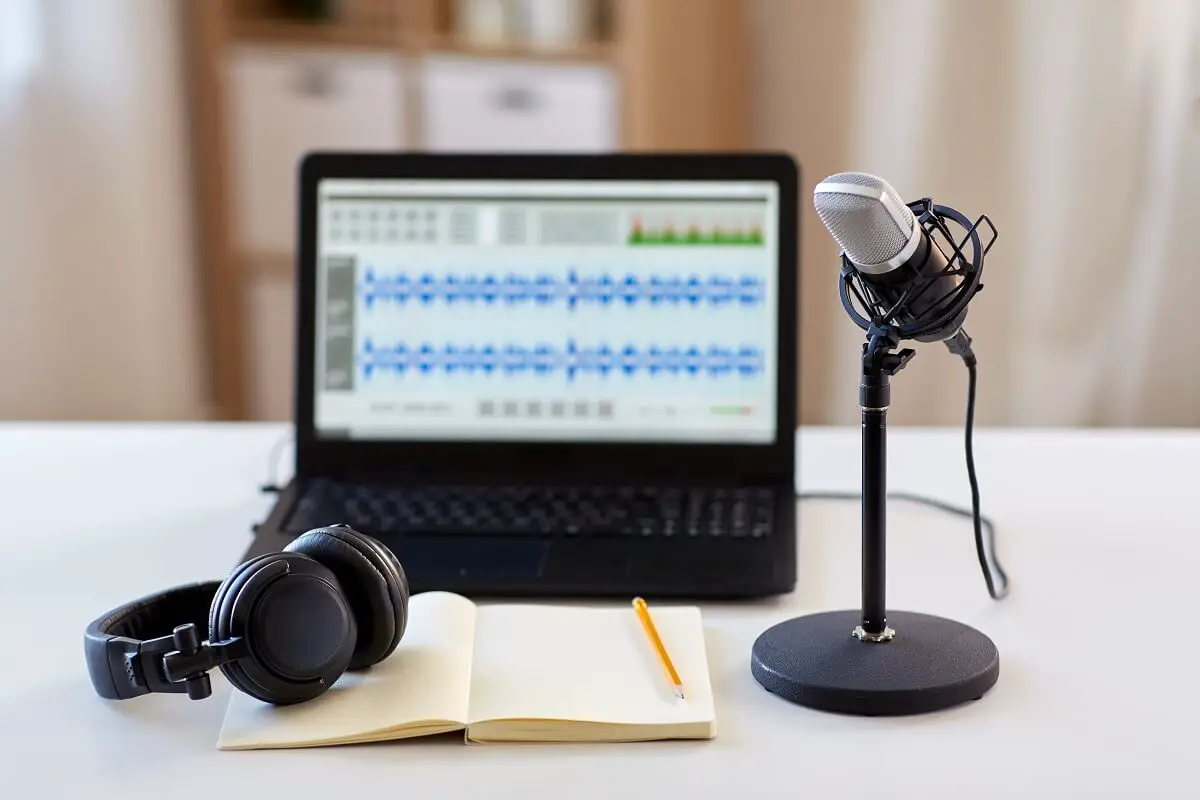 Learn more about the best 10 podcast production services and decide with which one you want to work for your project.
The article is highly comprehensive and full of useful information.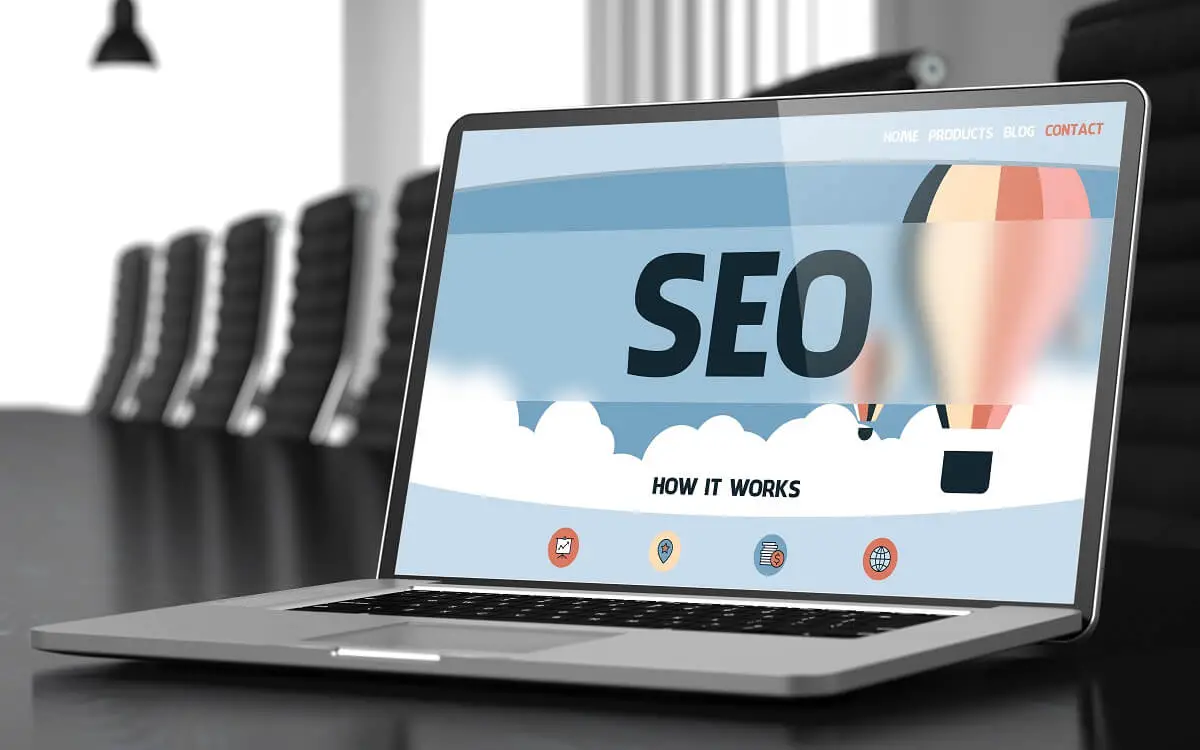 SEO for Growth is a team of Kansas City SEO experts that will help you with SEO, website design, inbound marketing, and even social media.
They deliver top performance and their rates are competitive.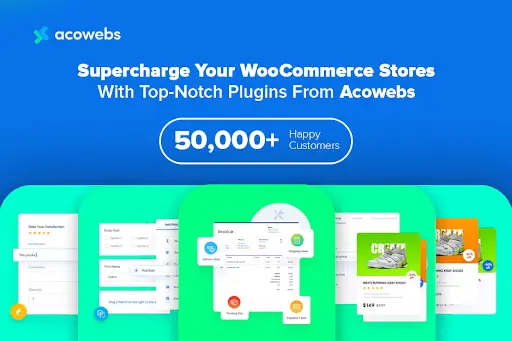 Woocommerce is a popular eCommerce platform that allows users to sell online. Woocommerce deposits allow users to receive payments through the platform, and many merchants use this feature to accept payments from customers. If you are selling items on the woocommerce platform, you likely have received payments in the form of deposits. These deposits are a way for buyers to pre-pay for your products before they are shipped. When you receive a deposit, it is important to process it as soon as possible so that the buyer can receive their purchase as soon as possible. If you're using WooCommerce Partial Payments to run your e-commerce business, then you're likely aware that deposits are an important part of the process. Deposit options can be a great way to turn potential customers into regular customers, and there are a variety of ways to approach it.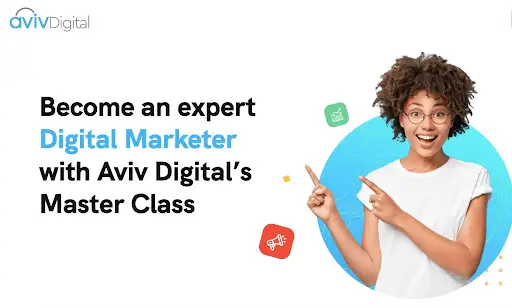 Aviv Digital provides digital marketing training in Calicut, Kerala.  Aviv offers various courses such as SEO, SMO, PPC among others. Aviv provides training on basic to advanced levels of digital marketing and other related topics.
A team of highly qualified and experienced professionals who provide training to students in a very interactive teaching style. The trainers in Aviv Digital have helped many students to achieve their career goals through our training programs.
Their main focus is on teaching practical knowledge of the subject so that students can easily adapt themselves to the real-world scenario. Aviv believes that only through practical knowledge one can become successful in life. You will find your course content very useful for your career growth and it will help you in getting more job opportunities.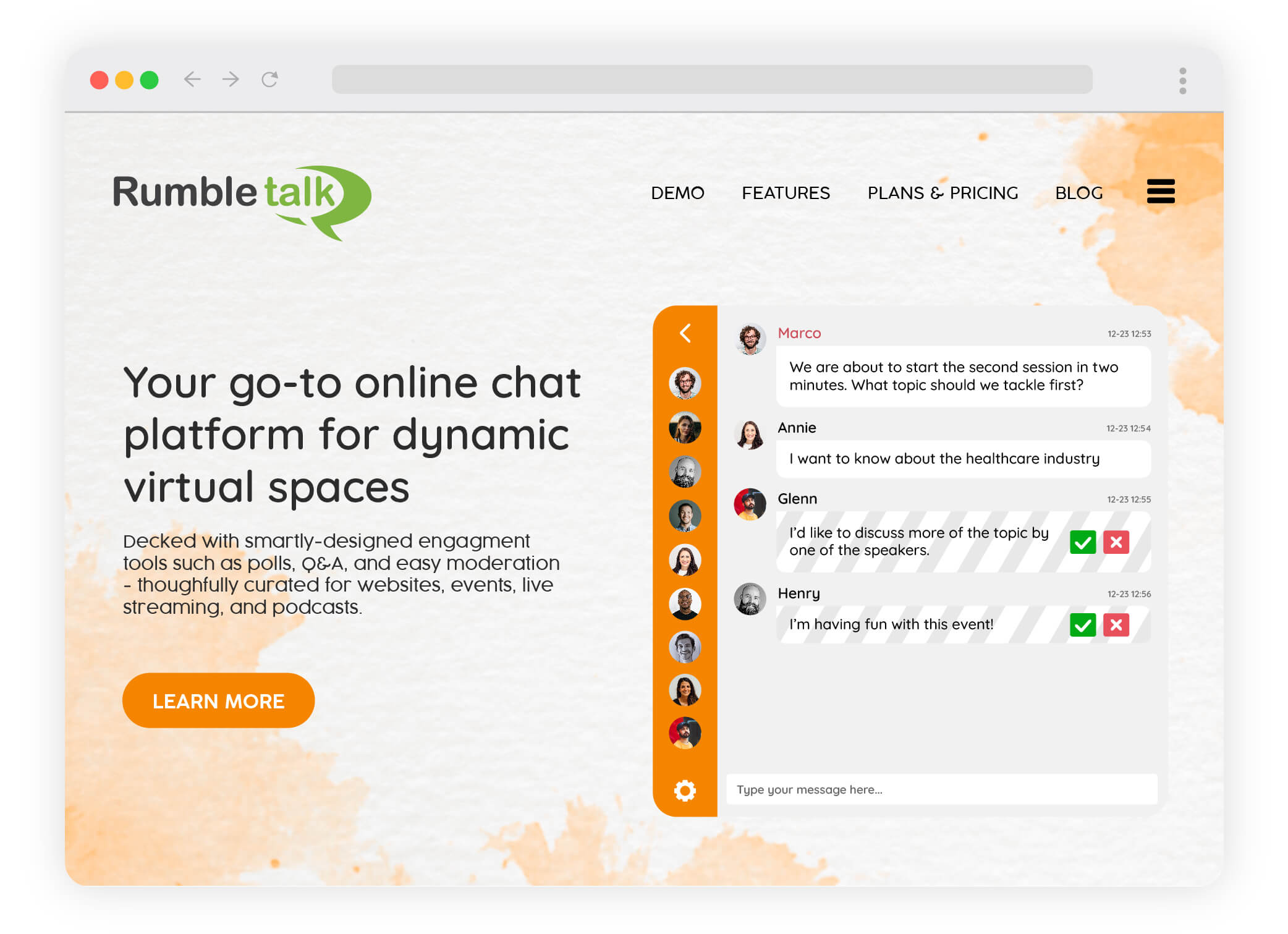 RumbleTalk is an online event chat platform that helps people connect with others by providing powerful engagement tools. It has been proven time and again that RumbleTalk enables everyone to engage with their audience more effectively than ever before by offering features such as polls, Q&A, file sharing, admin moderation functions, and more. With integration capabilities in many platforms, including your website or community page, you'll be able to start the conversation in just a few minutes!
Try out a free chat at https://rumbletalk.com or send them an email at [email protected] to schedule a demo call.

Use bloghandy to add a blog to your website in a couple of seconds, with 2 lines of code.
The blog is SEO-friendly, easy to use, and looks fantastic.
35. Designers & Developers Webflow Templates & UI Kits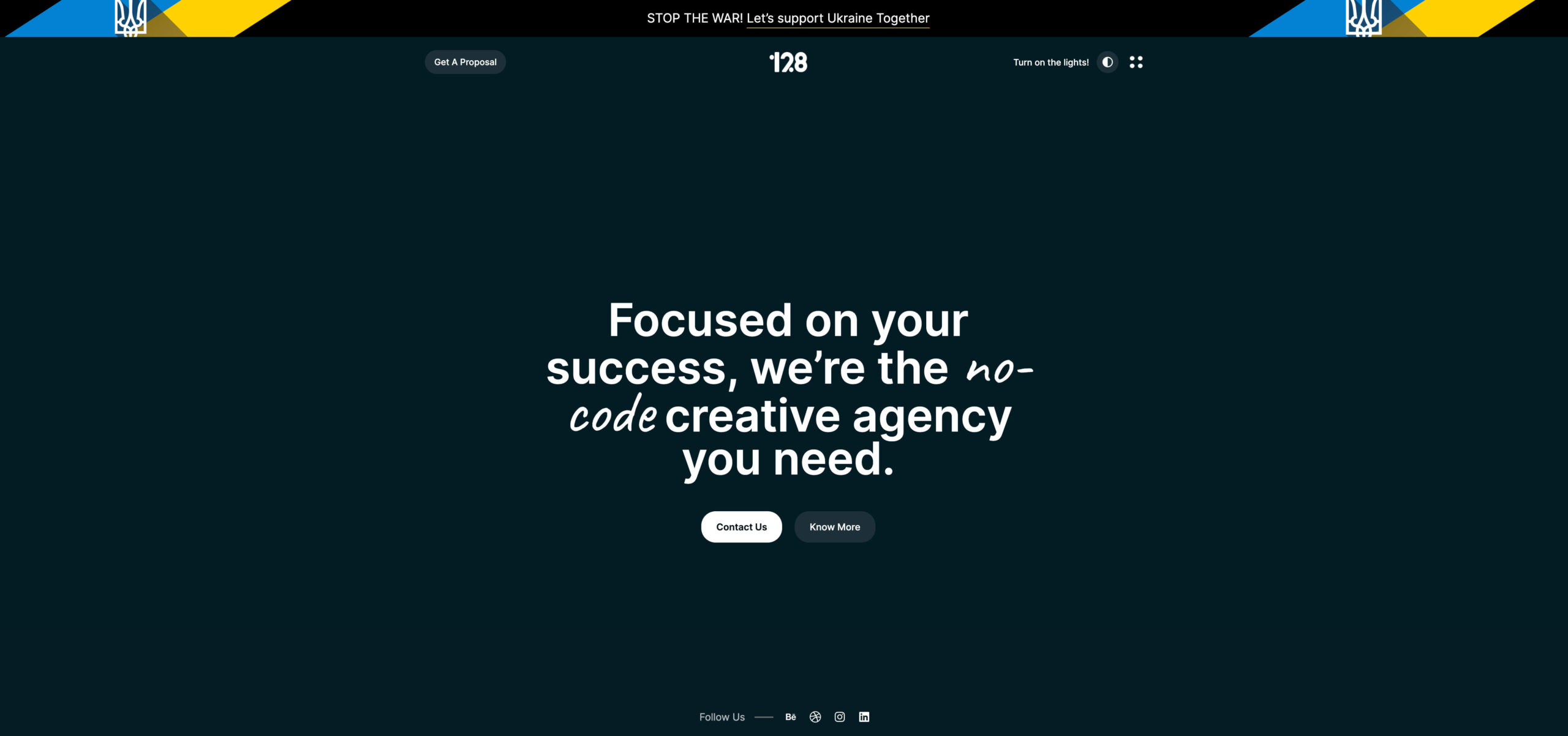 Webflow templates offer an easy way to get a website up and running quickly.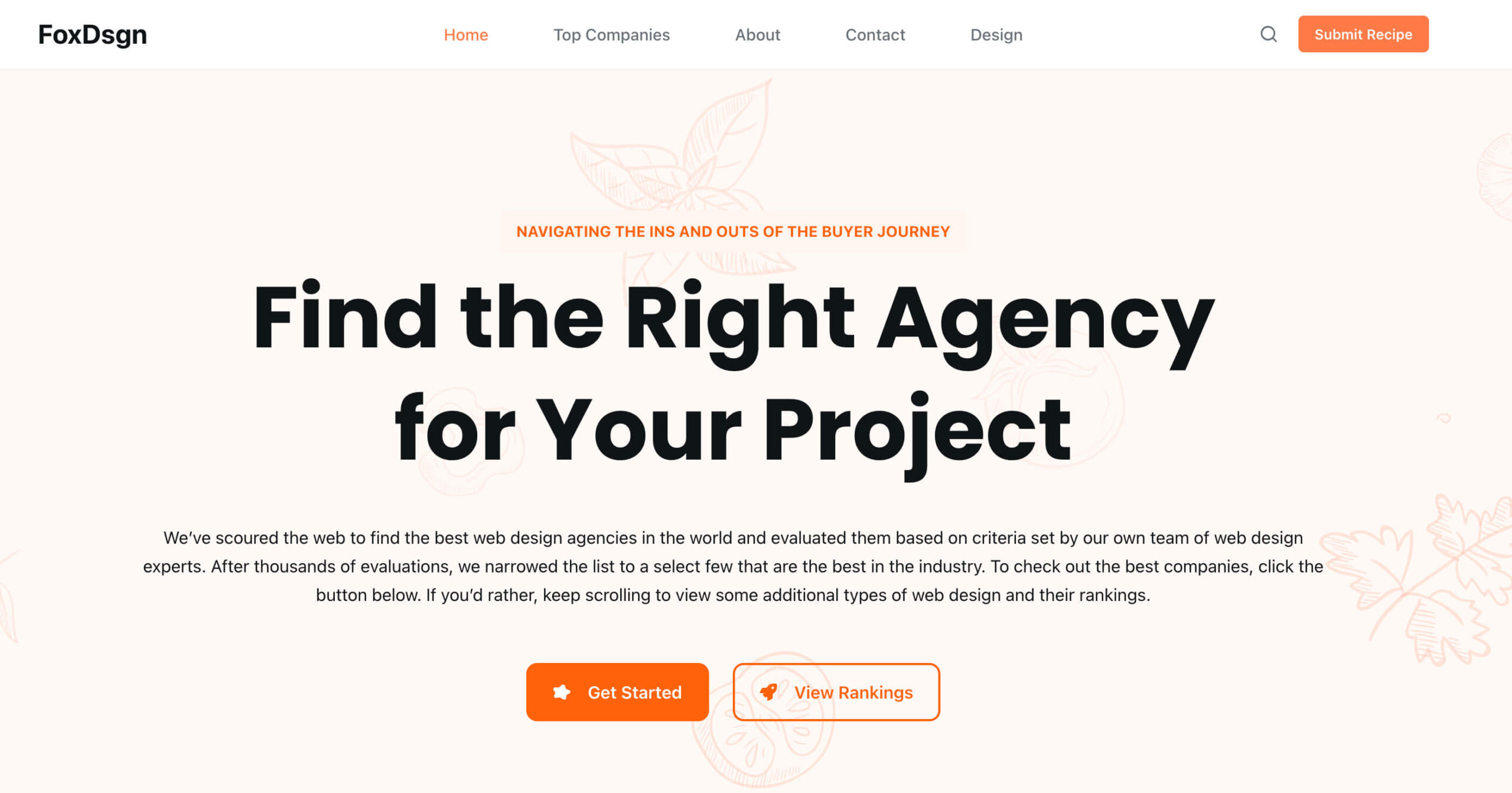 Browse with confidence through this vetted list of top-ranking wordpress web designers. FoxDesgn has compiled a list of over 5000+ agencies across the world and rounded up the best-rated adobe illustrator freelancers who live near you.

What makes Upqode different from every other web design and web development agency?
With UPQODE, you can build create, maintain and keep your site up-to-date with new pages by using the top 30 squarespace templates with a fresh design and more –saving you time and money!
38. Product review plugin for Squarespace by Wiremo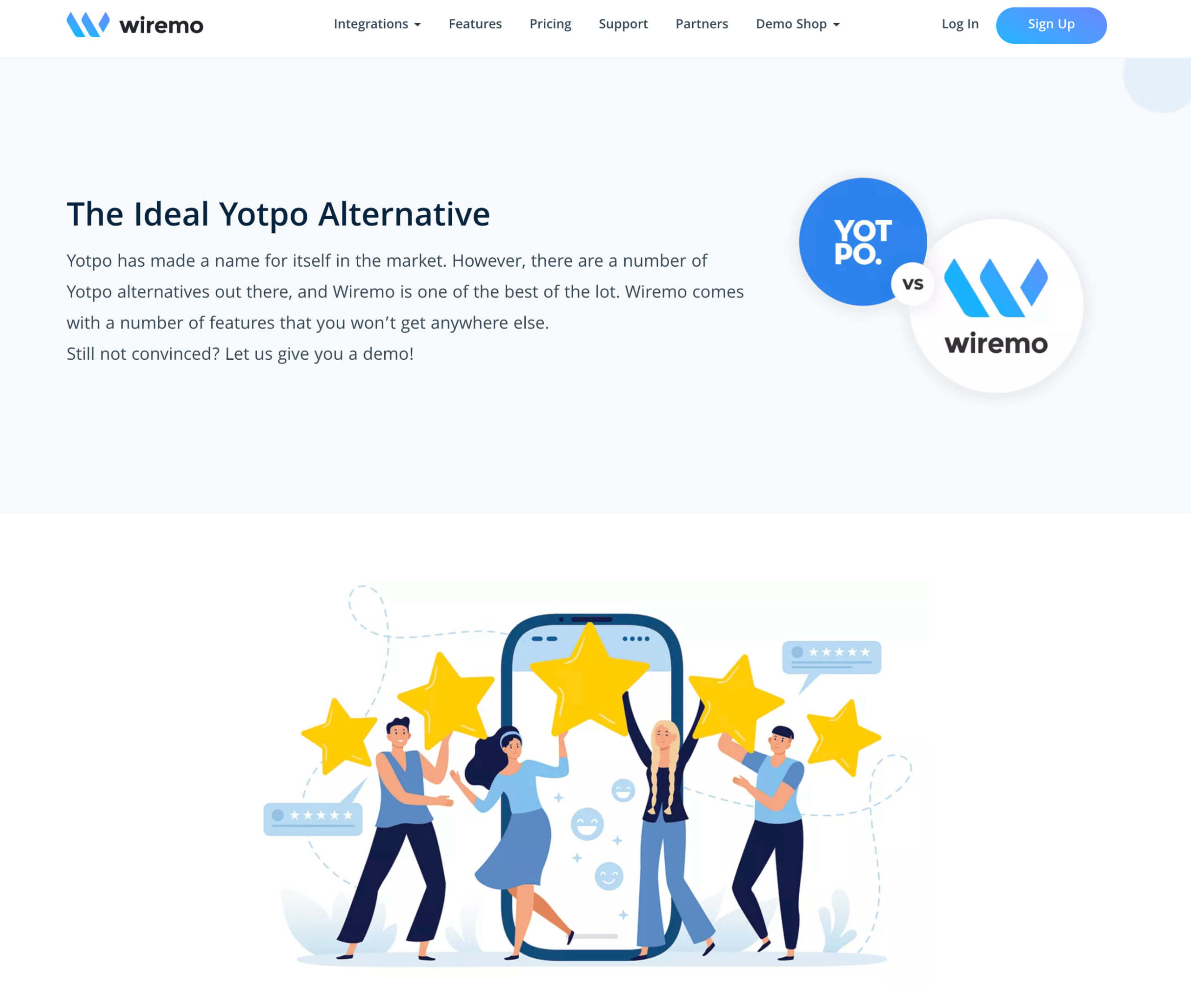 Here's an intuitive and easy-to-use product review plugin for Squarespace by Wiremo that makes it simple for anyone to embed a review form onto their page.
What makes Litho Multipurpose WordPress theme different than all the other themes is the cleanness in the designs that come with it.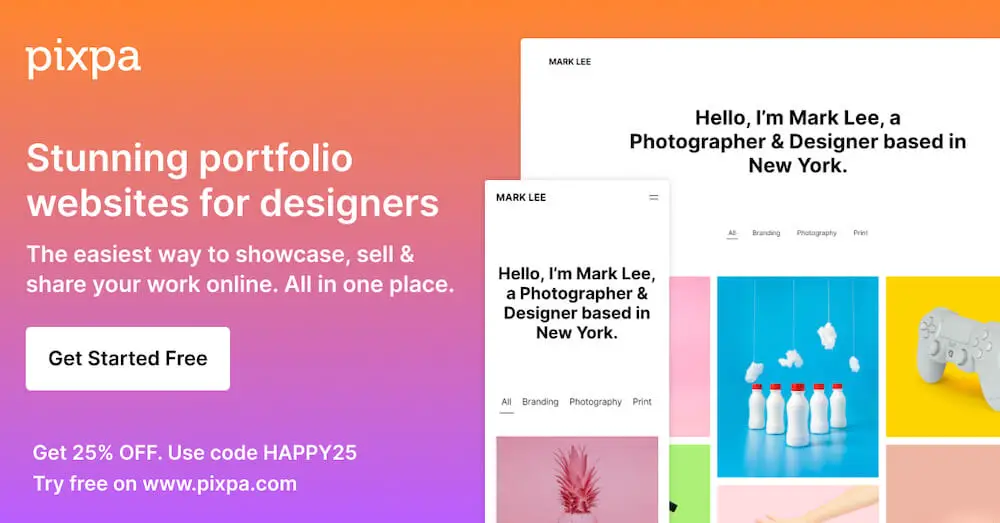 Use Pixpa to create your portfolio website in seconds.
The builder is loaded with stunning premade designs and elements, and the drag and drop builder will help you big time.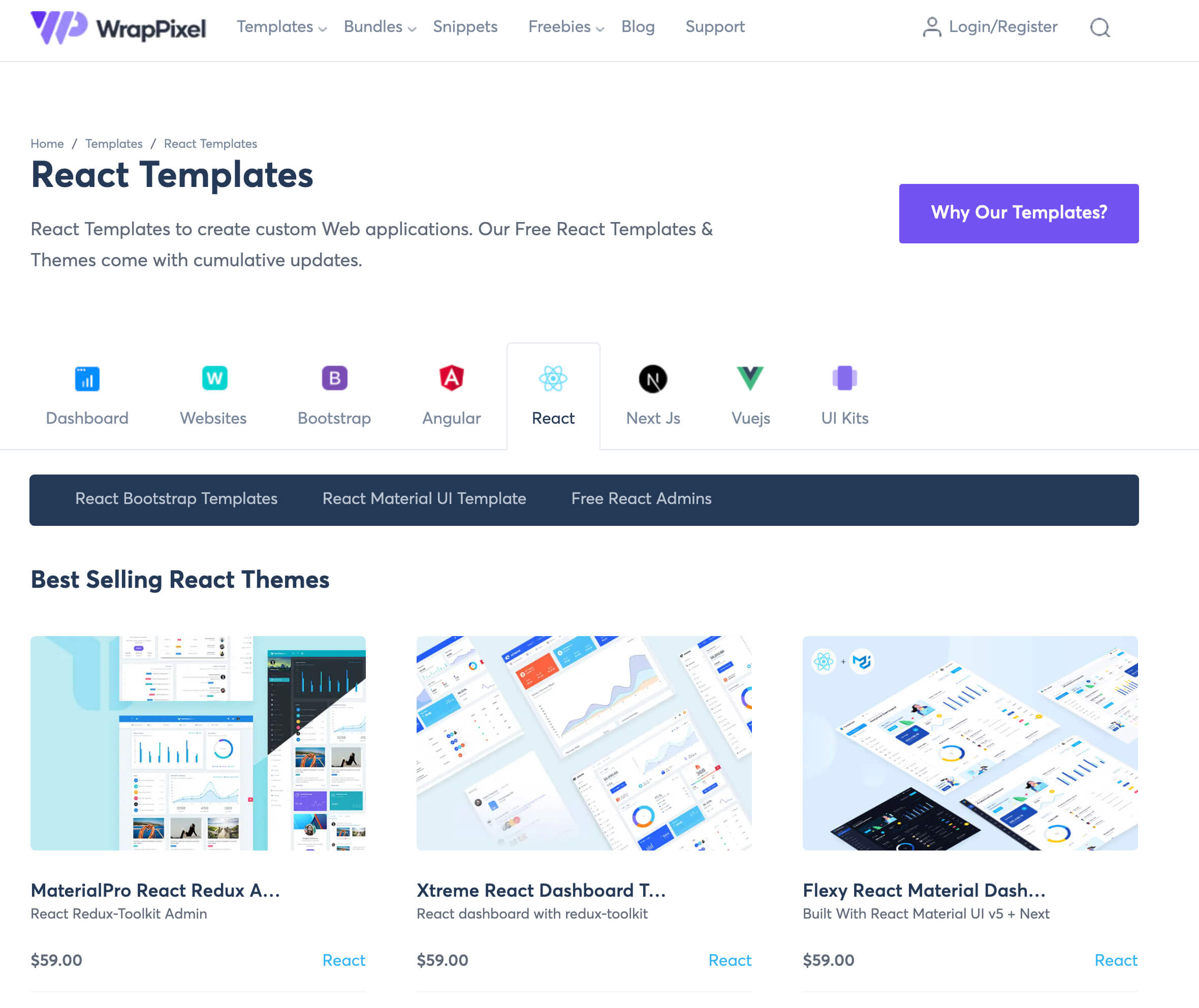 WrapPixel is a premium developer of React website templates.
All their themes have pixel-perfect designs and were crafted by experts in the industry.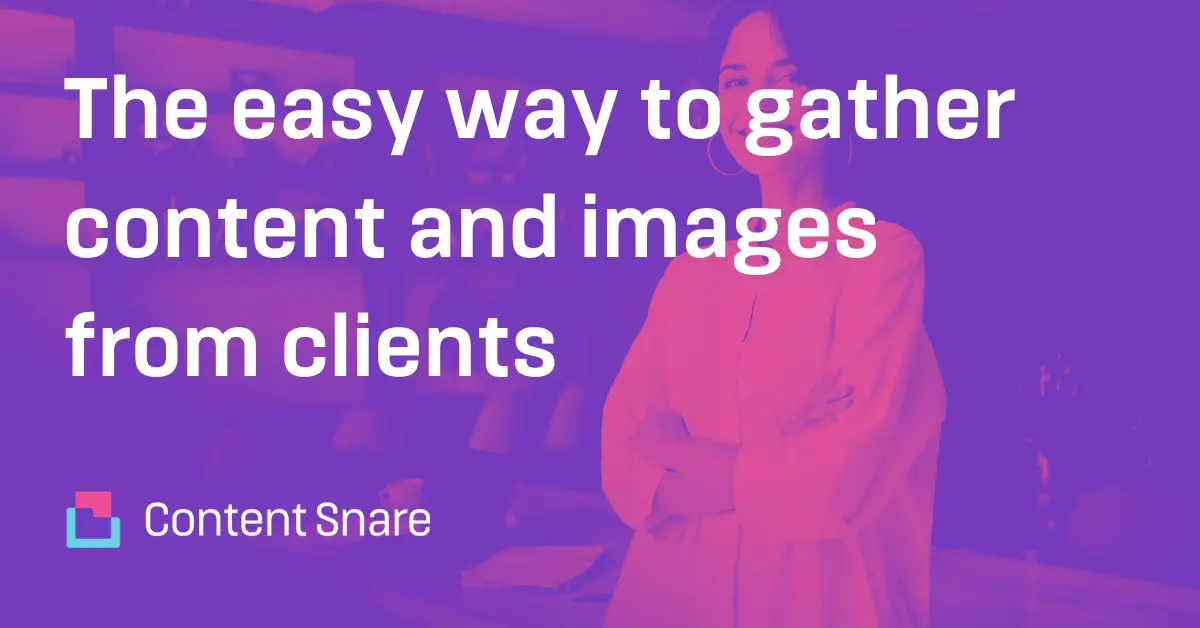 Content Snare is the proffered business automation tool for people that work with content (web designers, agencies, marketers, etc.) because it helps them save tons of time each month.
Configure the software and let him collect content and images from your clients.
It is as simple as it sounds, and it works!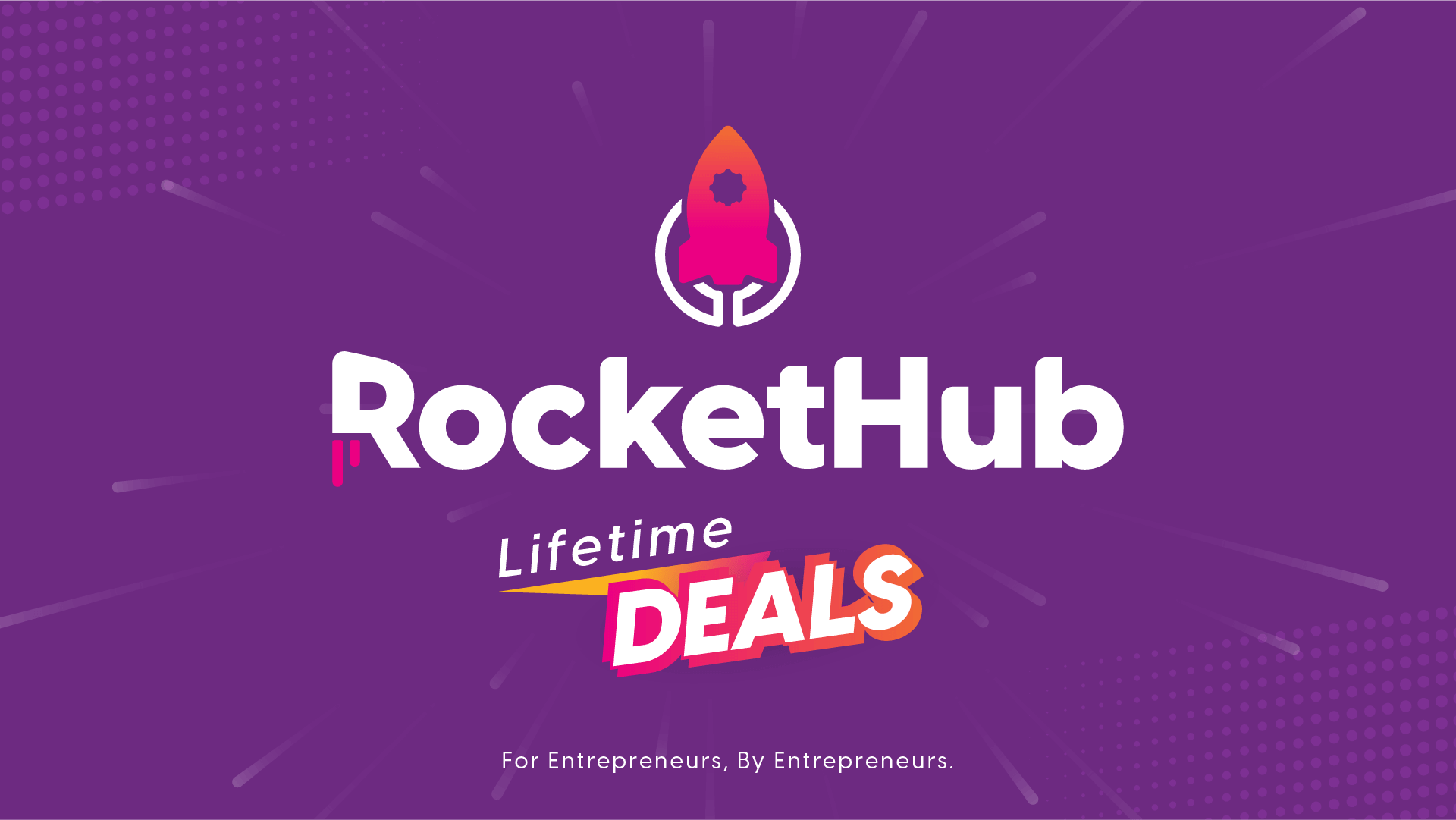 RocketHub invests huge amounts of time in creating lifetime deals for entrepreneurs.
Here you will find insane deals that will save you tons of time and money.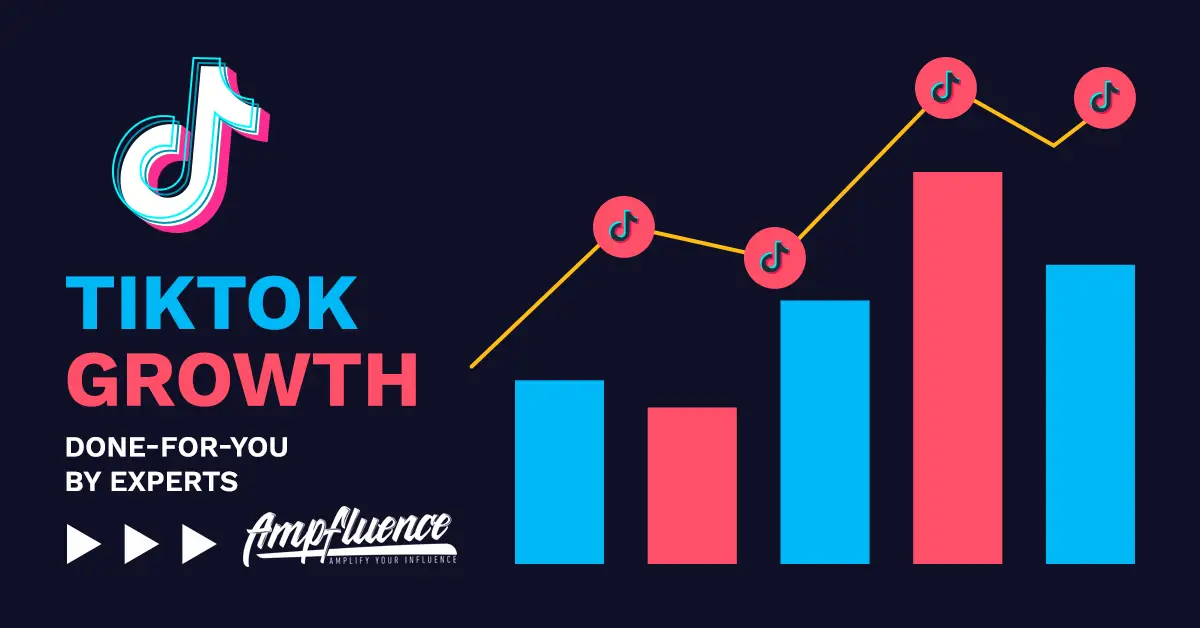 Ampfluence will grow your social media accounts while they respect your budgets.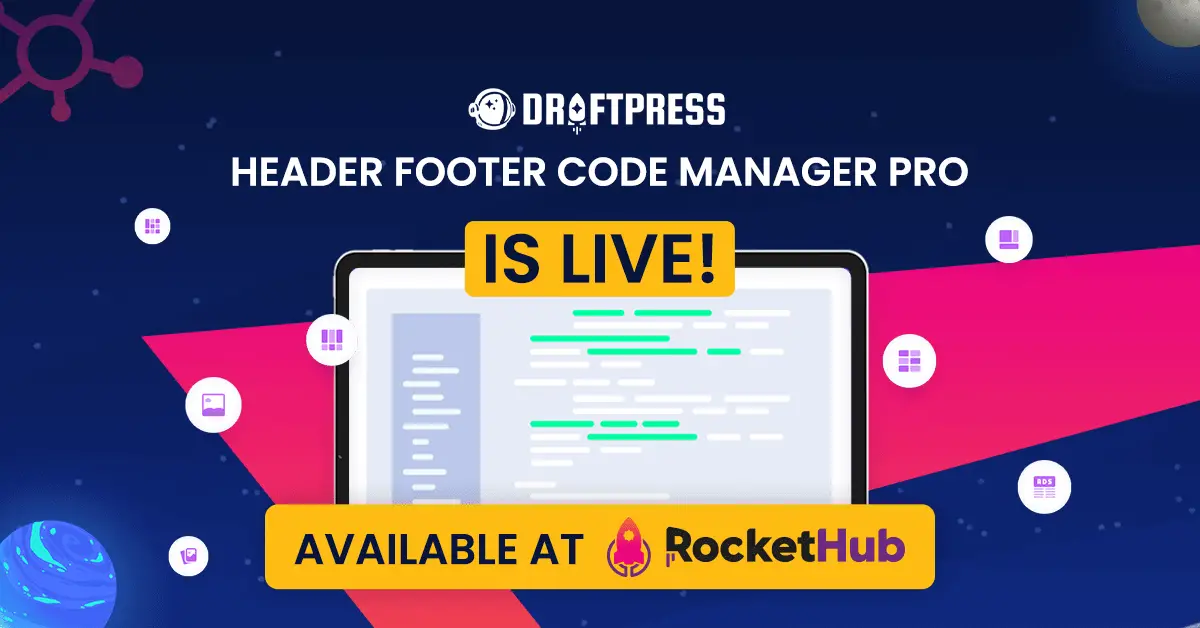 Draftpress produces premium WordPress plugins that help you do tons of things on your website.
BeTranslated offers access to a wide network of legal translators who specialize in a variety of language combinations. With years of experience as legal specialists, the translators can guarantee an accurate translation in any sector. For documents including shareholder agreements, contracts, Merger Acquisition agreements, and corporate constitutions, BeTranslated offers a range of legal translation services. To protect security and privacy, projects are also handled with strict confidentiality.
Legal document translations are critical, so there is always a deadline in place. BeTranslated ensures on-time delivery by utilizing a large terminology database, which is made available to all translators. Furthermore, you can be sure that your legal documents will be translated accurately and consistently thanks to the use of these translation databases.
There are many challenges with contract translation, so the translators need expert knowledge of legal systems. Legal translators are professionals with years of experience. At BeTranslated, confidentiality is guaranteed. Your documents will be handled discreetly, and if they include sensitive information, you can sign a non-disclosure agreement.

Get creative with this amazing and realistic effect in Photoshop and apply it to your photo or artwork to get an engraved Illustrated look.
Further, the effect PSD file comes with three versions of textures: small, medium, and large. There are also several overlay effects as well that you can mix up and match to create several more effects to give your image a more authentic money-style treatment. Just go ahead and download this awesome resource.
48. Anesta – Intranet, Extranet, Community and BuddyPress WordPress Theme
By using the Anesta WordPress theme, you can significantly improve communication within your team. The theme features a stylish and trendy design running on a fully responsive layout, making your content fully adaptive to both handheld and desktop screens. The theme is easy to edit in a code-free way, thanks to its compatibility with the Elementor page builder. The theme's compatibility with BuddyPress and bbPress plugins allows your employees to build a fully functional community, organize in groups and departments, and communicate with ease and fun. The Anesta theme includes 4 ready-to-go homage skins, which you can use on your website "as-is" or with the needed modifications.
If you need to launch a cryptocurrency website from scratch or update the existing one with a brand-new look, the Quirky WordPress theme should be the best fit for your needs. It's a multi-skin WordPress theme that comes loaded with all the designs, tools, and features needed for a quick start of your website. It's a multi-skin WordPress theme containing 5 ready-to-go homepage demos. Thanks to the integrated WooCommerce and Elegro plugins, you can easily launch your topic-specific website straight out of the box. The theme also supports Elementor and allows you to apply all the needed changes to its predesigned layouts code-free.
Qwery WordPress theme is a multi-purpose and functional solution that may feel free to use for the launch of multiple niche-specific websites. There is a collection of 70+ demos suited for such niche-specific websites as Ecology, Accounting, Bike Repair, Air Conditioning, Personal Stylist, Pest Control, Glasses, Military, Plastic Surgery, Cryptocurrency, SEO, Design, Photography, etc. You can import any preferred demo to your site with a click and apply the needed changes in the drag-and-drop mode of the Elementor page builder.
Conclusions
You can easily achieve anything you want to do for your online business with these web tools, including a database where you can make the most out of no-code software by TeamDesk.
All set to finally run that business? We wish you all the best!