A successful blogger is a productive and efficient writer, leader, marketer and manager of time. Its no use reinventing the wheel and there are tons of websites and tools online to help you get the most out of daily blogging and marketing tasks. Its all about working smarter and not harder and as the years progress we learn to achieve more at earlier ages with less effort but that doesn't mean reduced quality.
Here are 5 powerful tools and websites to get you going with your daily tasks at blazing speeds with superior productivity.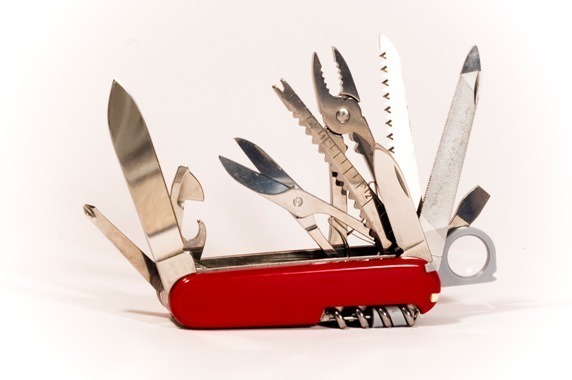 Hootsuite
Hootsuite, with their free version of the product, it allows bloggers to manage up to 5 social media accounts from one useful interface allowing access to basic social and engagement analytics, team management, message scheduling and a host of other features on their paid suites. Hootsuite allows you to quickly post to all your social accounts simultaneously with a neat, clear view of all conversations as they occur. No more switching between accounts and screens. If you want to manage and get the most out of all your conversations as they happen then Hootsuite is perfect for you.
Mailchimp
Although emails have become a less effective marketing tool, it is still relevant for the professional who is serious about list building and is actually doing it the right way – meaning that email subscriptions are gained from users who gladly opt-in and are interested in what you have to offer and not solicited in a shady way without permission. Mailchimp is a powerhouse online tool, with a free version, which allows you to manage and accept email subscribers, use tons of free beautifully designed email templates, analytics such as email open rates, bounce rates, etc and auto responders. Every marketer should have an email marketing tool and Mailchimp is perfect for the everyday blogger starting on a low budget.
Eaton Blog Directory
Trying to find the perfect communities to expose your expertise and launch out to engage the blogging community? Eaton Blog Directory is a good starting point to find the top performing blogs online as well as those on the rise to becoming the next big thing. Community building should be a major part of your marketing and social strategy and oftentimes its difficult to find new budding sites with vibrant and responsive users. The Eaton Blog Directory allows you to filter the top performers and discover the sites worth visiting. Take a look.
Evernote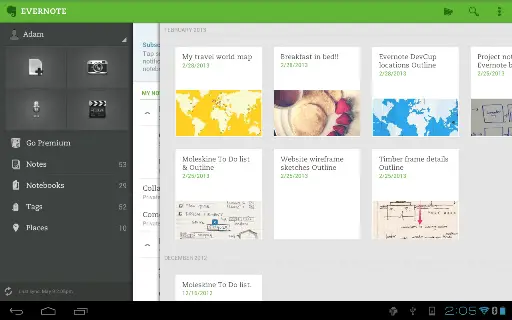 Brainstorming is a daily part of every marketer's life as she tries to continuously come up with the next viral article, product offering or social strategy. Gone are the days of writing in and flipping through piles of notebooks, trying to keep track of all you jotted down from yesterday, last year or at 2 a.m. when you rolled over and documented that interesting dream you had. Evernote enables you to beautifully organize all your notes, images, links and ideas in searchable and sortable chunks of information. You'll be pleasantly surprised how easy it is to amass an encyclopedia of knowledge with every entry and detail accessible at your fingertips. The service has both free and premium versions.
LinkedIn
LinkedIn is an underrated social media website among many bloggers but has the power to grow your professional profile as well as reaching a community hungry for your content and services as a writer or technician. Gone are the days of paper resumes, LinkedIn allows you to maintain an online professional history of all your work, upload portfolio images and showcase projects you've worked on. On the site you'll find professionals who always have an eye open for business opportunities and finding trustworthy and proven practitioners. Bloggers who maintain a professional profile there while engaging the various communities through groups and direct contacts have accessed lots of opportunities for collaboration and gained huge followings from professionals in the field.
Its definitely not a community that should be ignored by those who are blogging to build businesses. Facebook and Twitter carry very different profiles and users. So its time to tap into this market.
Give these services a try and let us know what you think or share some of your successes using these products with us in the comments below.