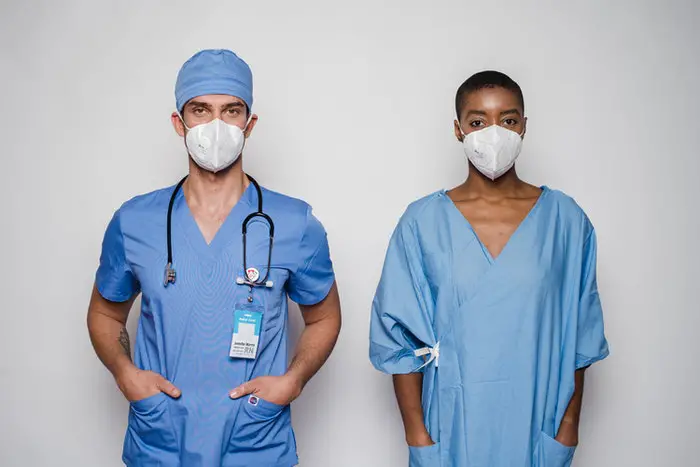 With technology steadily going in an upward trend, doctors and nurses shouldn't feel left out as there are gadgets that are made for their use as well. From long years of med or np school, internships, to licensure exams, do not even think that you don't deserve these 5 advanced, medical gadgets.
Smart Notebooks
Gone are the days where doctors and nurses would be needing to bring a few notebooks for them to carry along with them before proceeding to their respective shifts. With a Smart Notebook, taking down important notes will be a breeze as this will ensure that you will not miss out on anything important pertaining to your patients. Imagine, a digital diary for all your patients just like sending out a message using your mobile device – not only do you save space in your work bag, but this can also be considered your own little way of saving our planet too.
Dictation Software
Perhaps you were extra tired coming from your shift and no amount of mental conditioning can make you do extra work. Then look no further as a dictation software can do wonders for you. Just simply speak the words and this software will capture and write the words for you to see. Make sure that your IT can properly calibrate things for you.
Fitness Trackers
Who said that doing hospital rounds cannot be fun? That is right – make those steps count! There are a lot of Fitness Trackers that you can choose from to fit your style. They are made not to only count the steps that you accumulate in a day, they are also useful if you wish to track your heart rate, calories burned, and number of hours you were active in a day. Do not worry, as most of these fitness trackers can be paired with your mobile phone which will allow the user to fully see the details using their respective apps making it more challenging as you will get to know where to improve on in the following days!
Bluetooth Stethoscopes
This game-changer will allow you to record, store and review sounds made by a regular stethoscope. The best part? Being able to share your recordings amongst each other making sure that the diagnosis is indeed correct.
Infrared Vein Finder
Certain procedures would require the doctor to make sure that the correct vein is found. With this device, doing so will not be much of a trouble. An infrared vein finder helps doctors or nurses do the job quickly, which as we all know, is a major factor in a life and death situation.
Though modern technology plays an important role in our day-to-day lives, it will not hurt to still practice "old school" techniques. After all, the main objective of being in the medical field is to save lives – something our doctors and nurses can effectively do even without those gadgets. But hey, don't you think they will look so much cooler when they show off these gadgets? I believe this can probably help you forget about the procedure and/or pain you are experiencing especially if it is the first time you will be seeing these gadgets. For our doctors and nurses out there, just a friendly reminder to check and make sure that these gadgets have their respective warranties before purchasing them since we do not want you to get ripped off, and of course, we, as patients, do not want to get hurt.