Moving your data offsite is a big investment and probably a big culture shift for your company. So, how do you know you're ready?
The fact that you're even reading this blog means you're at least considering the move. You might be asking yourself what the catalyst for the move should be? Should it be based on the size of your company or the size of your data?
You could be at various stages of debating. You could be very early and wondering what are data center tiers and which one do I need. Or you could be more advanced and ready to discuss the micro-specific details of each facility.
However, if you're somewhat on the fence and this is your first foray into this world, here are 4 telltale signs that it's time to look at off-site data.
1. You Just Landed (or Want to Land) a Major Client
You might be reviewing an RFP for a government or enterprise-level client and realize that you need to really step up your data game to be in the running.
They may have bigger data or bigger security/ back-up demands than you're used to. The good news is that once you've made the initial leap to offsite data, you're now able to offer this as a value add-on to your existing customers while setting yourself up to go after other higher-end clients.
2. You're Expanding Your Business
Maybe it's not a big client. Maybe it's a series of other things that have you facing the need to scale your staff, and perhaps distribute them over a wide geographic area with multiple points.
Any sort of growth in the complexity or sheer volume of your documents or data should have you thinking about a better way to manage it or back it up.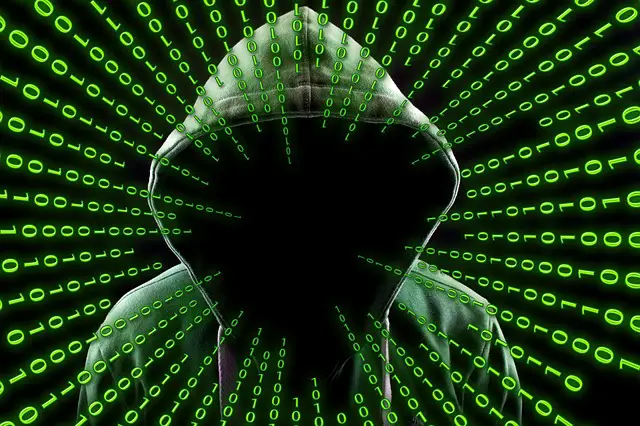 3. You've Had an Incident 
Quite simply, you've had a bad data experience lately. This has become a wake-up call or teachable moment, and you're now looking at how to keep it from happening again.
This incident could be:
Either one of these could be the catalyst to take your data offsite to a secure facility with fail-safes and redundancies.
4. Your Downtime is Getting More Expensive
It's also very possible that you're experiencing any of the pain points we've listed above and they're costing you more money than ever.
You may have more staff that is rendered unproductive by downtime. Or perhaps your e-commerce site is doing more business than ever, and any interruption is taking a noticeable cut from your sales.
Any of these situations is more than enough reason to take a serious look at off-site data facilities. If you're experiencing more than one of them, you may be long overdue for this move.
If you're concerned with the financial investment, remember, you can put a price on downtime, or on a data breach right now, but you can expect these things will be even more costly in 5 years. The value and importance of safe data will only grow. Today's competitive advantage will be tomorrow's bare minimum.