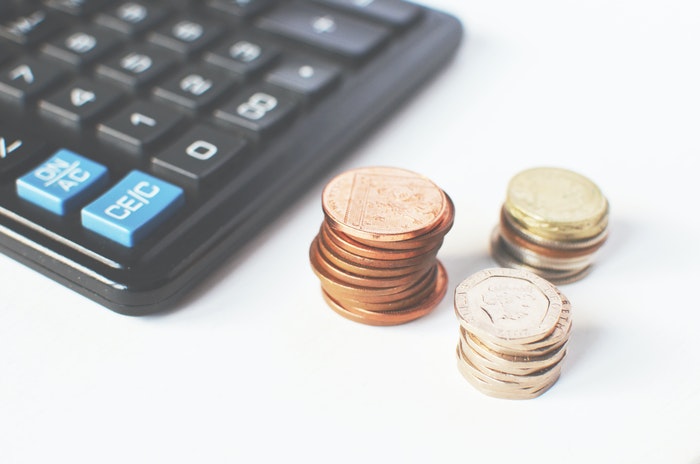 It seems there is never a time when we are ahead on the money. No matter how many hours you work as a family, those hard-earned dollars don't seem to stretch very far. The high costs of child care take a lot out of a second paycheck, and deductions for health insurance and taxes seem to take the rest. Then there's a rent or mortgage payment, ever-rising utilities, grocery bills and so much more. Luckily, there are some ways that savvy families can make more money each month and save more money too. When you are able to break the cycle of stress and have some money in the bank on the 31st, life feels a lot better. After working that hard you want to be able to enjoy life instead of having sleepless nights worrying about how you can make the money last all month.
Go Back to School and Get Your Undergraduate Degree
It's hard to keep trying to get better jobs with more pay so you can help make ends meet. If you were never able to attend or complete college, your job opportunities and chances for promotion may be limited no matter how great a job you do at work. With a university degree, you'll have better opportunities for advancement and significant increases in pay. College costs have risen a lot over the years. Fortunately, there is a way you can get the education you need right now. If you apply for and take out private student loans you can start your undergraduate degree program immediately and pay for your schooling over time. Banks, financial companies, and credit unions are great sources for private student loans.
Change How You Do Your Food Shopping
Every family spends a lot on food and grocery shopping each month. At the end of a long workday, it's pretty tempting just to buy some frozen meals at the grocery store or pick up some take out at a local restaurant or fast food place. These purchases will put a big hole in your monthly food budget when done repeatedly. A better way to manage your food expenses is to shop at the grocery store differently. First, go through the weekly sale circular and highlight items that have special sales. You can stock up on these. Then, when you go to the grocery store, shop the outer aisles first and get lots of fresh produce and fruit, meat and fish, and your dairy items. Don't buy high-priced frozen items or prepared foods that are low in nutritional value. In the store aisles, only buy rice, beans, pasta, and other single items like that. You'll save lots of money every month when you shop this way.
Bring Your Lunch and Your Coffee to Work
One of the best ways to save money each month is to take a couple of hours each weekend to make your lunch for the upcoming week. So often at work, we rush out to stand in a long line at a local food stand and then come back and eat in front of our computer screen. It's easy to prepare delicious lunchtime meals ahead of time and enjoy them at your leisure as you sit in a park or someplace nice nearby. You can also bring your coffee to work in a top-quality thermos or, alternatively, could easily brew it right there if you have a small French press. Amazingly, bringing your lunch and making your own coffee will have a huge impact on your monthly budget. Let's say you have two people working in your family and you each buy lunch and a pricey coffee beverage each day. You can easily spend $12 a day each on these two things. Over the course of a year, that's $6,000. It's far better to make wonderful lunches at home and save lots of money each month.