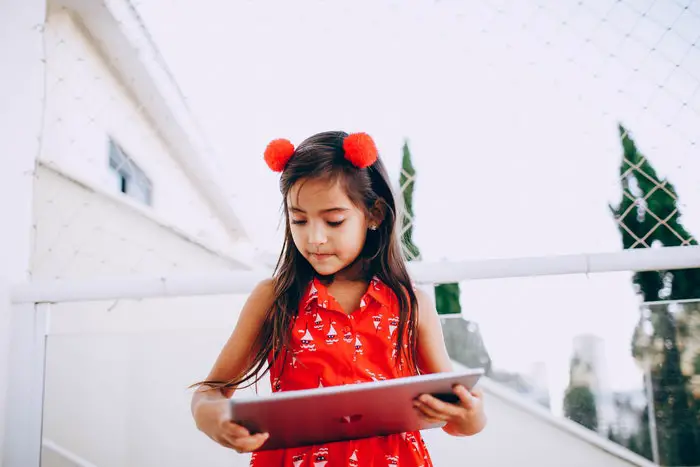 With the amount of technology that modern kids have access to on a daily basis, it's no wonder why many of them are getting interested in developing their own apps and other software that they can use and give to others. But for many parents, knowing exactly what to do to help cultivate these interests can be a challenge. 
To help you with this, here are three ways to encourage kids who are interested in app development. 
Teach Them To Become Problem Solvers
If your child is wanting to work with technology and eventually code some of their own applications, doing the actual coding work isn't necessarily the most important skill for them to be building at a young age. Rather, Joe Morgan, a contributor to Slate.com, shares that what you should really be teaching your young kids is how to become good at solving problems.
At its most basic level, coding is simply recognizing where a problem is and then working to fix it. So if this is something that you can teach your kids to enjoy doing, they'll not only be able to eventually create a successful career for themselves in app development or other coding, but they will be developing a life skill that will serve them well in all areas of their life. 
Find Fun Ways To Learn The Basics
To develop an app or any type of software, you have to know the basics of how to code. And while many people question whether or not young kids can accomplish this, there are ways that this skill can be learned in a fun and exciting way.
One of these ways, according to CommonSense.org, is to let your kids play on apps or websites that will teach the basics of coding. There are a lot of options out there for this, and you can likely find one that will fit the age of your child and the way in which they best learn. 
Build A Real-Life Support Network
Jobs and careers in tech abound. However, if your child doesn't know anyone who has made this career choice in their own life, it might be hard for them to find the exact type of support that they want or need with this line of work.
To help with this, Rachel Rothman, a contributor to Good Housekeeping, suggests that you and your child find someone that can stand as a mentor for your child. This can be someone that you and your child know personally and then build a relationship with or through getting your child involved in clubs, groups, or organizations that help kids meet people within the tech industry. 
If you have a child who loves technology and wants to create software of their own, consider using the tips mentioned above to learn how you can encourage them in this.