The awareness of just how prevalent cybercrimes are has skyrocketed in the last few years, which is expected given that so many multinational corporations and major political parties have been hacked. These hacks are causing major financial and reputational damage to these institutions, but are they causing people to take cybersecurity seriously?
There's cause for concern: cybercriminals are more likely to target smaller victims, specifically because they have fewer resources to devote to security. The average person might worry about how to remain safe at a time when even well-fortified organizations are getting breached.
Thankfully, you no longer need to be an IT expert to keep safe: anybody with Android phone hacker security can communicate confidently and securely when they get the right encryption technology.
Here are three reasons why you need to strengthen your online security with new encryption technology.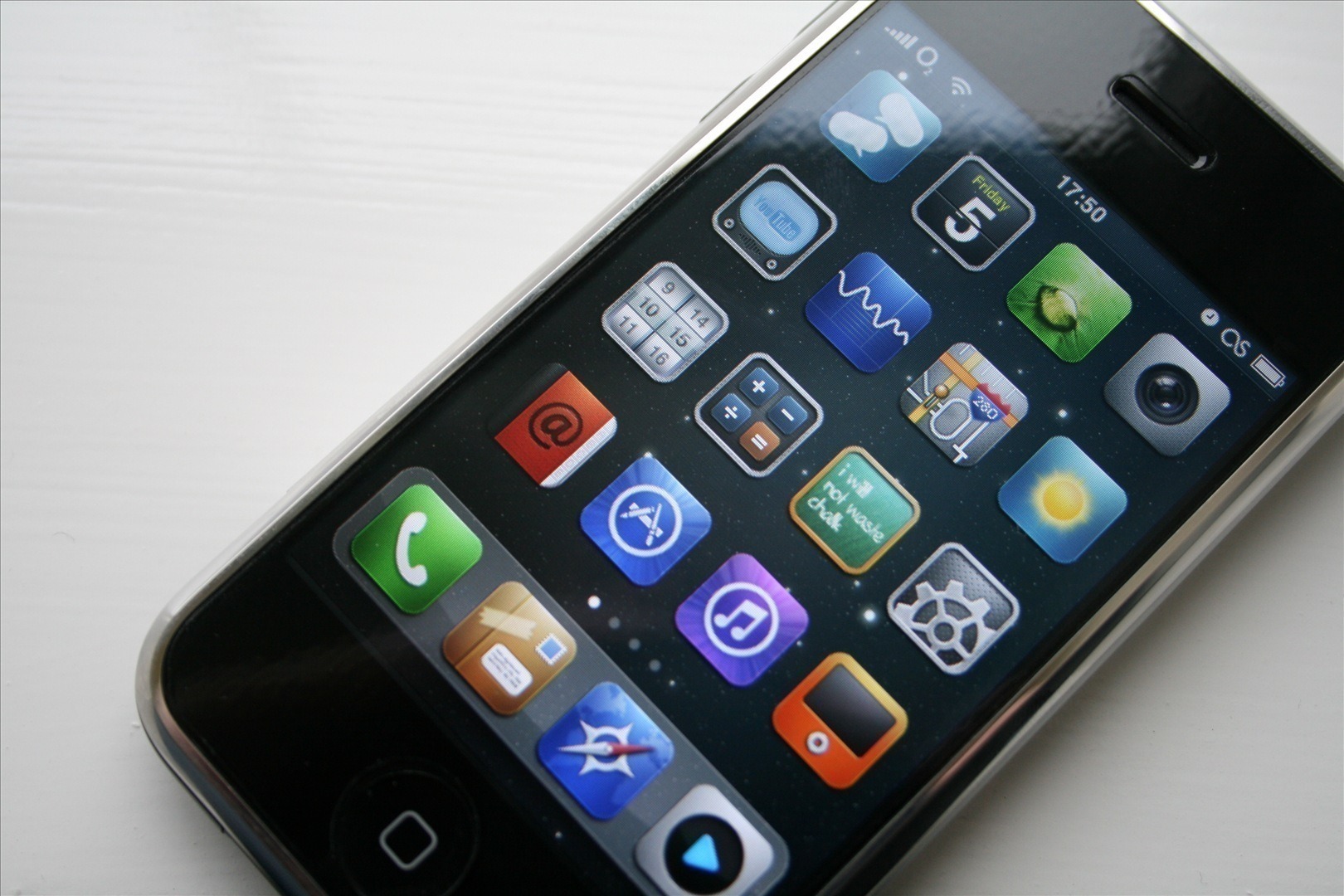 Texting and Email Aren't Invulnerable
While SMS text messages and emails are used by most people without hesitation, they are actually very vulnerable to hacking. It's said that an experienced cybercriminal only needs about 15 minutes to break into a Gmail account.
Once inside your email, a hacker can obtain valuable information about you or your company. They can exploit sensitive business or personal information for blackmail. If competitors learn proprietary business information or what your plans are for the future, they can undermine your business.
Gaining email access may be all they need to obtain other sensitive information such as banking passwords or credit card numbers that can be used to drain your finances. Only having an encrypted smartphone ensures that the intended recipient is the only person who can read the message.
Ransomware Can Lead to Extortion
Sadly, there are more ways to steal money from your bank account than hacking your email. Cybercriminals commonly trick ordinary, unsuspecting users into unwittingly installing a sophisticated virus on their own computer.
The worst of these viruses is called "ransomware," and once installed it lets the hacker take total control over the victim's computer. Ransomware often gets into your computer by another scam, known as "phishing spam." 
Once it's installed, ransomware encrypts all the information on your computer or network, barring you from accessing your own system. It's at this point that the hacker asks for money, threatening to delete your entire hard drive unless you pay. If you're just an ordinary citizen or you run a small business and simply need a working computer, this is a catastrophe.
Encryption Tools Have Never Functioned Better
Historically, phones with real encryption had significantly reduced functionality and were cumbersome to use. Today, that's not the case at all.
Any non-technical user can access world-class protection while using important functions they're used to from ordinary phones, such as: send and receive text messages, group chat, share images, and more. With features like duress and tamper-proofing, auto-delete, and multi-layer integrated encryption, you'll always communicate with confidence.
Take action against the security risks out there, and only use a phone with real end-to-end encryption today.