Windows isn't secure as you might have known. You've probably faced threats and trojans on your computer. There are loads of programs that are targeted at keeping your Windows computer safe from intrusions, here's a pick of the best of them.
If you're asking 'Why list tens of software that does pretty much the same job?' – well, each one is a bit different and comes with unique and better features than the other one. I'm not advising you to install everything listed here, just browse around and find the best that suit your needs.
So go ahead, take your picks from the list below:
ANTI VIRUS SOFTWARE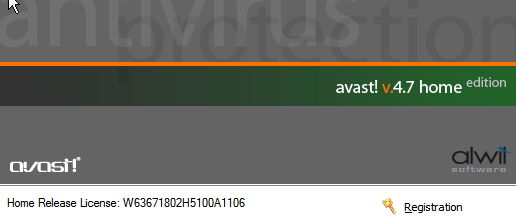 Avast! Free Home Edition – The best free antivirus software available in the market IMHO. The detection engine is very good, and there's on access protection and real time scanning of Web Traffic – so you're very safe when browsing.
AVG Free – The second best, neat interface. Lightweight. Just go for it if you're running Windows on older hardware. You won't regret your choice.
ClamAV – Open Source, the perfect antivirus tool to carry around in your portable USB disks. Command Line Scanner included.
ANTI SPYWARE SOFTWARE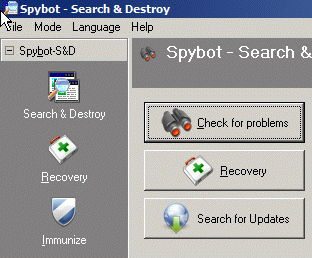 Spybot Search And Destroy – The best in this arena. Frequent updates to keep you protected.
Ad Aware Free Edition – Worth keeping along with Spybot. I've found Ad Aware catching a lot of stuff that Spybot sometimes misses.
Spyware Terminator – Equally good, slick interface and works like a firewall as well – you can disable unauthorized processes.
FIREWALL TOOLS
Comodo Pro Firewall – The best free Firewall program out there. Fantastic interface and really a wonderful tool that protects your computer.
ZoneAlarm Free Firewall – Quite Popular and widely used.
CLEANERS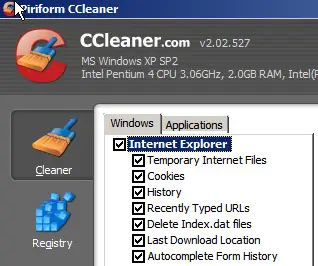 CCleaner – Awesome tool that you MUST have installed on your Windows computer. It's a junk remover + registry cleaner + uninstaller.
nCleaner – Quite like CCleaner, but targeted at advanced users. File Shredder included. Other similar tools include Advance Windows Care and XP Safeguard
HijackThis – Lists all kinds of threats, but targeted at Geeks. It's possible to remove a spyware easily with this tool – if you know what you're doing. Else, you'll be in trouble.
WinPatrol – There's a free version available, and this is one great program that monitors activity (startup program changes, cookies, hidden files, services) on your computer sitting on the tray. Keylogger Detector included.
Voice your opinions in the comments section below